*FTC Disclosure:All products recommended by LooPReview are selected by our editorial team, independent of our website. Some of our stories include affiliate links. If you buy something through one of these links,we may earn an affiliate commission.*
LARABAR is a bar made of nuts, fruit, and spices. Nine different ingredients make it worth eating and tasty. LARABAR comes in various flavors, including butter chocolate chip, chocolate chip cookie dough, banana bread, apple pie, almond cookie, banana chocolate chip, cherry pie, cashew cookie, blueberry muffin, a cinnamon raisin cookie, chocolate hazelnut swirl, coconut cream pie, cinnamon roll, peanut butter chocolate chip and many more. There are overall 27 flavors of it available in the market.
Nutrition Marketing Claim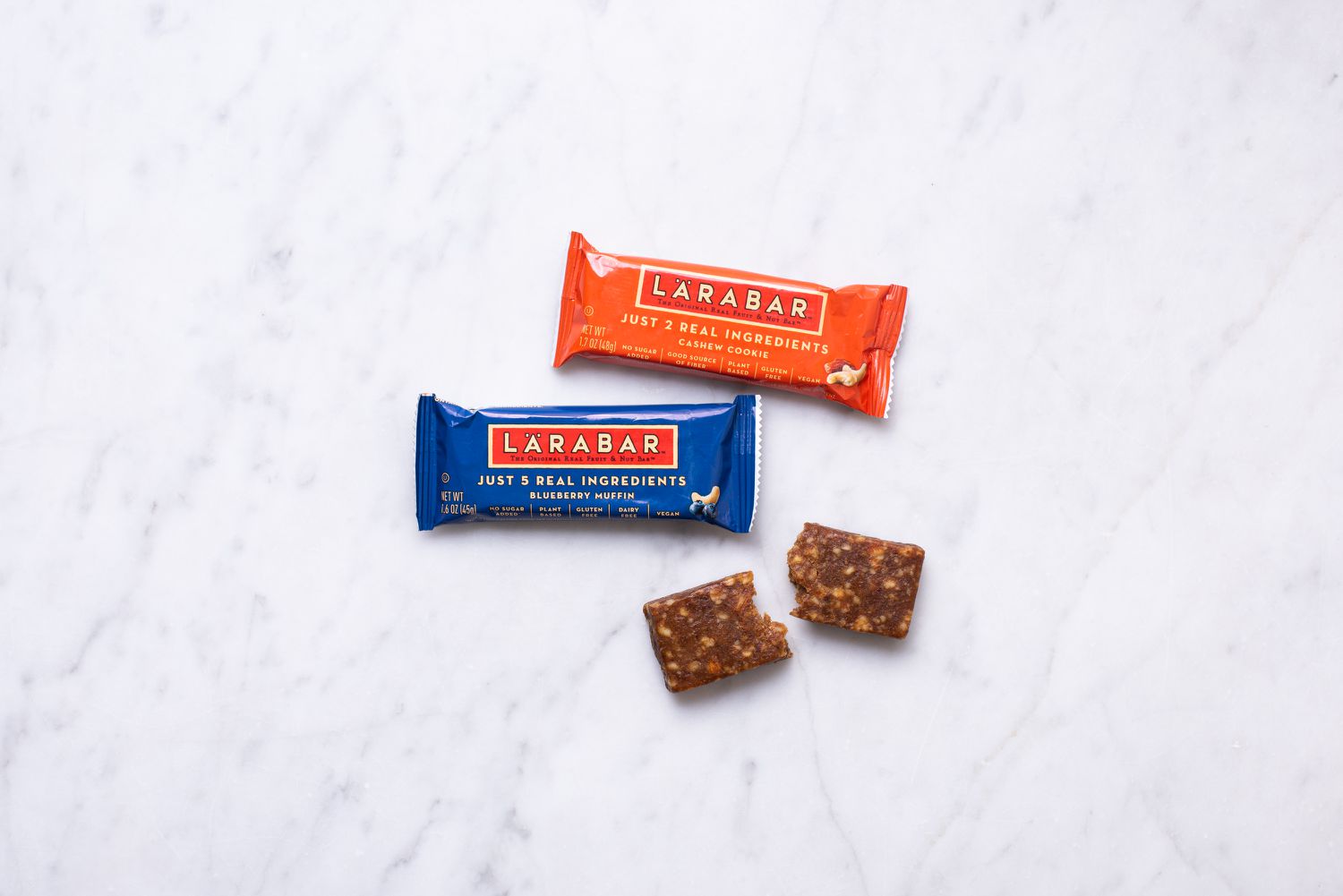 LARABAR describes their bars as originals containing minimally processed ingredients. The owners try to keep LARABAR as natural as possible and claim to make them raw food snacks to feel good about eating.
Taste and Texture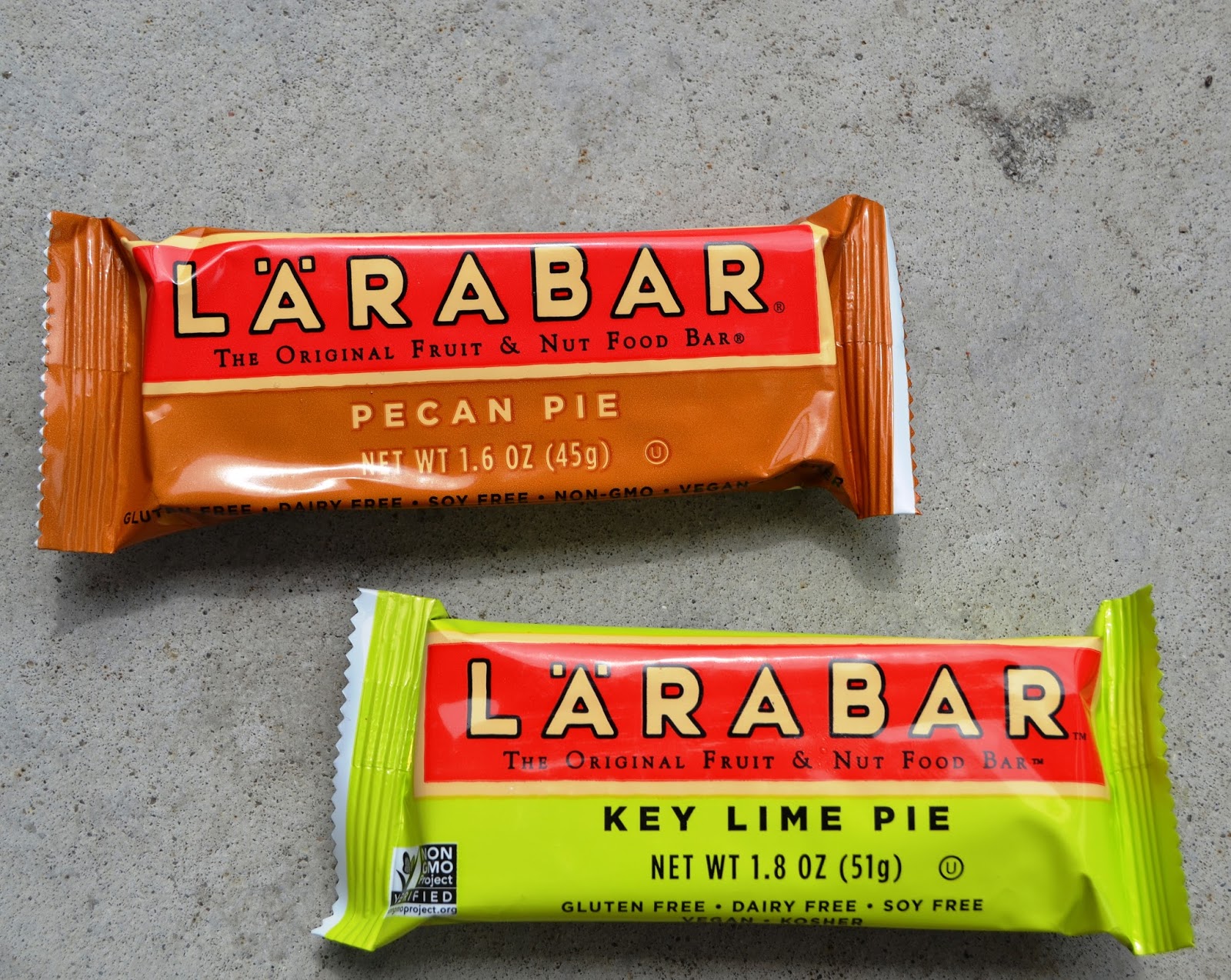 LARABAR is made up of nuts and dates, providing texture properties. These bars are soft, chewy, and crunchy. As these bars are in various flavors, so some flavors come with added peanut and oily textures with added fats.
Ingredients of LARABAR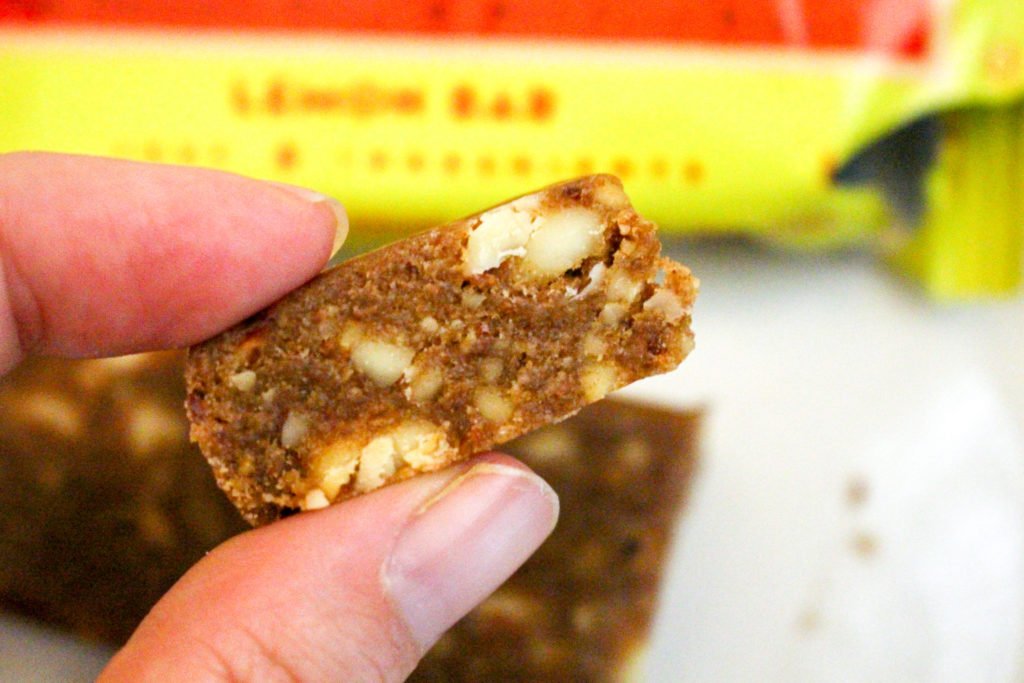 Many ingredients are added to these bars, but dates are a compulsory part of every piece. Dates make up the bulk of it and bind the ingredients together. Moreover, walnuts, almonds, and nuts contribute protein and healthy fats and add a crunchy texture to the bars. Apple flavor adds sweetness to the bars, and raisins are used for flavoring. Also, cinnamon plays a vital role in taste.
Nutrition Profile of LARABAR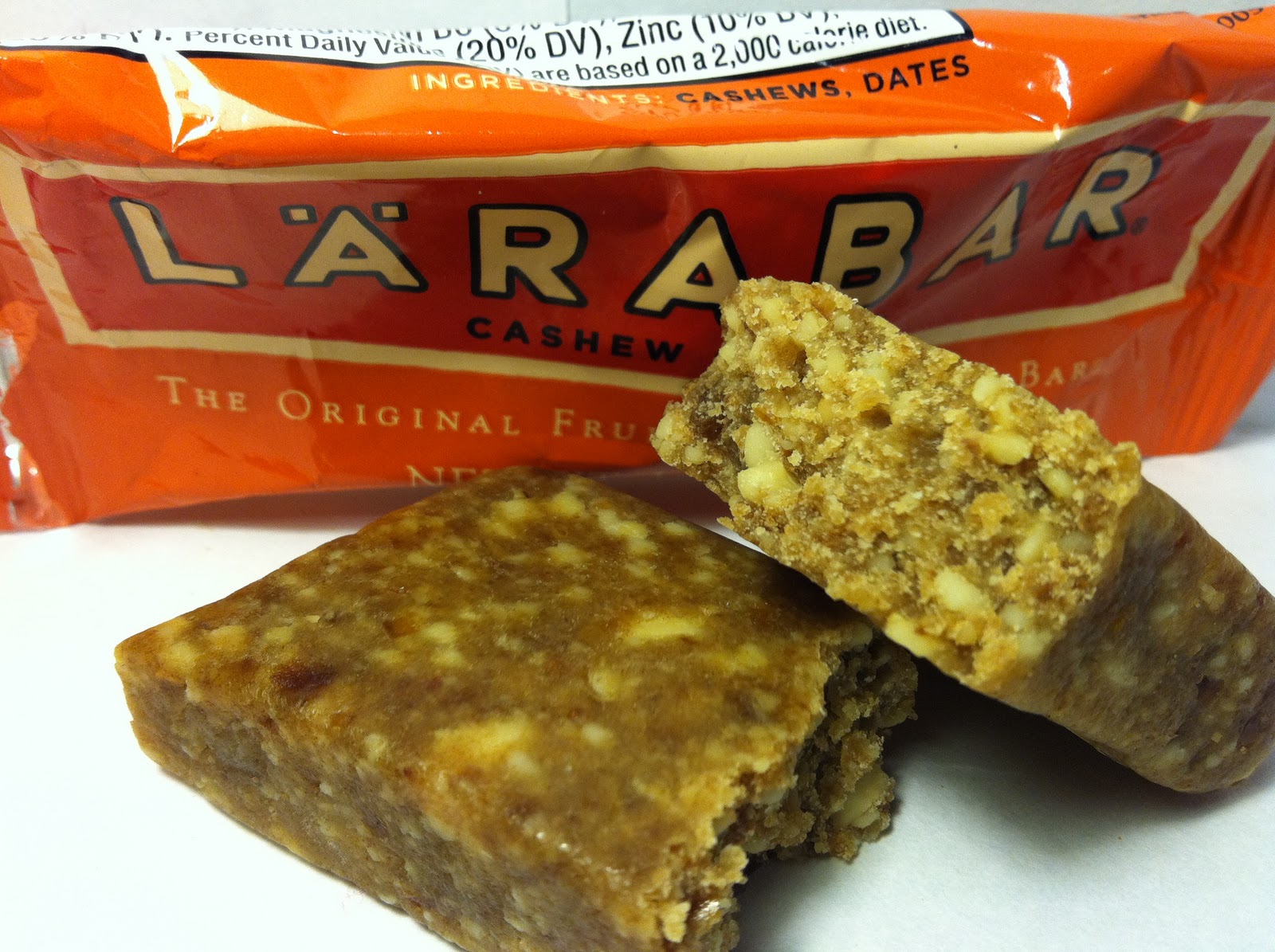 LARABAR comes with more than 200 calories depending on flavor, which can be higher in the snack bar category, but it is typical for bars soaked with nuts. This bar contains walnuts and almonds, and it comes with 9 grams of fats, equal to ¼ cup of nuts. It contains 10 mg of sodium, as there is no salt in this flavor. Natural ingredients give the taste they have. Dates are a necessary ingredient of most bars, and LARABAR comes with it to provide carbohydrates, and adding apple can enhance it a bit more. Apples, dates, and nuts contain 4g of fats and 18 g of sugar, but it is not an added sugar. The fruits and apples or dates give sugar in every flavor. In some flavors, walnuts and almonds offer 4g of protein, depending on taste.
Price of LARABAR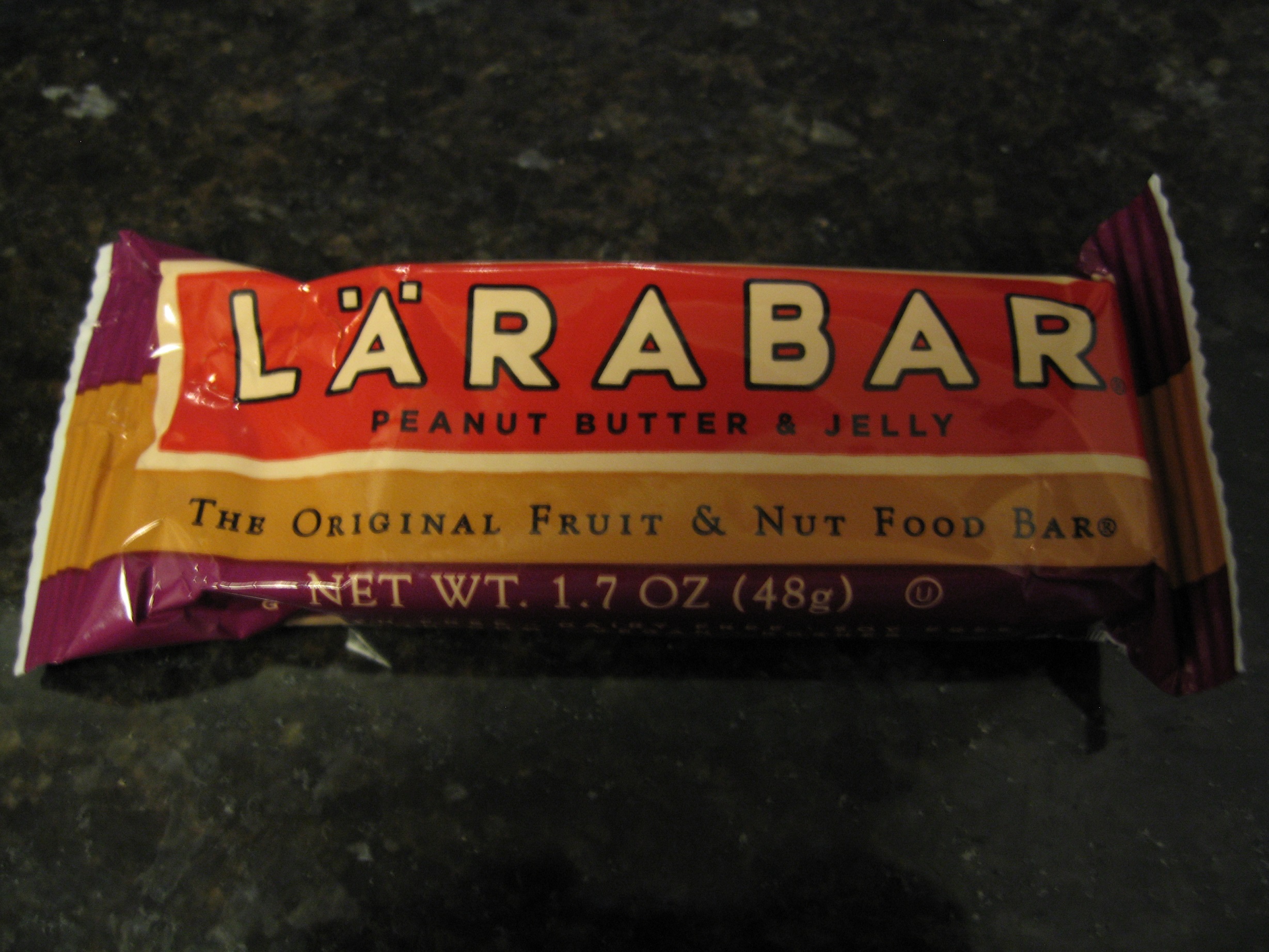 Many bars are available in the market, but LARABAR is available at an affordable price, which is $1.87 per bar. It can be expensive in the average snack bar category but typical for specialty bars. So, the price is a bit pricey, but according to the type, it is affordable to satiate a person's hunger.
Conclusion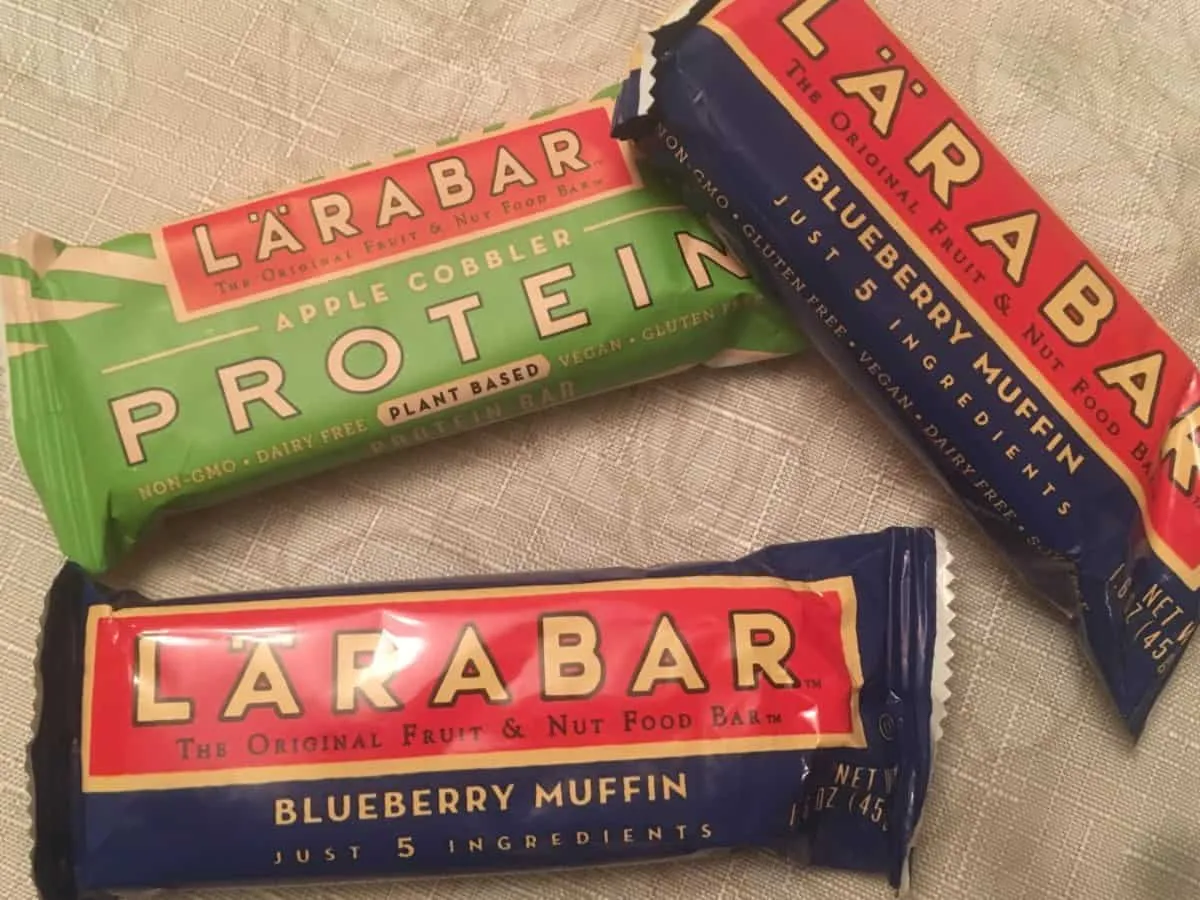 LARABAR is a healthy bar containing a good balance of protein, carbohydrates, and fats to keep a person satiated between meals. It goes through minimal processing and includes all ingredients mentioned in the packet. LARABAR is a gluten and dairy-free item. As it contains dates and apples, we can count it as one fruit serving. It is available at a reasonable price and makes a person satiate for longer between meals.