*FTC Disclosure:All products recommended by LooPReview are selected by our editorial team, independent of our website. Some of our stories include affiliate links. If you buy something through one of these links,we may earn an affiliate commission.*
Women are always in fashion around the globe, and Australian clothing brand Auguste the Label is not behind in enabling girls to go ahead with branding clothes. This brand sells contemporary designs, fashion-forward, and other casual outfit for girls. Auguste the Label has achieved more than 110K followers on Facebook and more than 346K on Instagram. They keep updating their customers on social media apps to keep their sales. Moreover, this review will guide the readers to the ins and outs of this brand and analyze its sales products. You will also know the ordering process and the customers' thoughts left on the website.
Overview of Auguste the Label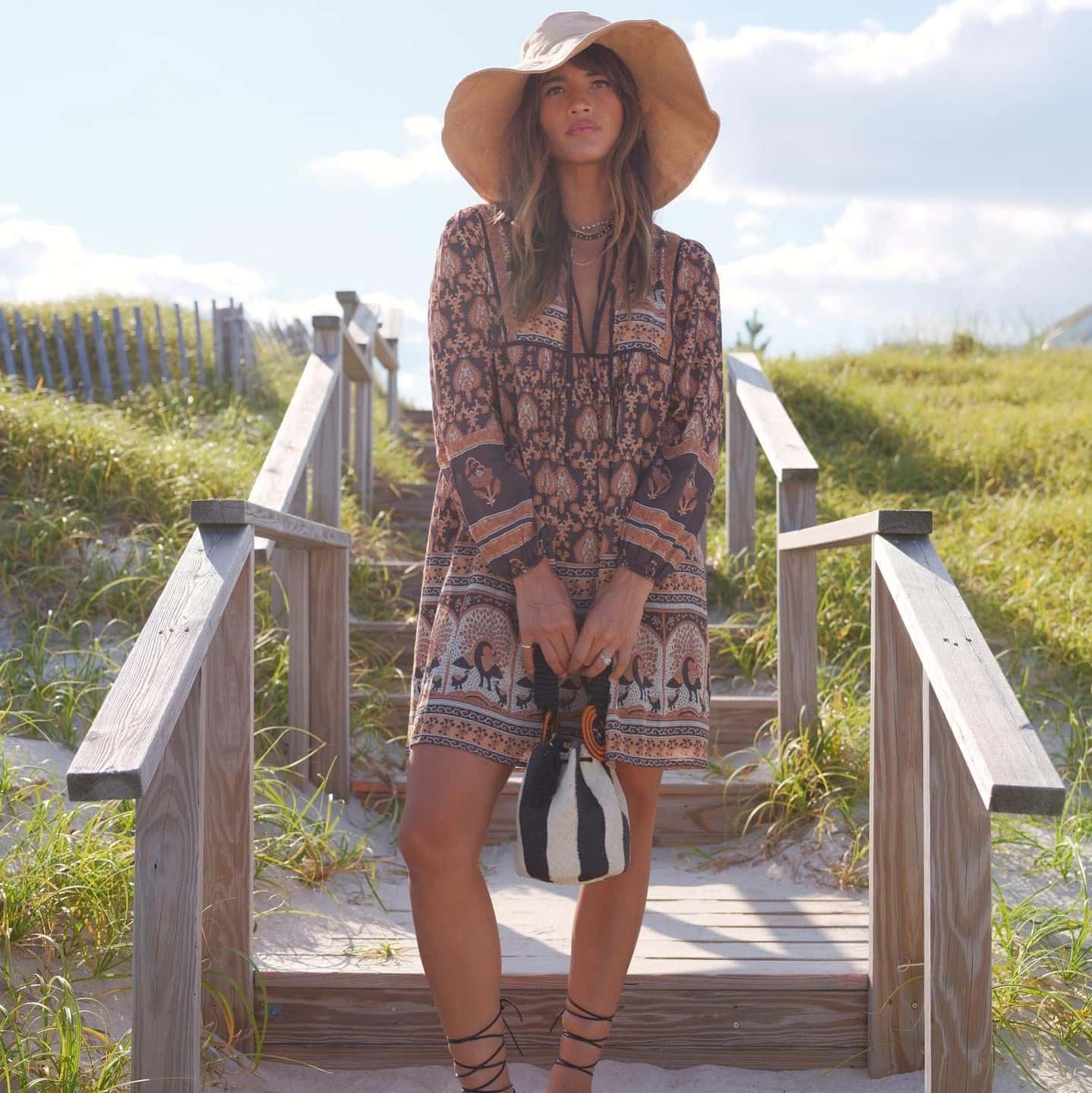 Ebony Eagles are the founder of Auguste the Label and founded this brand in 2015, dreaming of preparing vintage and contemporary clothes. Keeping past trends in mind, they create modern and vintage clothes to make them the brands of the day. They make money and promise to give away 1% of their money to mother earth every year. Auguste the Label manufactures clothes in Indonesia and China and headquartered in Byron Bay, and has stores in Australia.
Pros of Auguste the Label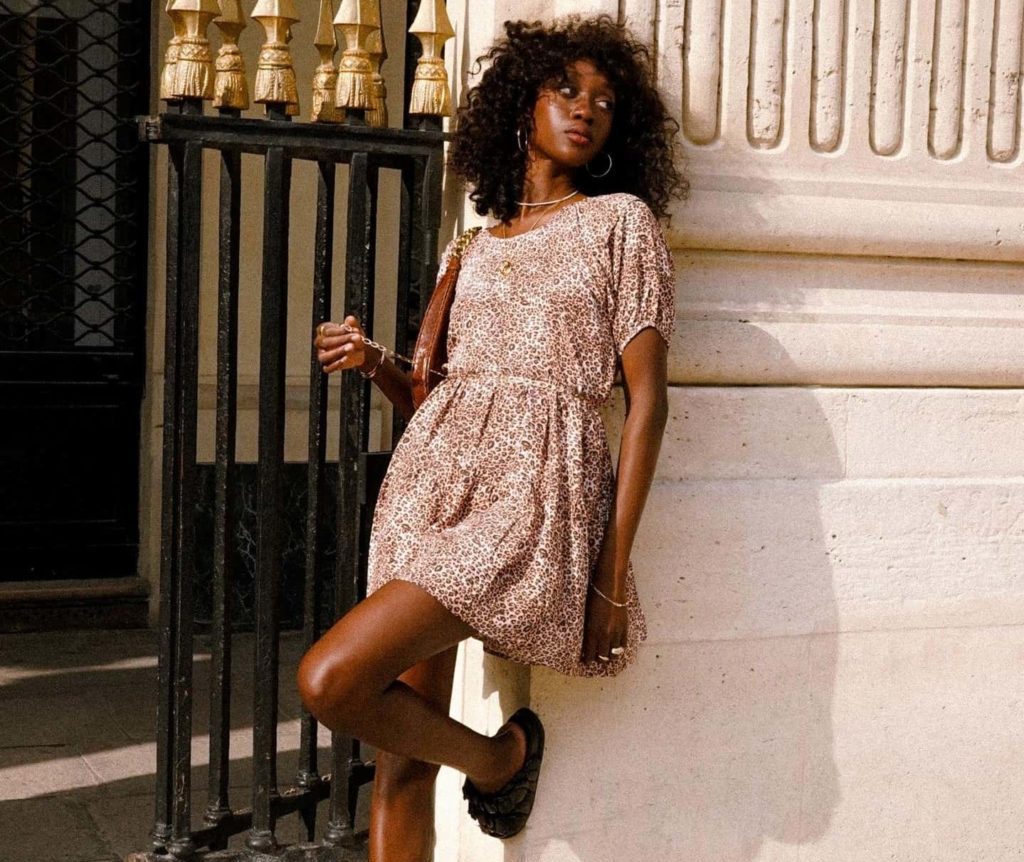 Auguste the Label offers a stunning selection of sweaters, apparel, dresses, and shorts with 1 % for planet safety. They donate 1% of their earnings to save the earth. They also provide klarna financing option to its users and international shipping at a meager cost. The website is full of positive reviews by customers about styles, good value, and shipping costs.
Cons of Auguste the Label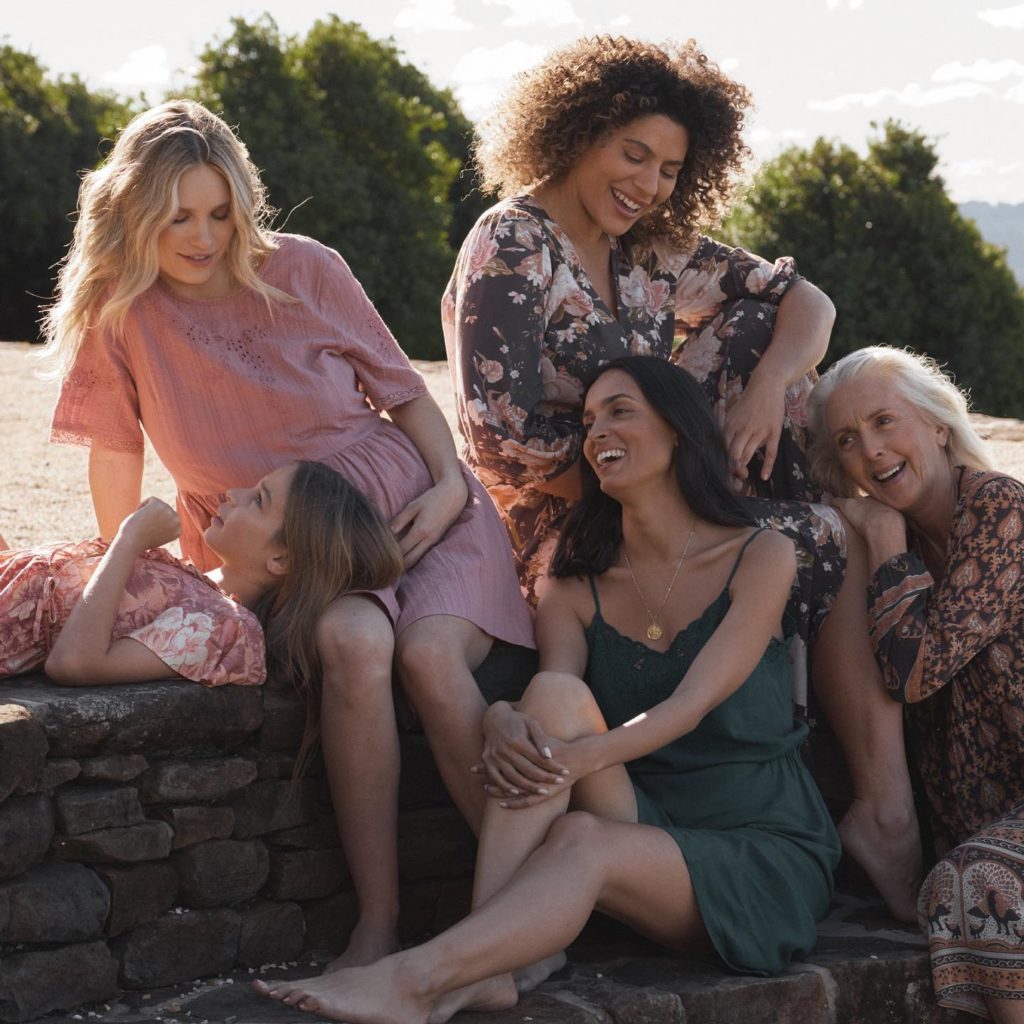 Many brands are online, and this brand is more expensive than its competing brands. The market is full of brands, but no compromise on quality is what people expect when paying money. Many negative reviews show that they don't value customers' money. Returning the shipping is not free, and customers have to spend money.
Auguste, the Label Clothing Review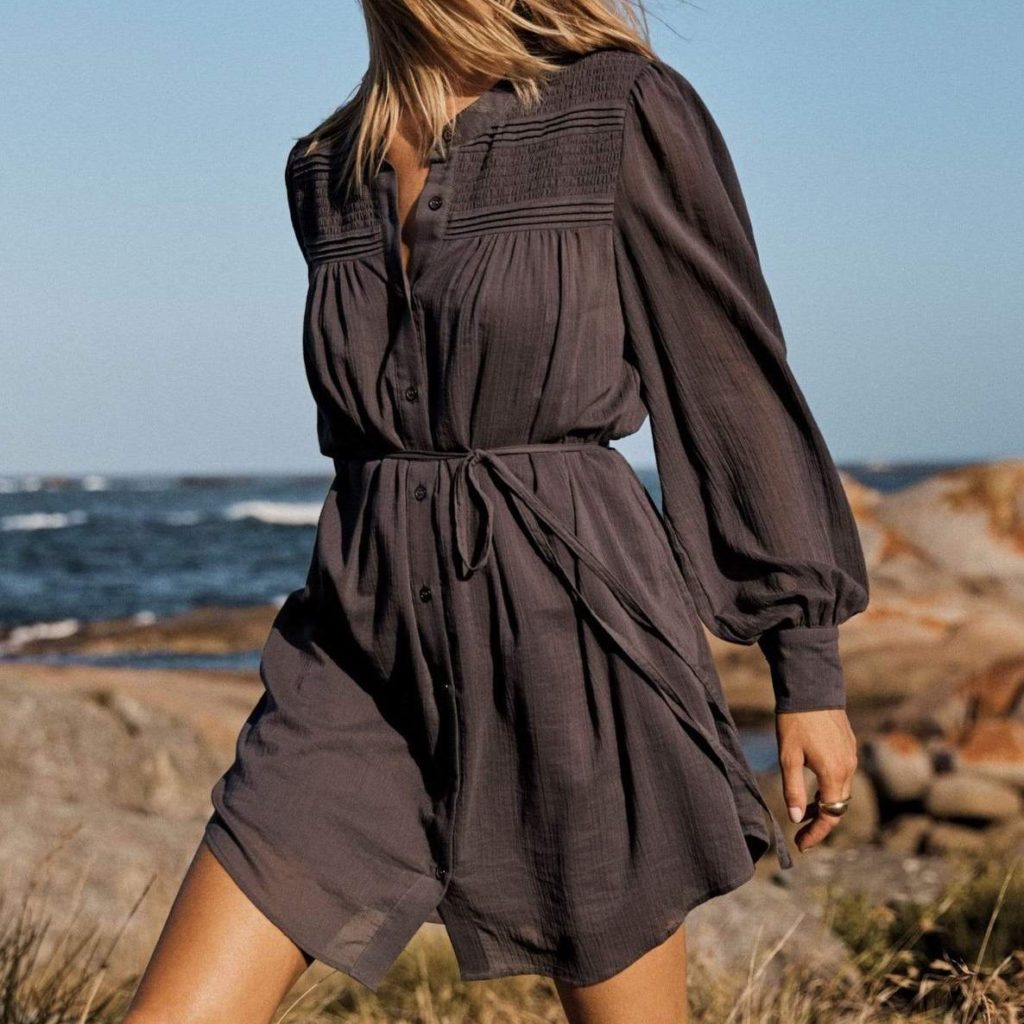 This brand sells boho-vintage trendy clothes, and this review will assist readers in figuring out what favorite brand people purchase the most. Auguste, the Label Turtleneck sweater, is the comfiest and warmest winter brand with a turtleneck and provides a substantial cozy feel because of its oversized. It takes 40% alpaca wool and 60% wool with beige heaven for $229. Moreover, Auguste the Label rebel beau short is comfy and sophisticated. Its beige color with white brownish pops patterns together for a perfect impromptu boat ride. It is made of 100% organic cotton with side pockets stitched on the mirage kind. It costs $49 at a discount while the actual price of it is $140.
Conclusion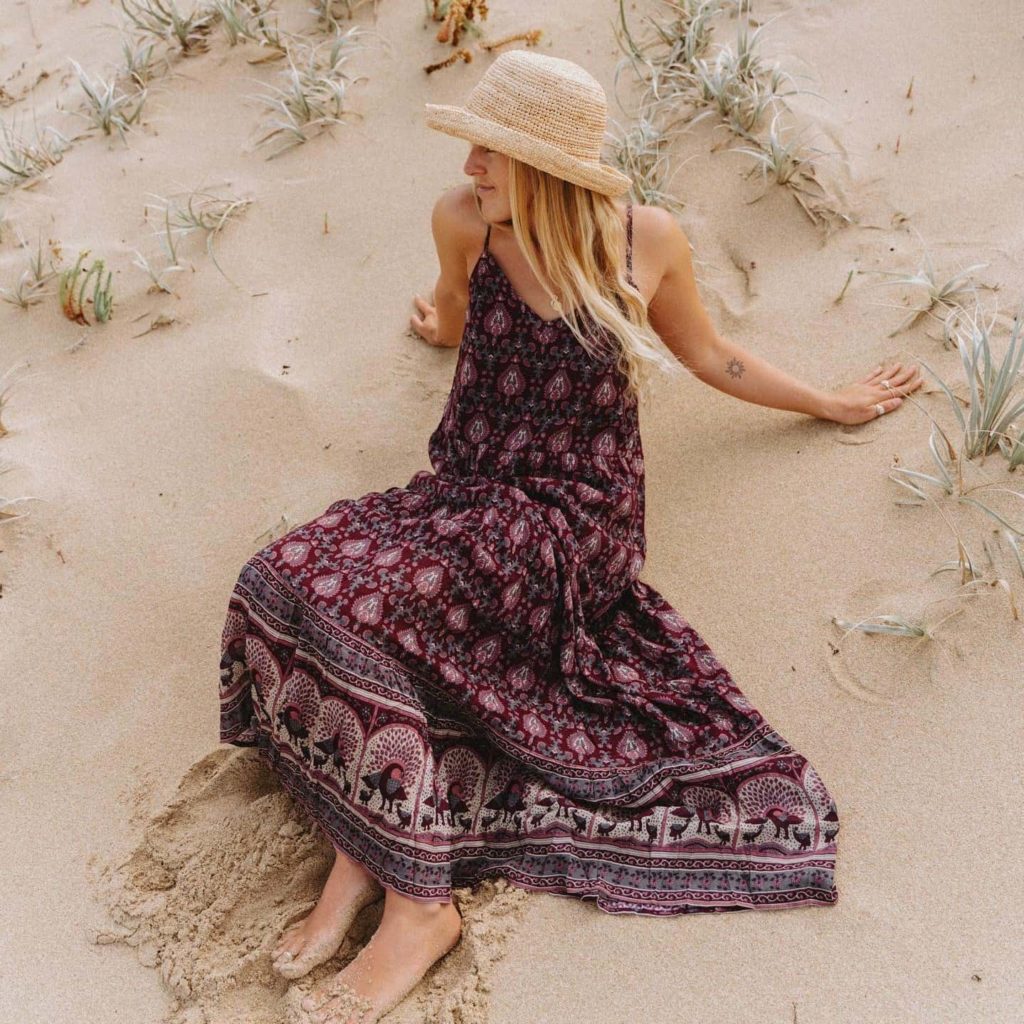 Auguste the Label is a fantastic quality brand manufacturing a vast range of contemporary clothes with magnificent clothing material. It is a bit more expensive than its competitors but can compete with them because of its quality. The designs and offers are unique and new in fashion, and they have their name in the production of brands. The rate concerns this brand is following the most. Purchase now.