*FTC Disclosure:All products recommended by LooPReview are selected by our editorial team, independent of our website. Some of our stories include affiliate links. If you buy something through one of these links,we may earn an affiliate commission.*
Read Before You Subscribe
Meal delivery services have long been in business and have done a pretty good job, but many believe they are not worth the hype. For some, it is like eating overpriced food. But many online reviews say that getting perfectly balanced nutrition in the comfort of your house is a blessing. This article reviews a similar meal delivery service that has earned its reputation through sustainable ways and organic food. It goes by the name of Trifecta nutrition. So let's dive into their services' details and determine whether you should go for it or trust your local grocery store.
About Trifecta: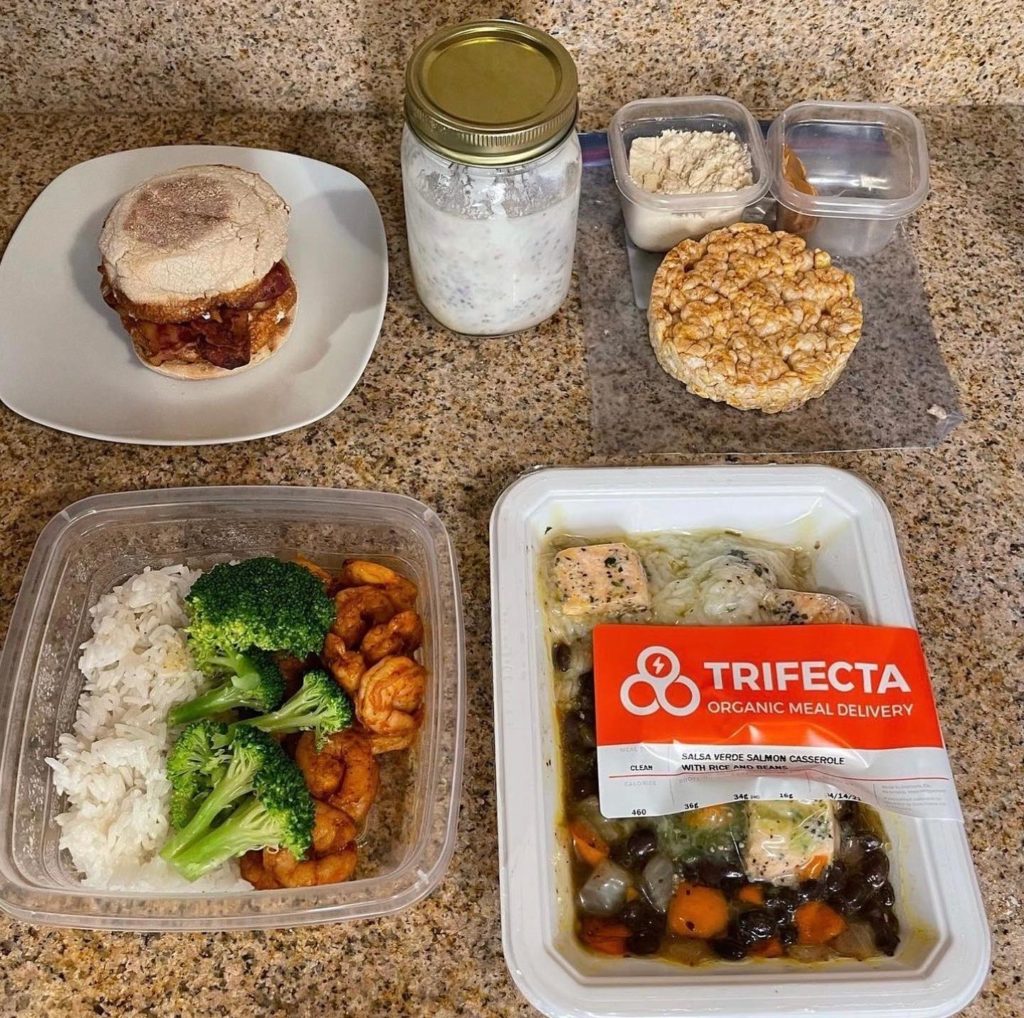 The nutritional support program took off in 2015 with Greg and Elizabeth Connolly as the bosses. Trifecta is for those who want to invest in their health and add variety to their everyday meals. It is not just the staple food you will enjoy but a list of diverse dietary options. They offer various diet plans like keto, vegetarian, vegan, and others. Their main aim is to provide natural food at your doorstep.
Meal Choice:

You have to create an account on their website, and their user interface is pretty straightforward. You can move to the ordering process b navigating through various meal options, or you can go for the convenience package, which involves pre-cooked meals from multiple diet plans.
There are five subcategories for this convenience package, and you can select one of them and continue to receive meals.
Clean Meal Choice
Paleo Meal Choice
Keto Plan
Vegan Options
Vegetarian Choice
Afterward, you will have to select the frequency of the days you want to receive their meals, and your charges will be according to that frequency. If you are thinking about the serving size, then Trifecta provides a single serving size per meal delivery, and this might be one of their cons.
Limited Control: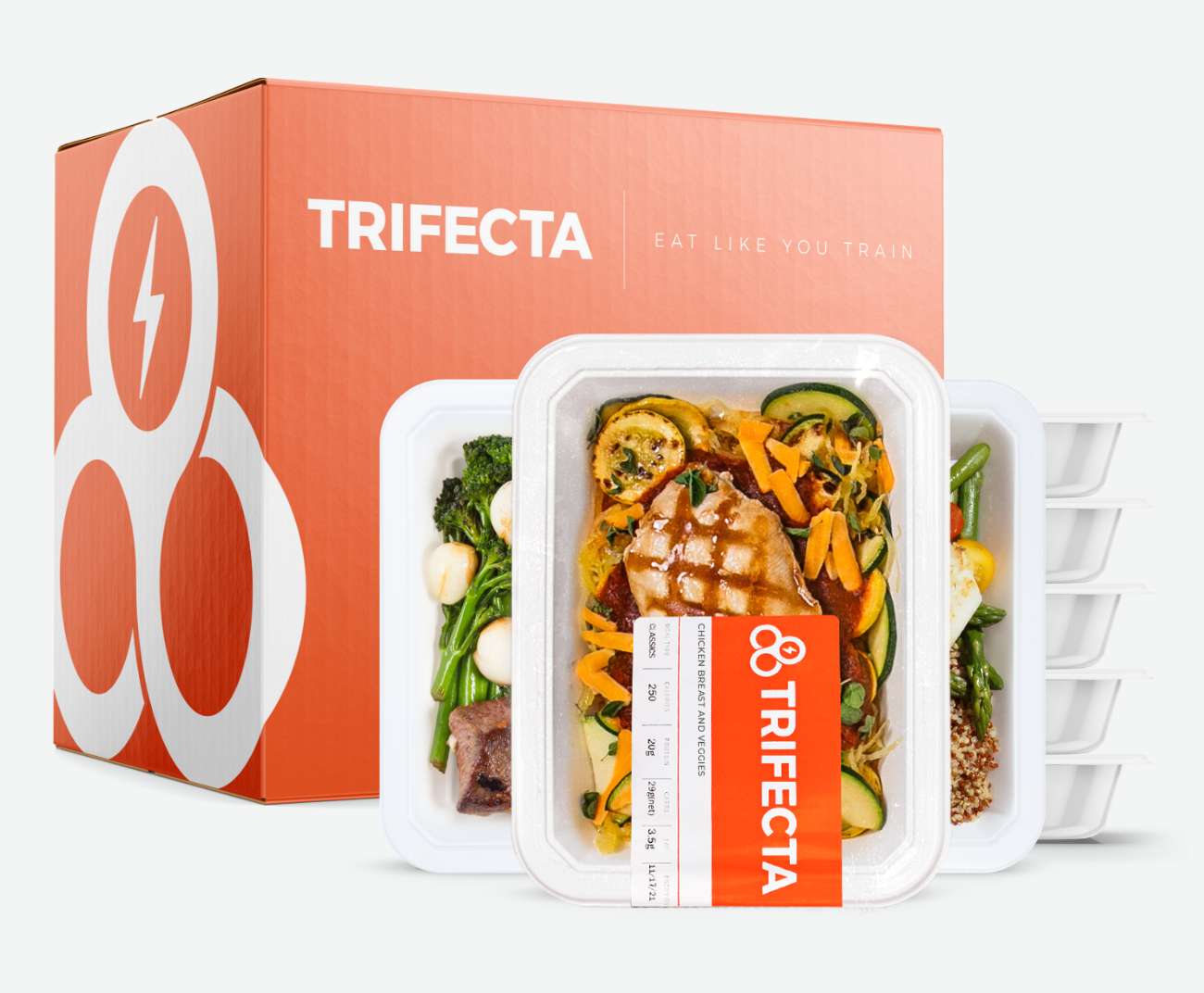 Trifecta offers meals that chefs prepare, so you do not have much of an option if you select their diet plans. But it does not mean that you will eat all the bland food. Their chef-prepared meals are second to none, and you can exclude up to two options based on your allergies or food preferences.
Sustainability: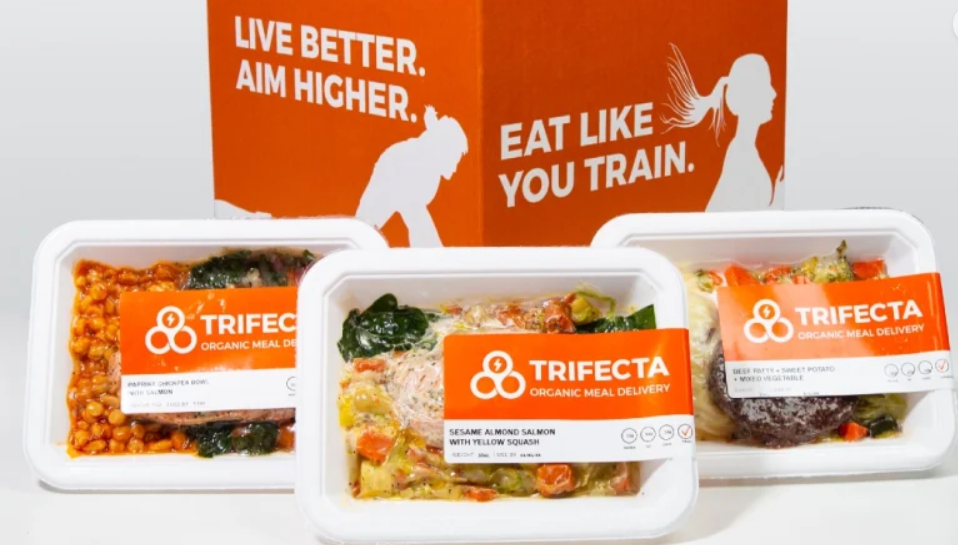 Trifecta follows an ethical code while sourcing its ingredients. Most of their suppliers belong to family-run farms, which ensures a high standard of products for your plate. Their whole aim is clean eating, and they stick to it by offering organic prepared meals which you might not get otherwise in the comfort of your house.
Is Trifecta Healthy?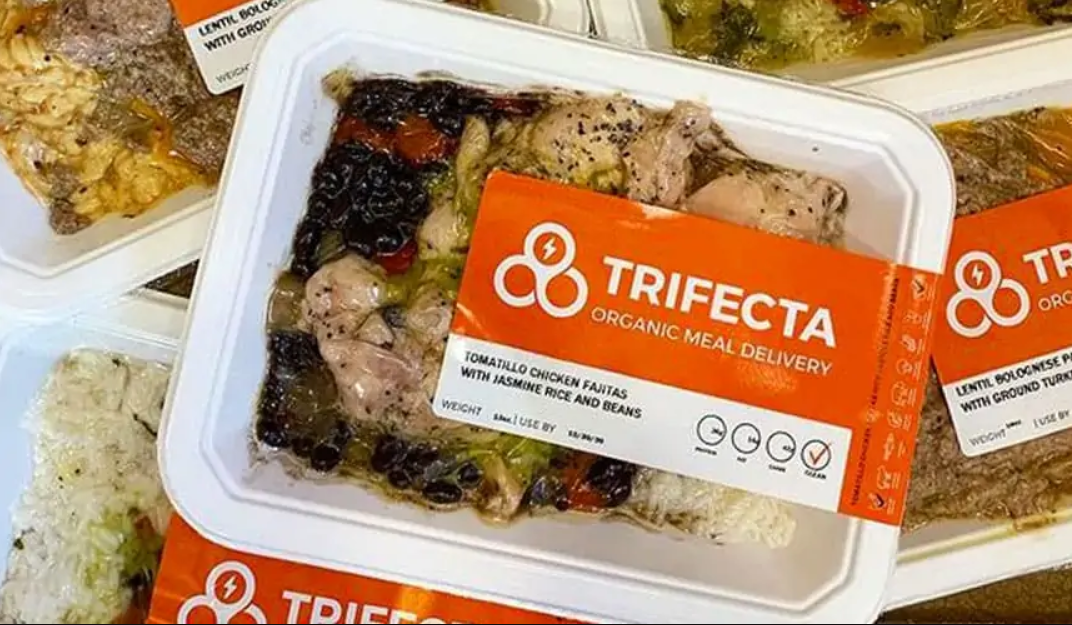 Trifecta provides meal options that will help you lose weight. Their meals are organic, so you get an exact number of calories and other benefits. Trifecta ensures your health, and many online reviews agree with this notion.
Pricing: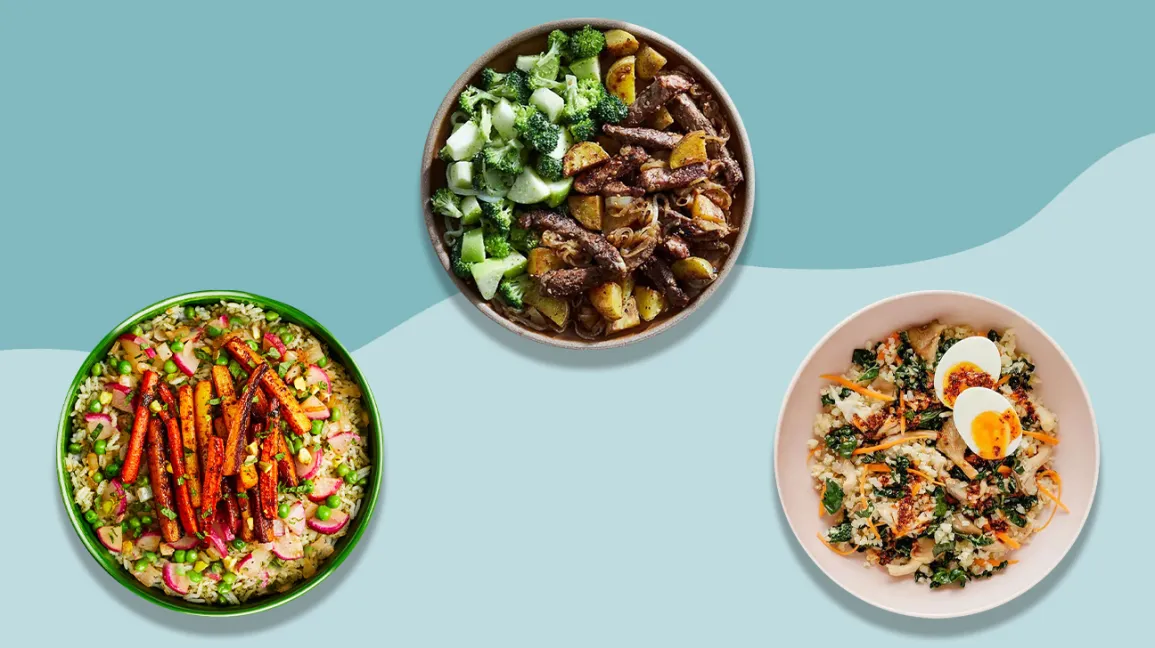 If you go for lunch seven times a week, it will be $110/week, and the same goes for the weekly dinner service. You can also choose a lunch or dinner plus a 3rd entrée for a week, costing you $219/week. A third popular option is a lunch/dinner plus breakfast for a whole week at $214.99 per week. Other delivery options are available, and you can check them out on their website.