*FTC Disclosure:All products recommended by LooPReview are selected by our editorial team, independent of our website. Some of our stories include affiliate links. If you buy something through one of these links,we may earn an affiliate commission.*
Whenever the image of jackets comes to mind, you can think of that dull and baggy look that most of these jackets offer. Apart from the stylish leather jackets, these bomber jackets don't add much style to your clothing compared to coats or sweaters. But a jacket has its charms, and Alpha Industries took this task of creating some of the most stylish jackets, which are famous for their military-grade vibe. The color palate is exceptionally versatile when it comes to their clothing lineup. This article will go through their favorite bombers jackets and best-sellers on their platform.
About Alpha Industries: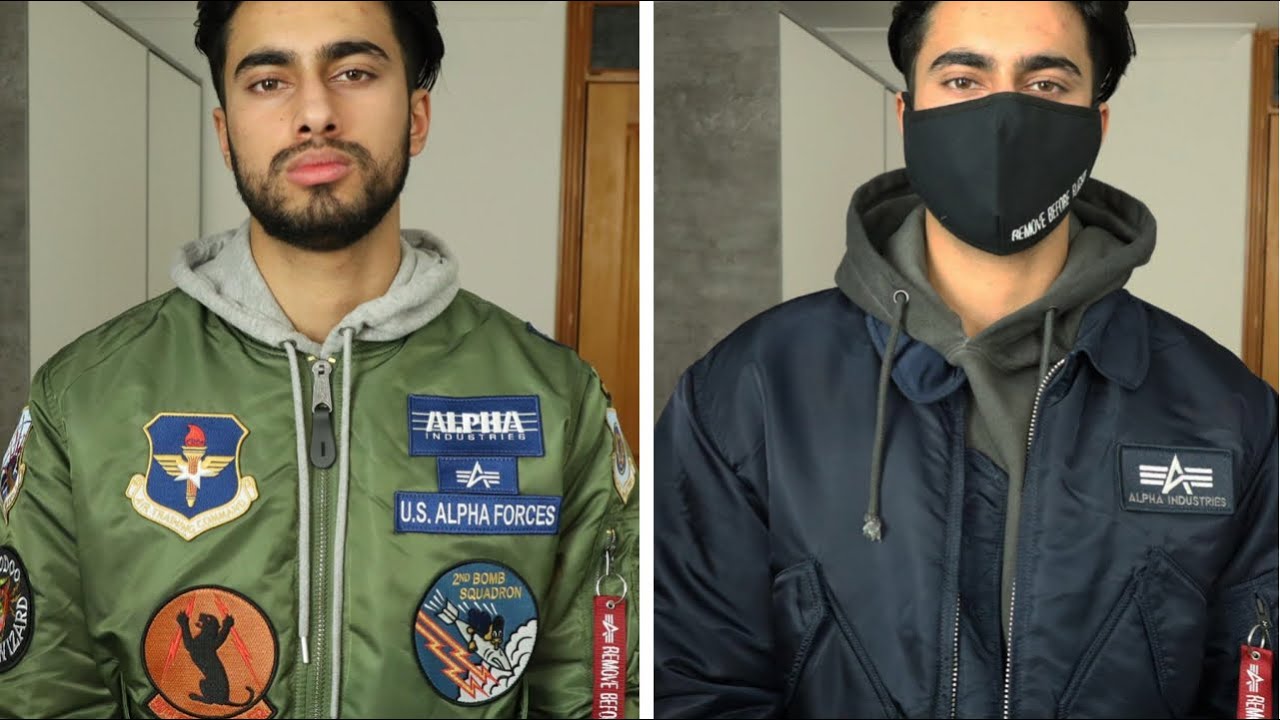 When it comes to the military-style collection of bomber jackets, Alpha Industries are indeed among the best ones in the industry. They have around 240 K Instagram followers, which suggests that their group is prevalent. Media outlets such as Insider Magazine, Men's Health, and others also feature their collection from time to time. Moreover, they also shared an affiliation with the US armed forces in the past, providing high-grade jackets for their soldiers. The brand has a heritage in its area and was opened for business back in 1959. They are the actual designers of some of the past most acclaimed coat designs and jackets. The next section of this article reviews some of their best sellers.
MA-1 Bomber Jacket Heritage: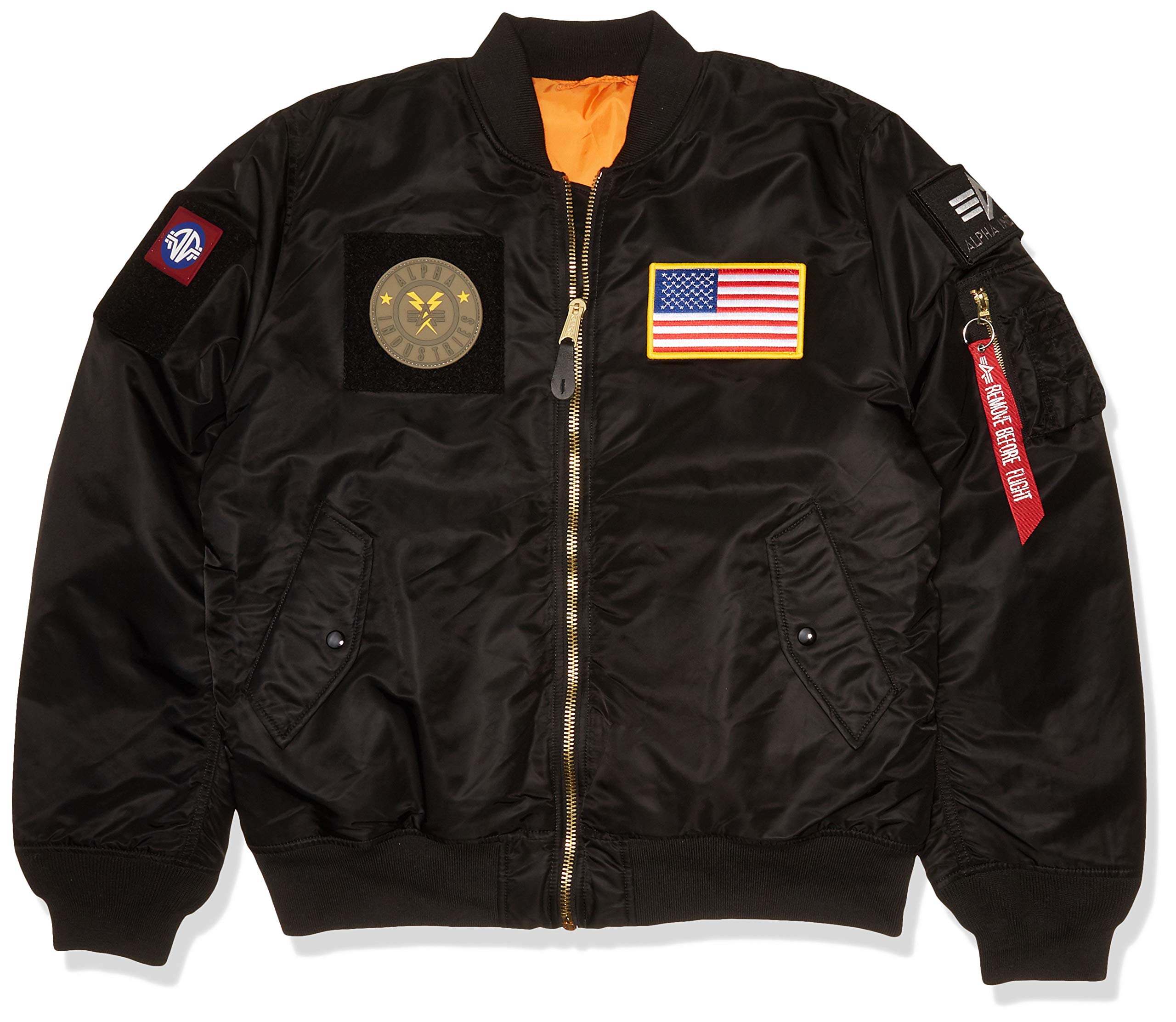 You might have seen a signature "Remove Before Flight" red tag on many bomber jackets. Well, now you know these jackets feature this signature red tag from Alpha Industries. The MA-1 bomber jacket is a classic for style and boldness. You can wear it smoothly over casual streetwear and walk across the city in a manner.
Another option to add style is pairing it up with cargo pants and boots. The orange hue on the inside ad extra charm, and you can fold some to make it elaborate.
The Slim Fit design has similar features, giving a more Tom Cruise look. The functionality comes from the water-resistant material of these slim-fit jackets. Nevertheless, the black color of these bomber jackets is all you need to excite your overall look. It is only available in unisex for $160.
MA-1 Flex Bomber Jacket: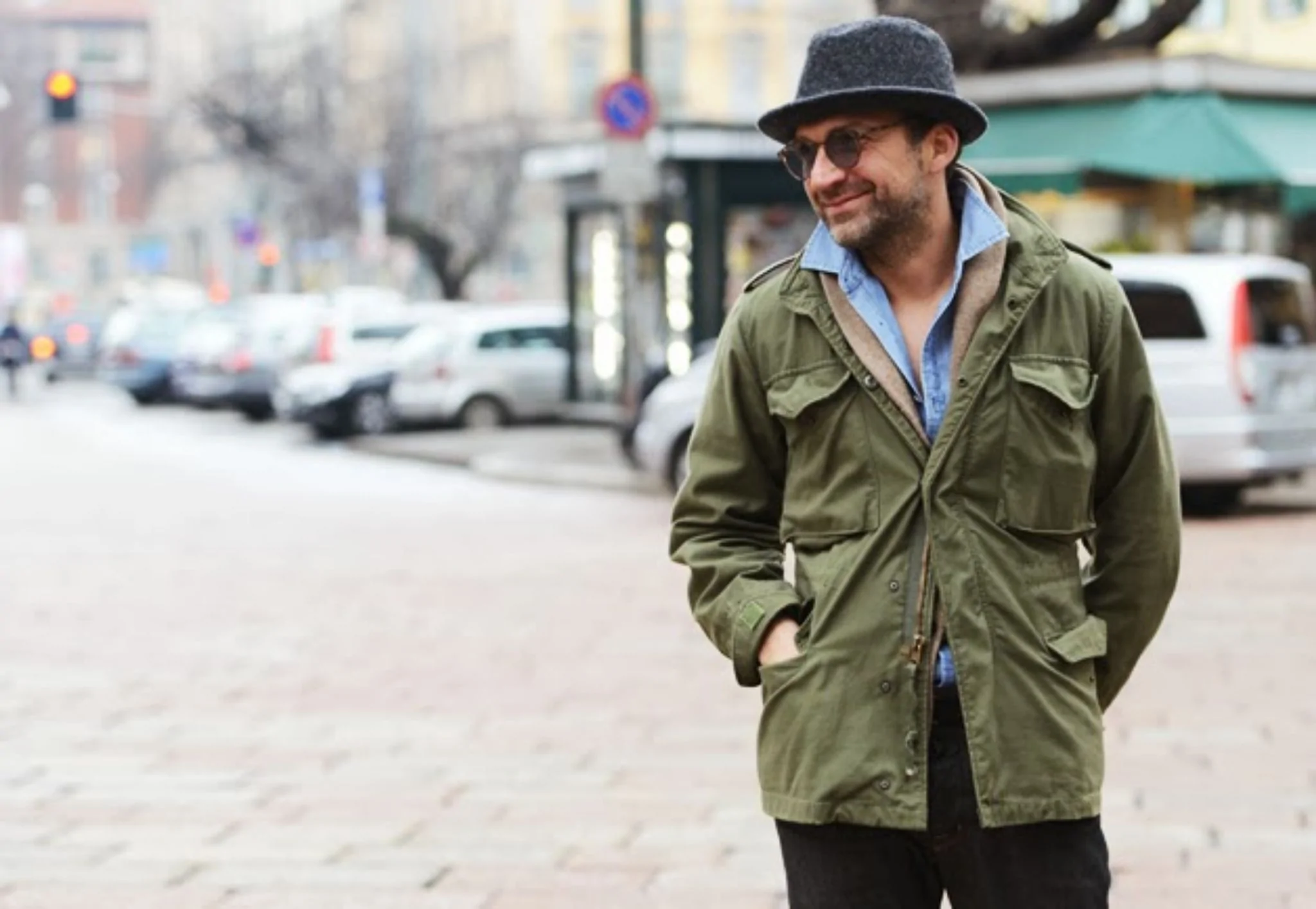 The flex variant is just for you if you want a more puffy design for a bomber jacket. These jackets will help you beat the cold on any chilly day. The golden zipper adds extra style to the black color of these jackets. You will find various other tags that add a military-style aesthetic to your coat. Another readily available color is reasonably calm grey. You can pair it with black jeans and a crew neck t-shirt to look like a marine on the move. This jacket is available for $170.
M-65 Jacket: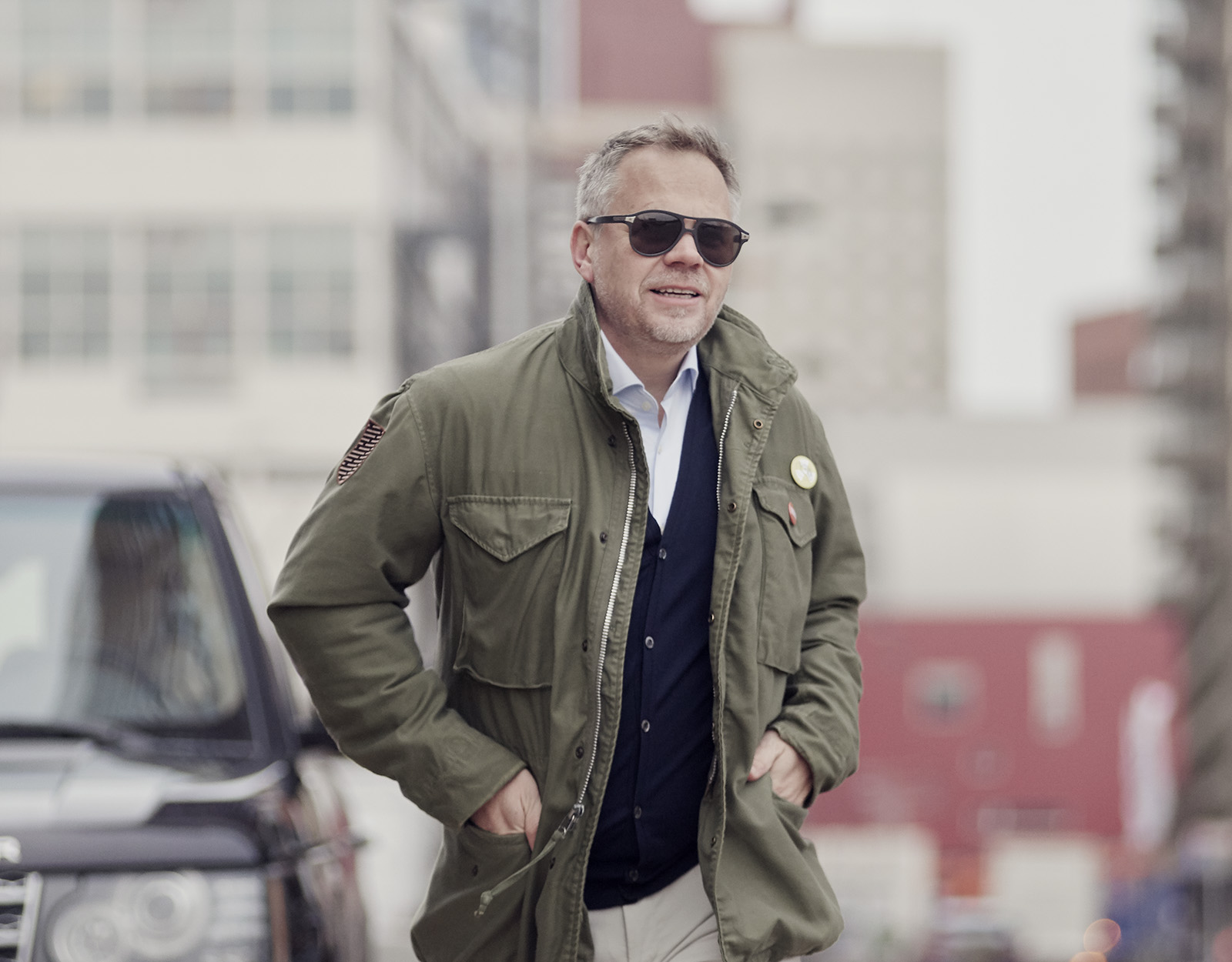 The M-65 is one of those jackets the US military has used for a long time. It is a field jacket, so the quality is second to none. Many people use it as a commemorative piece that still has a lot of styles. It has a baggy look, but it is still one of the best for many other field jackets. The filed jacket features ALS/92 liner to provide extra insulation. You can use those drawstrings hems to get the required fit. The price tag of this piece is $225.
Final Verdict: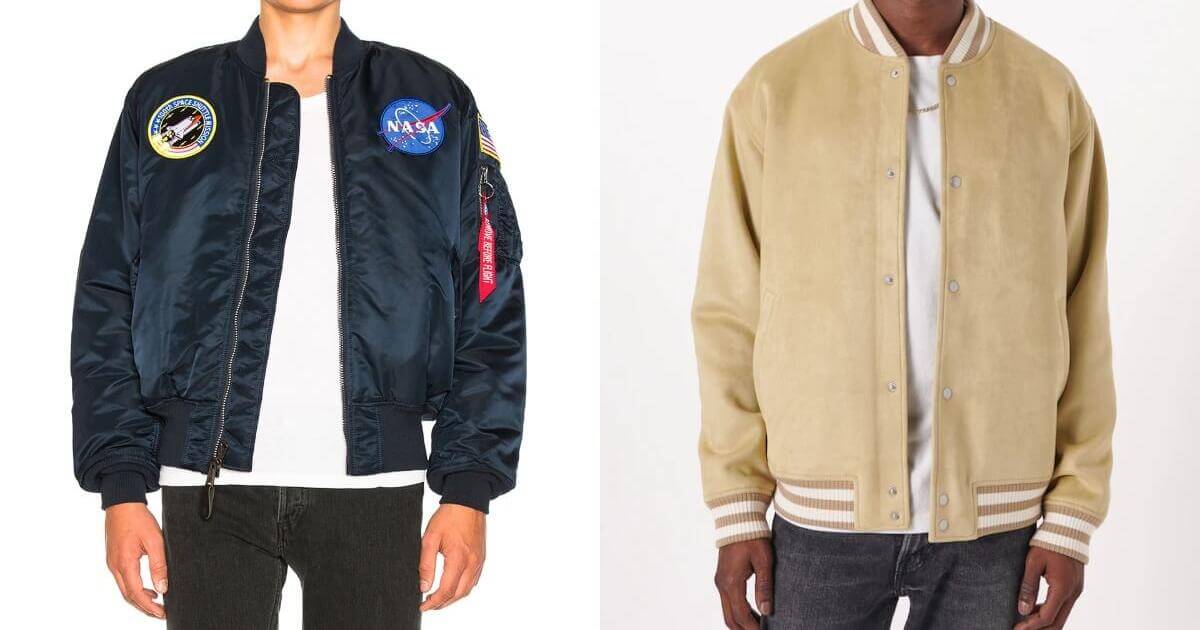 If you are worried about warmth or insulation, then you do not have to fear while purchasing from Alpha industries. They incorporate military-grade insulation material in many of their jackets and parkas to give you the warmth you are opting for a coat. So do not forget to view these jackets the next time you go shopping.