*FTC Disclosure:All products recommended by LooPReview are selected by our editorial team, independent of our website. Some of our stories include affiliate links. If you buy something through one of these links,we may earn an affiliate commission.*
If you are looking for everyday wear at an affordable price that maintains quality, then Alternative Apparel might be your next stop. The company solidifies its marketing on sustainable measures which ensure regular production of quality fabrics. This article comes with a review of some of their best sellers so you can have one more option when you are shopping online for clothes.
About Alternative Apparel: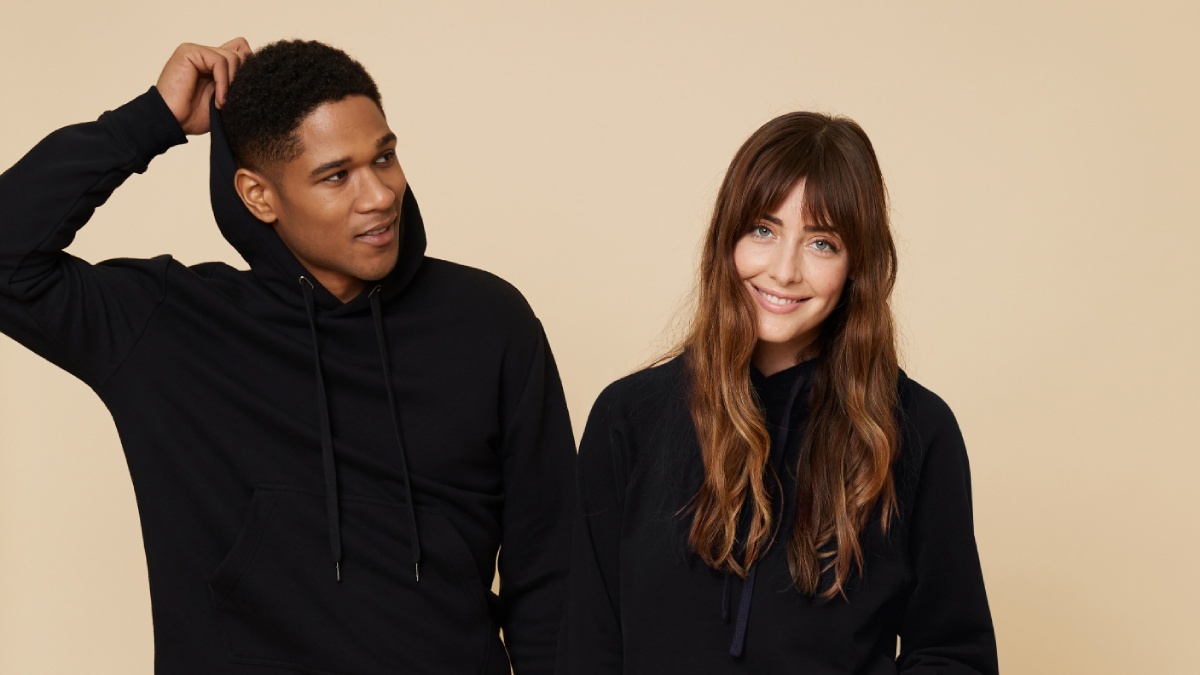 If there is one thing that describes Alternative Apparel, it is ethical production and quality, even for everyday clothes. Their best-sellers are favorites among a considerable number of customers. Moreover, they have been in business since 1995, and many of their products come from the US, Peru, China, Dominican Republic, Egypt, Indonesia, and Vietnam. With such a comprehensive international product resource, Alternative apparel brings style and class to your everyday wear. They aim to bring comfort and simplicity to your wardrobe. The following section gives an overview of some of their best sellers.
Vintage Garment Dyed T-shirt: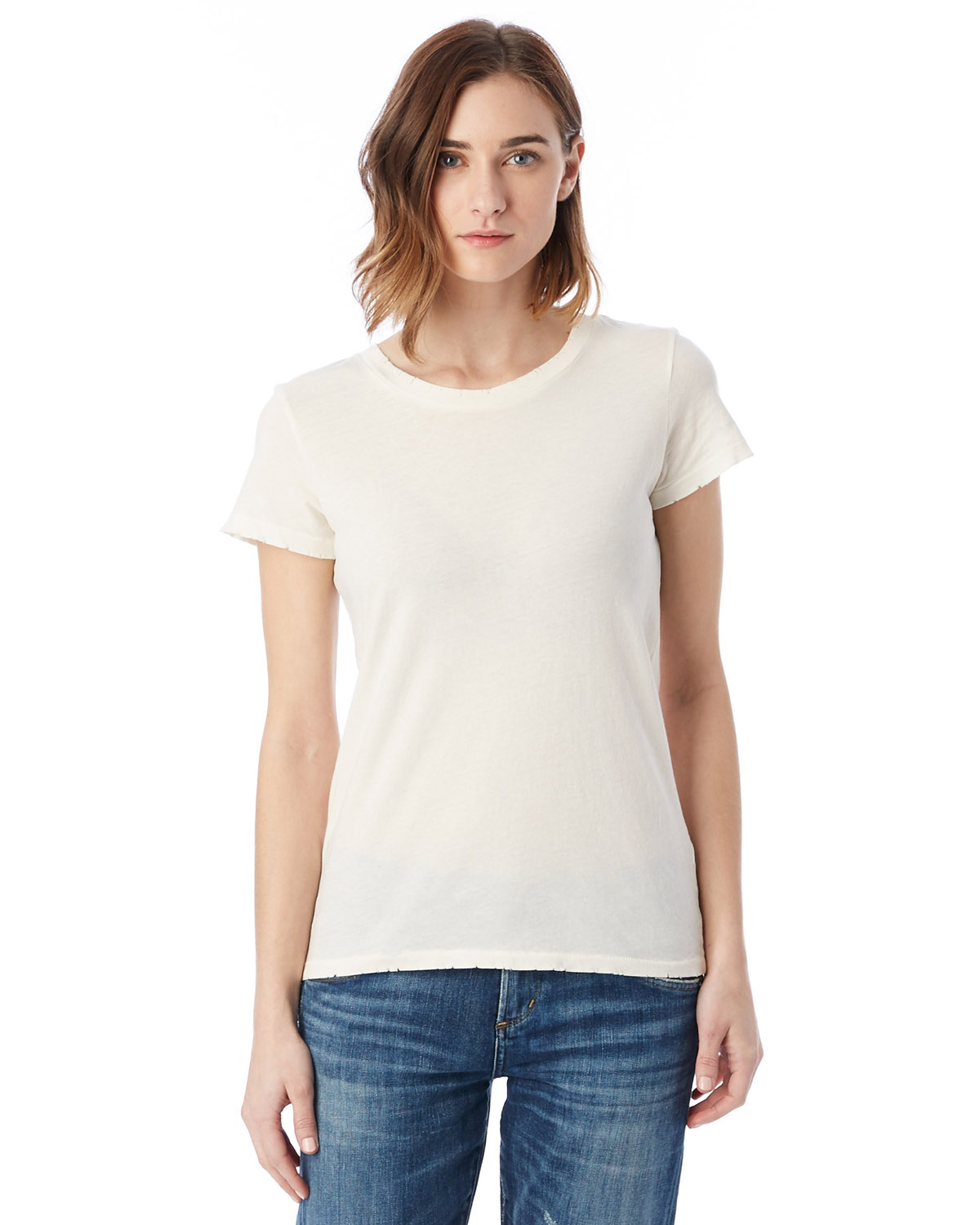 A classic white tee can always be helpful for your summer days and indoor wear, especially with jeans. The neckline is pretty relaxed to give you a comfortable feeling. The prime material for this t-shirt is 100% cotton, ideal for a walk outside on a sunny day. There are different shades available for you other than the vintage white, including dark blue, green, grey, dark smoke, and a slight pink hue. The price tag on this t-shirt is $38.
Eco-Jersey Football T-shirt: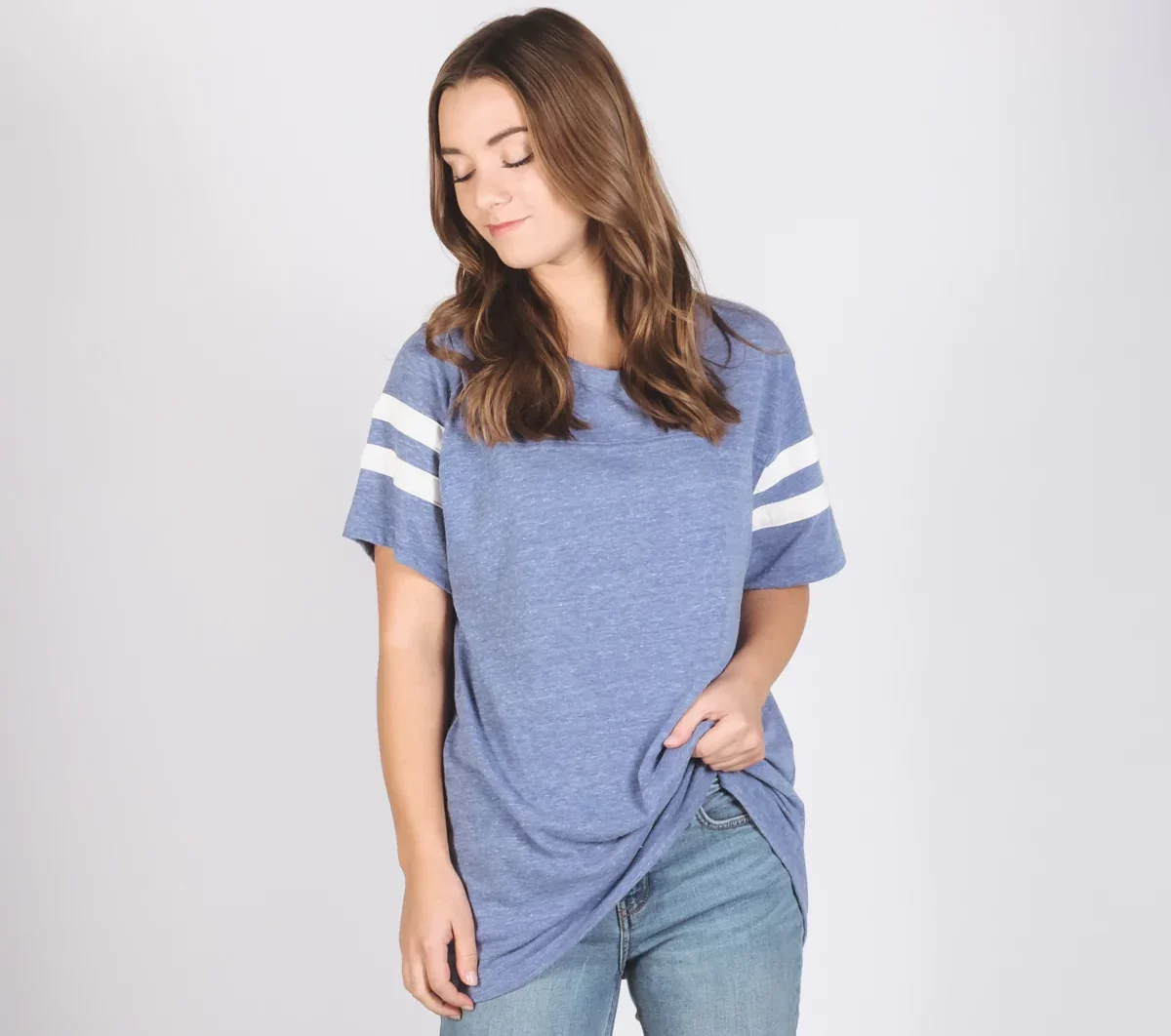 A tee that brings style to your casual apparel is all you need for a walk outside. Enjoy your leisure time with this t-shirt which features a mix of polyester, cotton, and rayon. It has a tight fit which gives an athletic touch to your body. It comes with blind hem stitching and contrast sleeve striping. You can get one for yourself for $40.
Slinky Jersey V-neck T-shirt: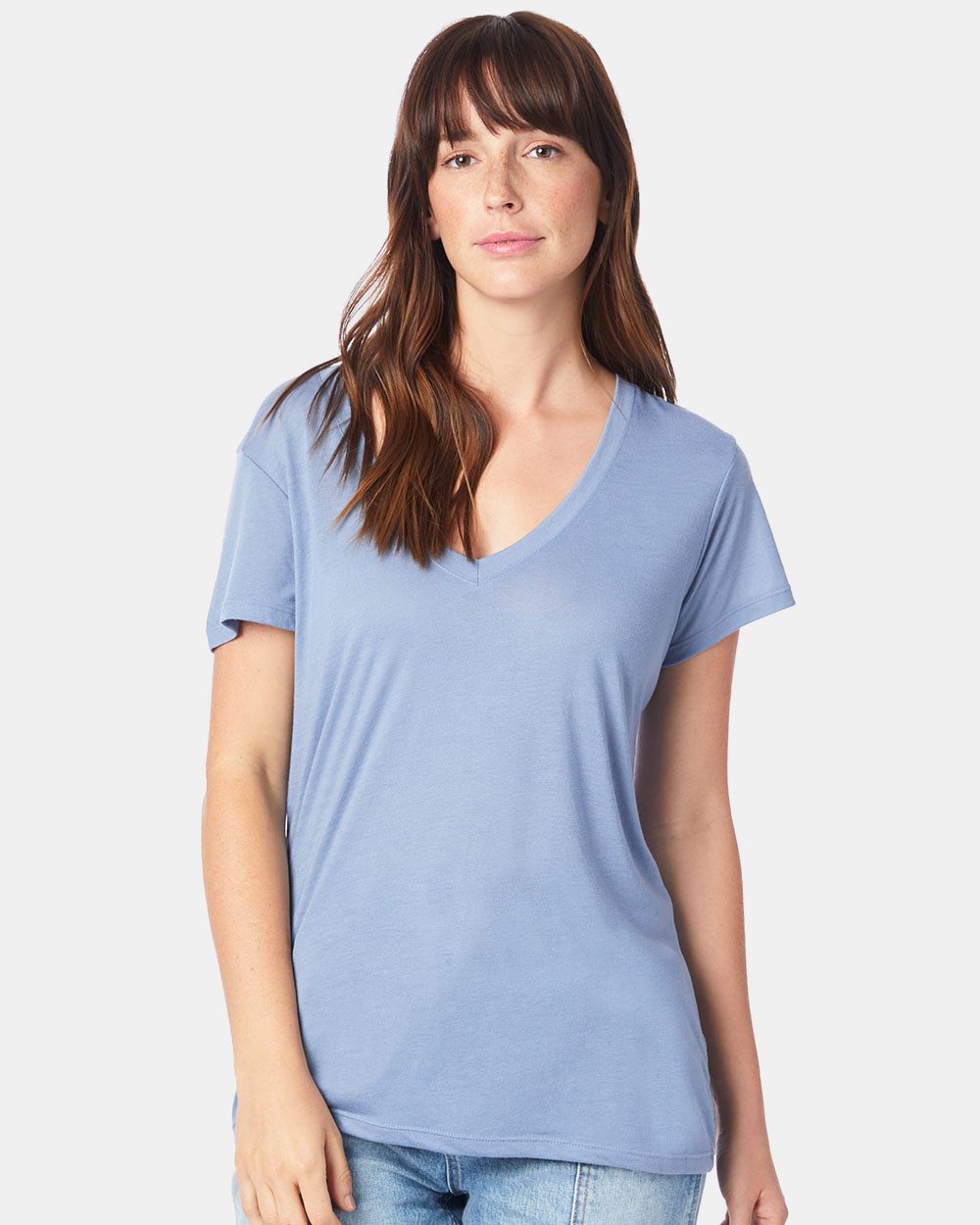 This V-neck t-shirt is for women and offers that cool and bold look from university times. It gives you that silky drape effect for casual wear and a high-low hem that suits your body. Their website offers multiple sizes ranging from $8-$34—colors like black, navy, grey, and blue. You can pair it with a purple or rose bloom to max out your style.
Classic Eco Fleece Sweatpants: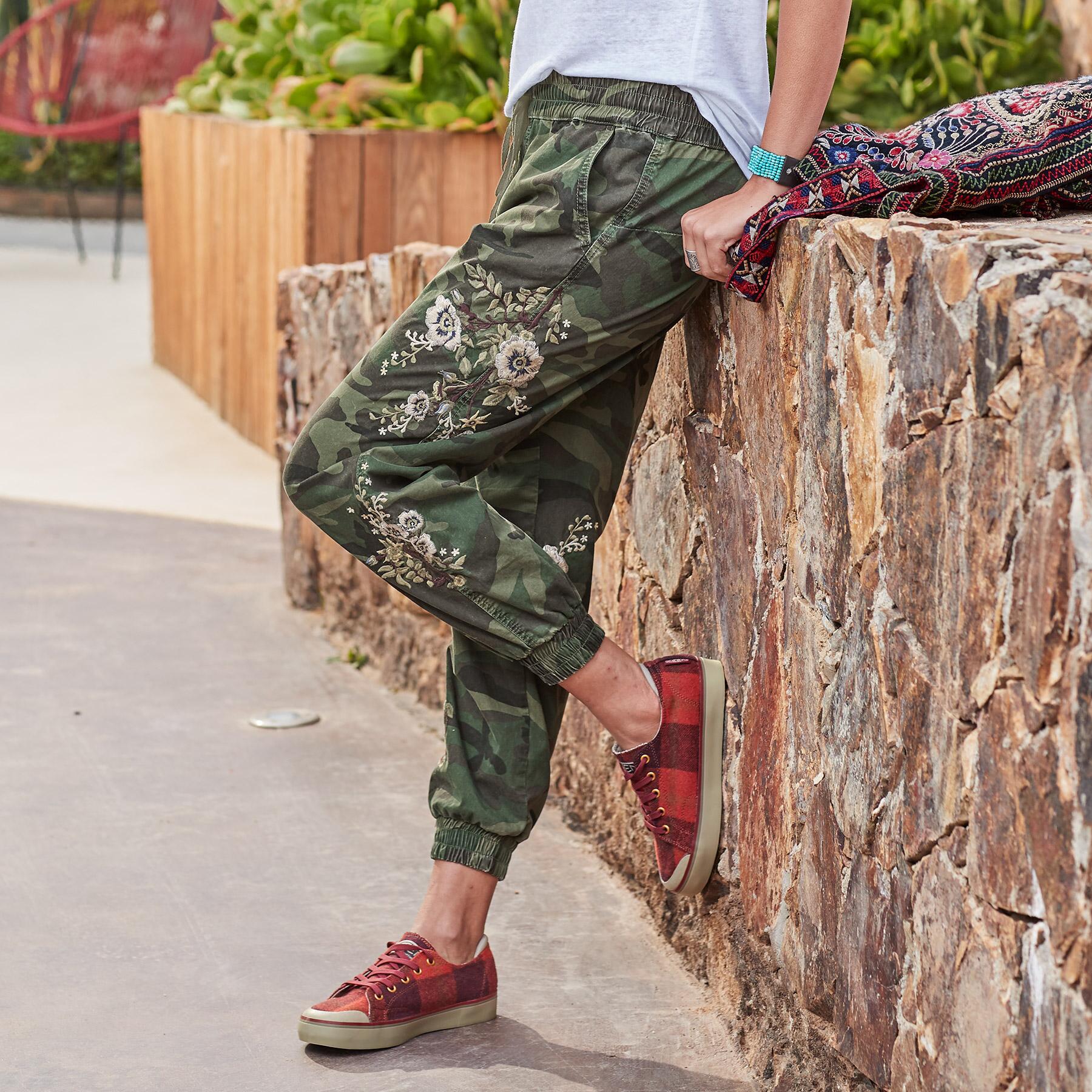 These comfy sweatpants will genuinely bring joy to you if you are at home or working from home. A mix of polyester, cotton, and rayon adds extra smoothness and durability to this apparel. It has an adjustable fit at the ankles to give that classic look. Multiple color options are available, including deep navy, grey, and black, and you can have one for your everyday use for $54.
Eco-Fleece Jogger Pants: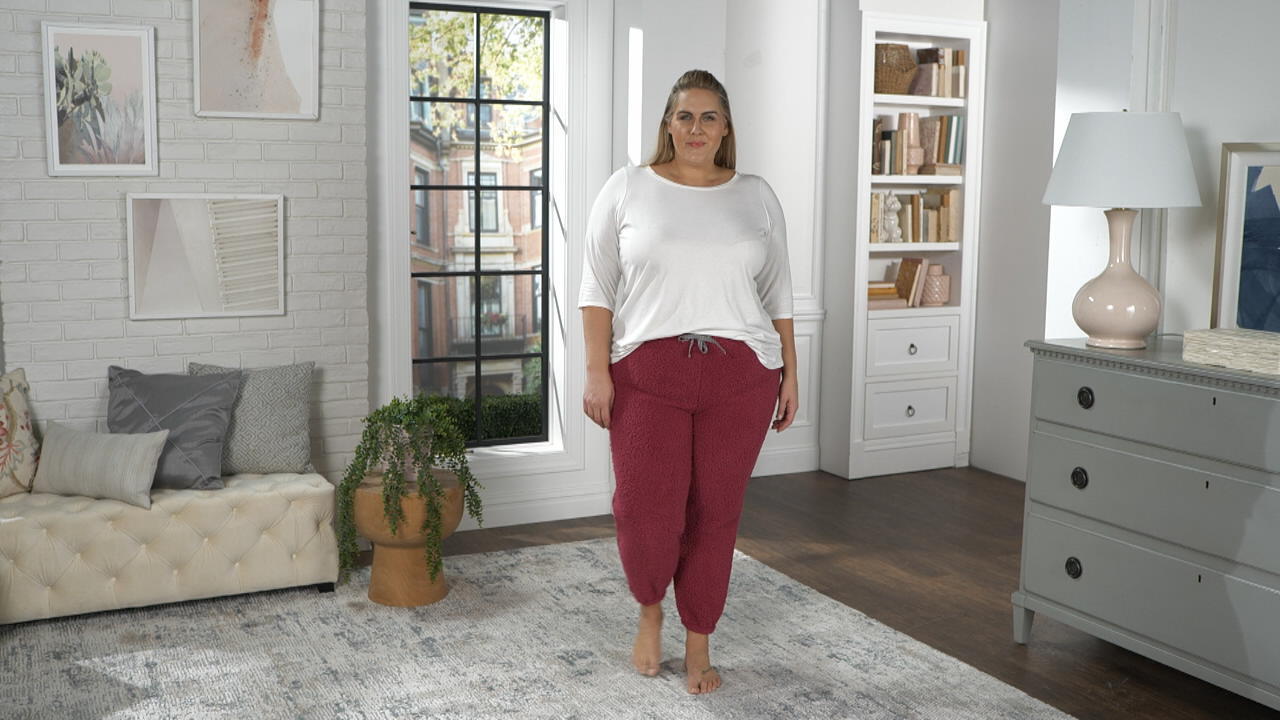 Looking for comfortable pants for your everyday morning jog at your local track or maybe across the city? These pants featuring eco-friendly fleece are all you need for a successful run. You can add one to your wardrobe for $54 and pair it with white joggers and a t-shirt to add extra boldness.
Final Verdict: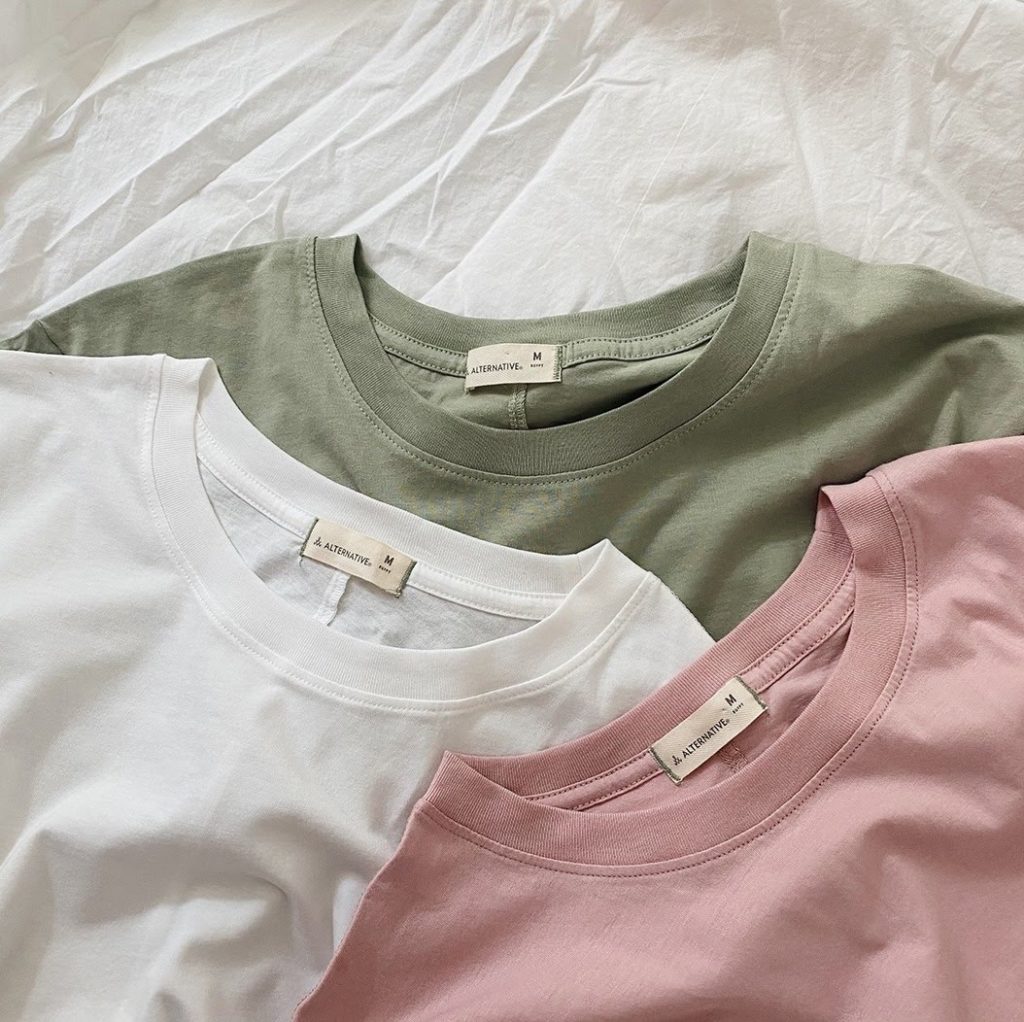 If you want quality and durability in your everyday clothing, Alternative Apparel is just for you. The company has sustainable measures and a strict ethical code of conduct in its production. You can shop from their website whenever you want something casual but straightforward.