*FTC Disclosure:All products recommended by LooPReview are selected by our editorial team, independent of our website. Some of our stories include affiliate links. If you buy something through one of these links,we may earn an affiliate commission.*
Fiverr is a website or a platform for many freelancers working in most industries, from logo design to copywriting; pay starts as little as $5. When thinking about Fiverr, the possibility of doubts lies, which is understandable because of the screening process. Finding a professional freelancer can be challenging and frustrating, and sometimes, you hire someone for better on-time delivery of work, but the freelancer cannot fulfill his promises. Let's put Fiverr to test and analyze its ease of use, features, quality of services, and customer support.
How Does Fiverr Work?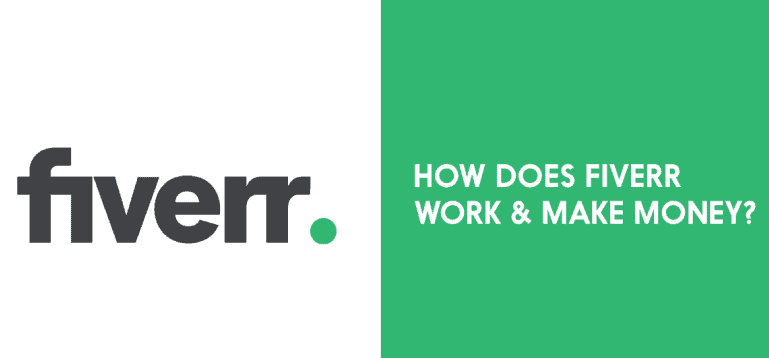 Fiverr works as a platform for freelancers and clients to make hiring easy because of categories and talent-specific searches. Seller reviews also play a vital role in selecting any freelancer. Seller levels help clients to hire someone earnest about freelancing as with the names, and the Fiverr mentions seller levels to engage new sellers, level one sellers, level two sellers, or top-rated sellers.
Four Seller Levels
New Seller: This tag shows that the seller has recently created his account and is relatively inexperienced in Fiverr.
Level One Seller: A freelancer reaches level one when he completes 60 days and ten gigs with a higher level of satisfaction.
Level Two Seller: Those sellers who have worked on Fiverr for the last 120 days and have completed 50 highly-rates tasks get a level two rank.
Top-Rated Seller: Top-rated sellers are reliable, have been working on Fiverr for the last six months, and have delivered 100 orders with $20,000. They must also keep their buyers satisfied as they leave gigs to show their satisfaction level.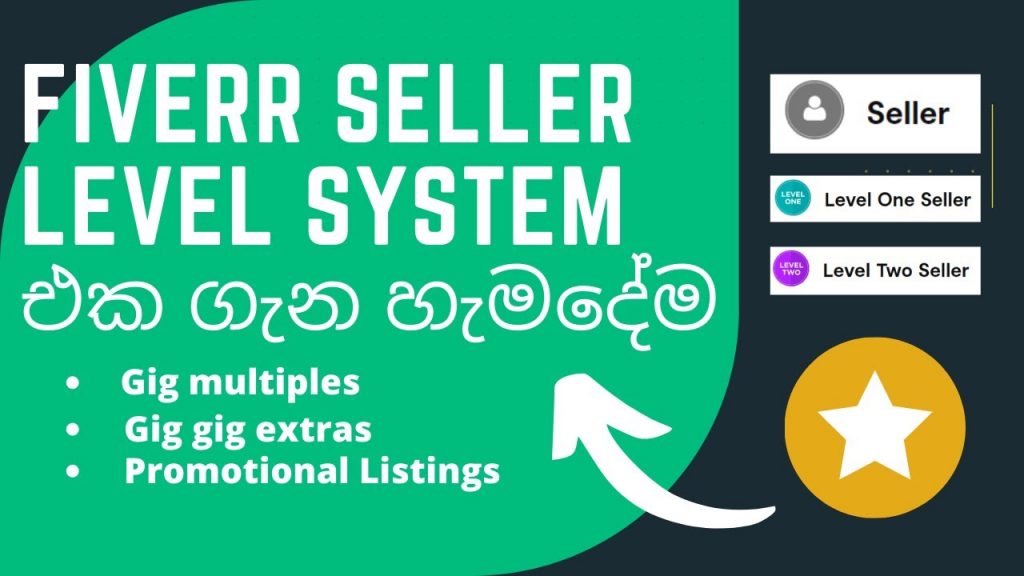 Skills on Fiverr
When a person thinks about various services and skills, Fiverr is hard to beat. Finding workers for WordPress site designing, managing social media marketing, creating a promotional video, or carving names into a tree is easy. Skills on Fiverr are unbeatable as workers with any skill can join Fiverr and offer their services to clients. The buyers can rely on the top-rated to level one or new sellers to get their work done at the lowest to the highest prices.
Pro-Verified and High-Quality Experts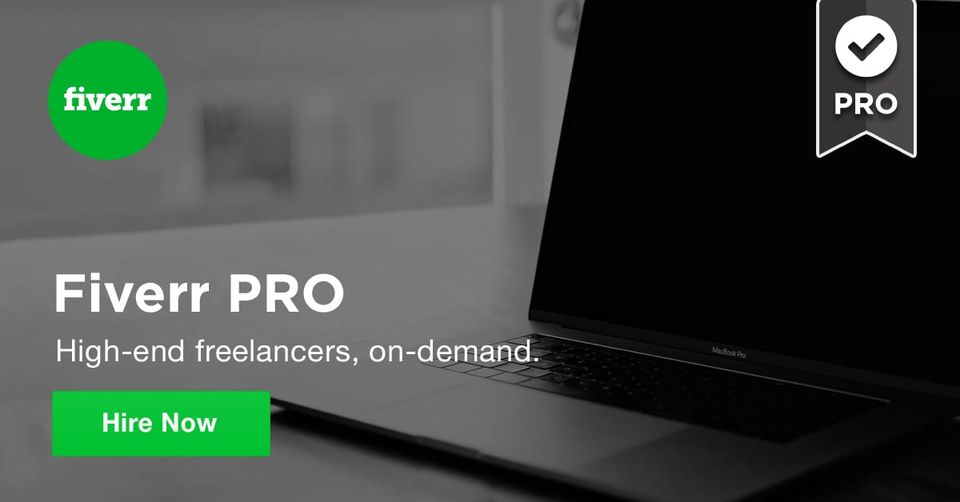 For those who want their work of extreme quality, Fiverr provides pro-verified freelancers to get outstanding task solutions because the Fiverr team reviewed their tasks and approved those freelancers for such tasks. It is incredible for Fiverr to get high-quality results with a guarantee.
What to do if Work Delivered is Unreliable
Fiverr is strict against such defaulters who promise but deliver unreliable tasks. Most of the clients are busy with their tasks, they get work and pay gigs, but later they check that the work was inconsistent. What to do now? If a seller is late in response, you can get a refund, and if the delivered work is not up to the mark, you can contact Resolution Center to try to work things out.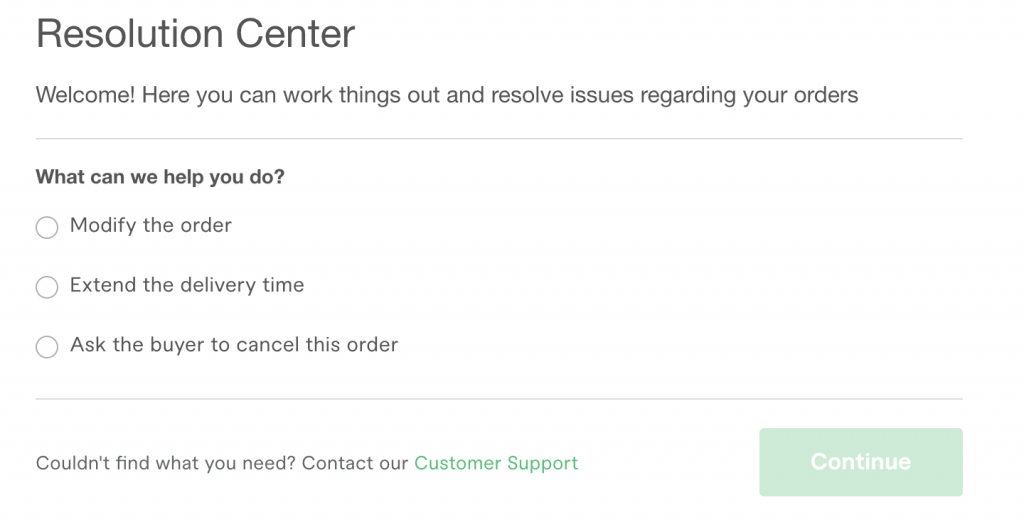 Is Fiverr Legit to Work?
Fiverr is not only legit but also amazing to work at because of its customer support and problem-solving. It is a perfect platform for showcasing level 1 to pro-level skills.