*FTC Disclosure:All products recommended by LooPReview are selected by our editorial team, independent of our website. Some of our stories include affiliate links. If you buy something through one of these links,we may earn an affiliate commission.*
Have you seen children pouring crayons on the table for making creating work? If they cannot create something, have you ever seen them tiring? No matter how hard the thing is, the children keep going. I followed the same way and spent plenty of time designing logos, banners, and thumbnails. It took a lot of time. I tried multiple super-fast, creative, super-cute graphic design tools, but in vain. I could not get what I wanted. Top-rated designers cost much, but if you are still worried about your design needs, you should keep reading.
99designs has proved a game-changer for me. I sleep well now. I can find the right designer on this site for the job. 99designs has proved a savior for many consumers. Let us explore it more.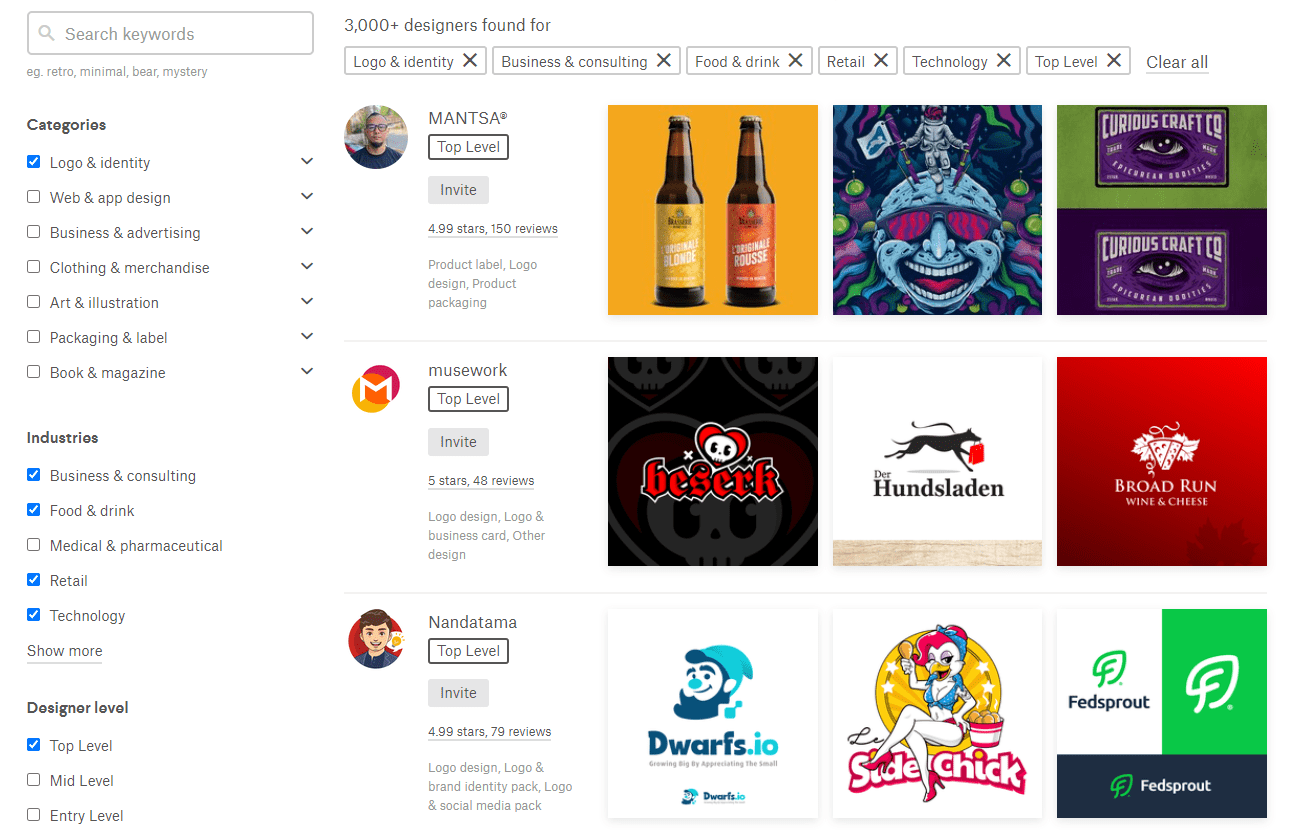 What is 99designs?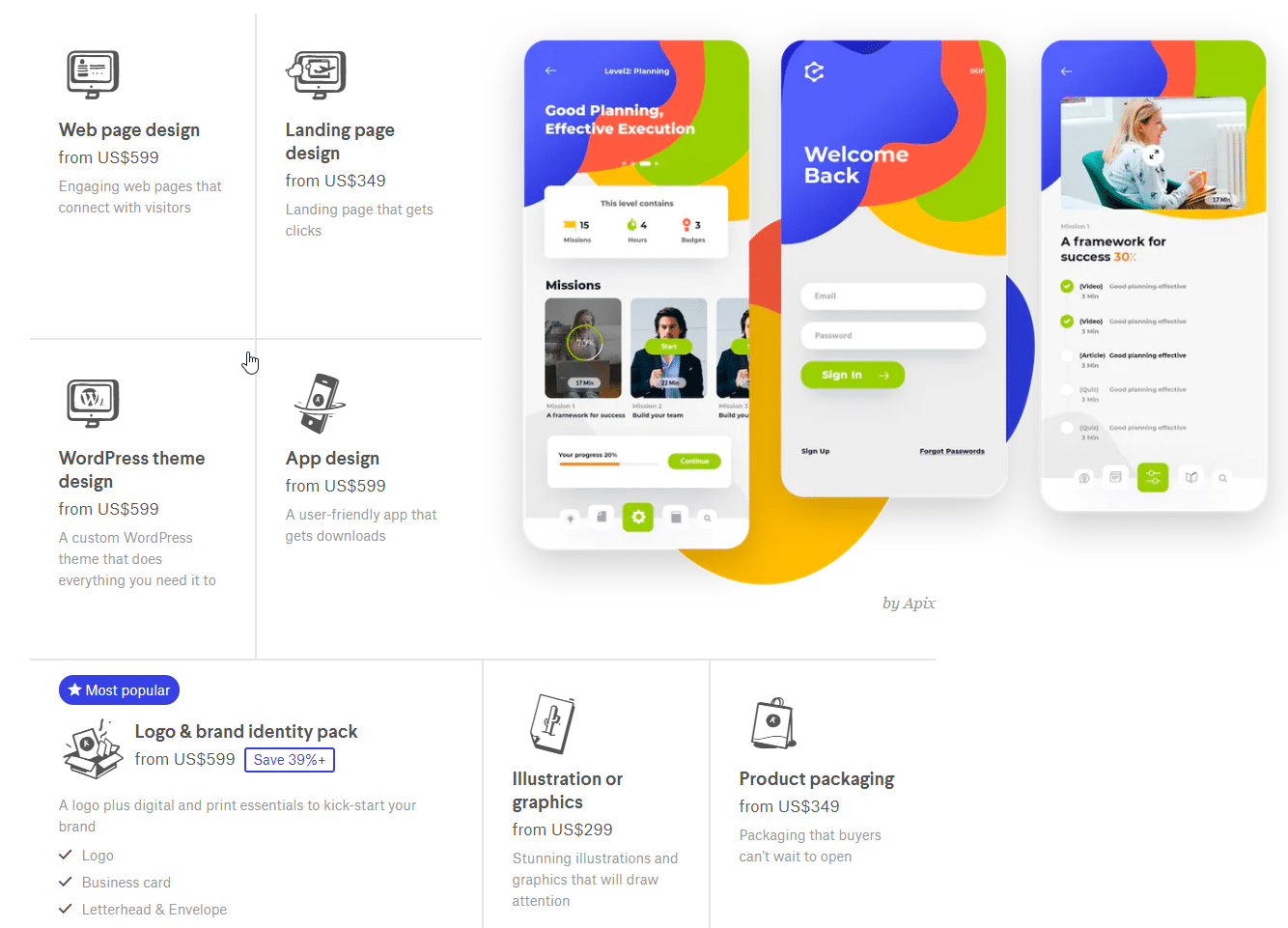 99desgins is an online digital graphic design company with multiple designers and a team of experts. Quality designs allure people to come to connect for freelance graphic designers' services. The company offers all designing services like website designs, clothing, social media posts, magazine covers, apps, book covers, merchandise, and more. The website provides premium services to consumers, and what they think, they get it done. A team of designers is working in the background to offer services to consumers. You can see multiple samples on the website to ensure designing matters.
99designs is an Ideal Designing Platform
99designs is an ideal design platform for those who lack creativity and time. The busyness of a man's life has made him suffer from many things. It is the best platform for those who:
Lack creativity
Don't have design services or want designs for numerous categories. Banner ads, mobile apps, website designs, packaging, social media pages, magazine covers, labels, clothing, books covers, and merchandise.
Companies having no designer can get their product designs.
Have no full-time designer services or team to outsource their design projects.
Premium prices for premium services.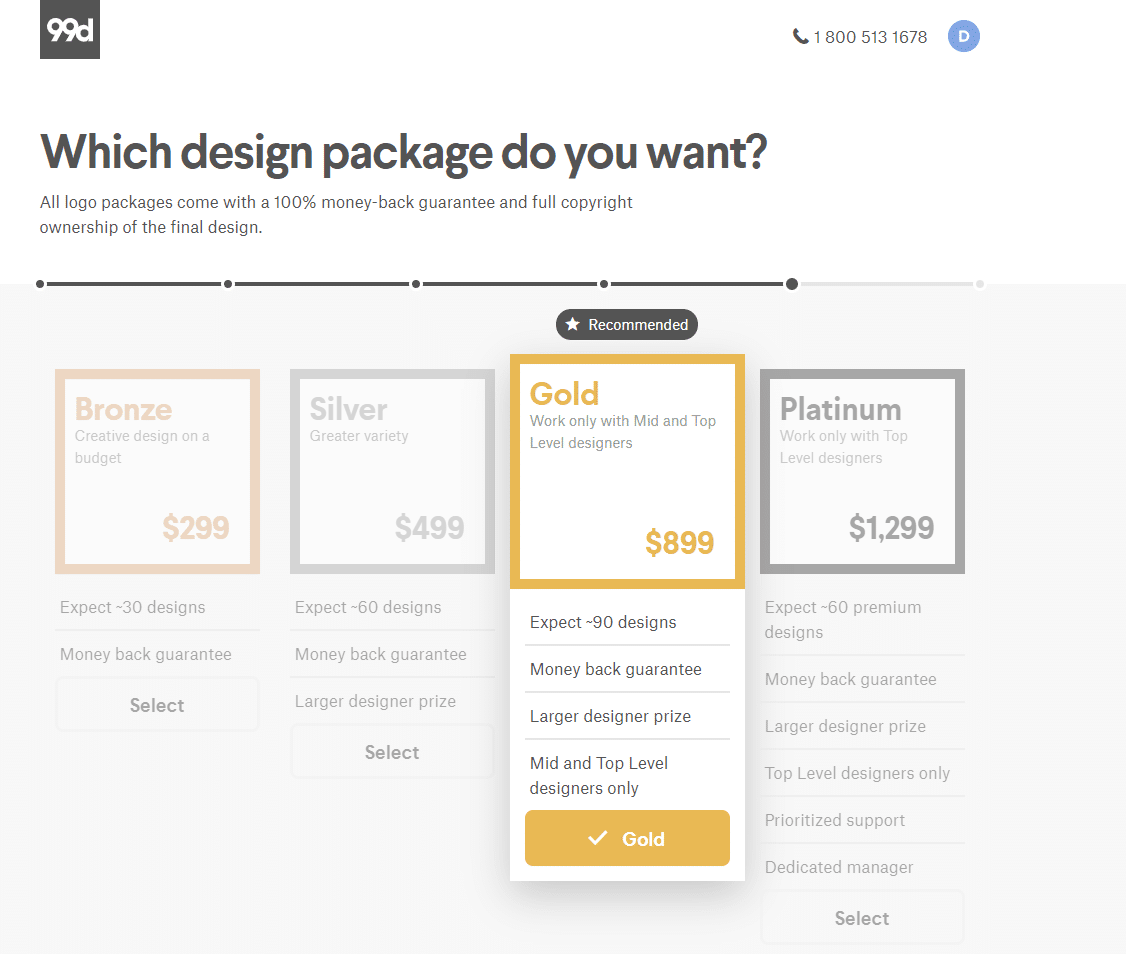 How Does 99designs Work?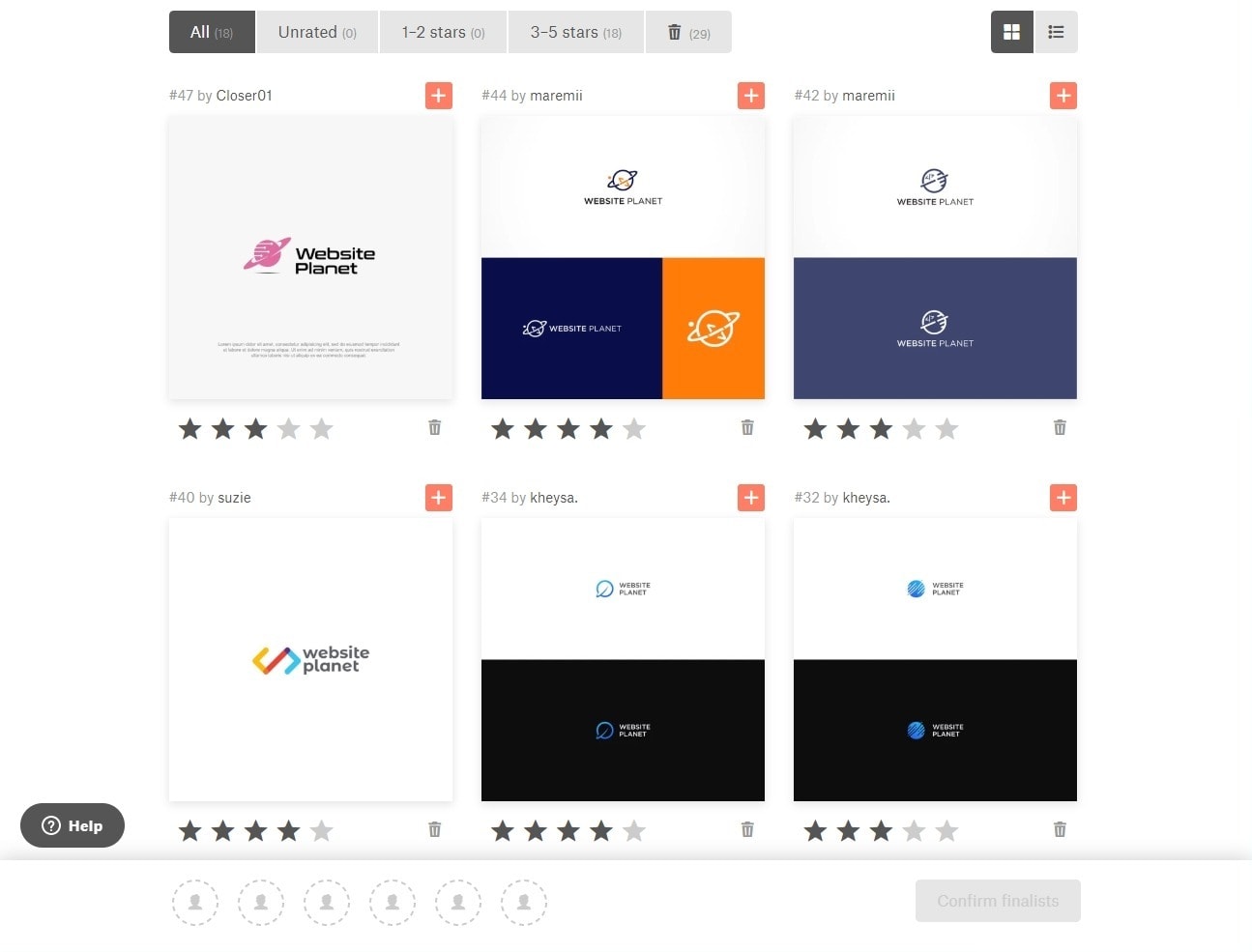 99designs works on three steps, and you have to follow them.
Create a Brief design 
To ensure designers what you need, generally, they ask for a hasty design or general idea. You will explain what you wish and highlight your ideas to designers. They will start working following specific requirements set by you. The consumers go through different steps by browsing samples and clicking on designs, which they think most relevant, is.
Connect with a Designer 
After judging your requirements, 99designs offers profiles of different designers to assess their skills, level, and local language so that you may select the right designer for the right job.
Collaborate with Designer 
After getting designs from winning designers, it is time to provide them feedback about how good their service was and how actively they created your designs.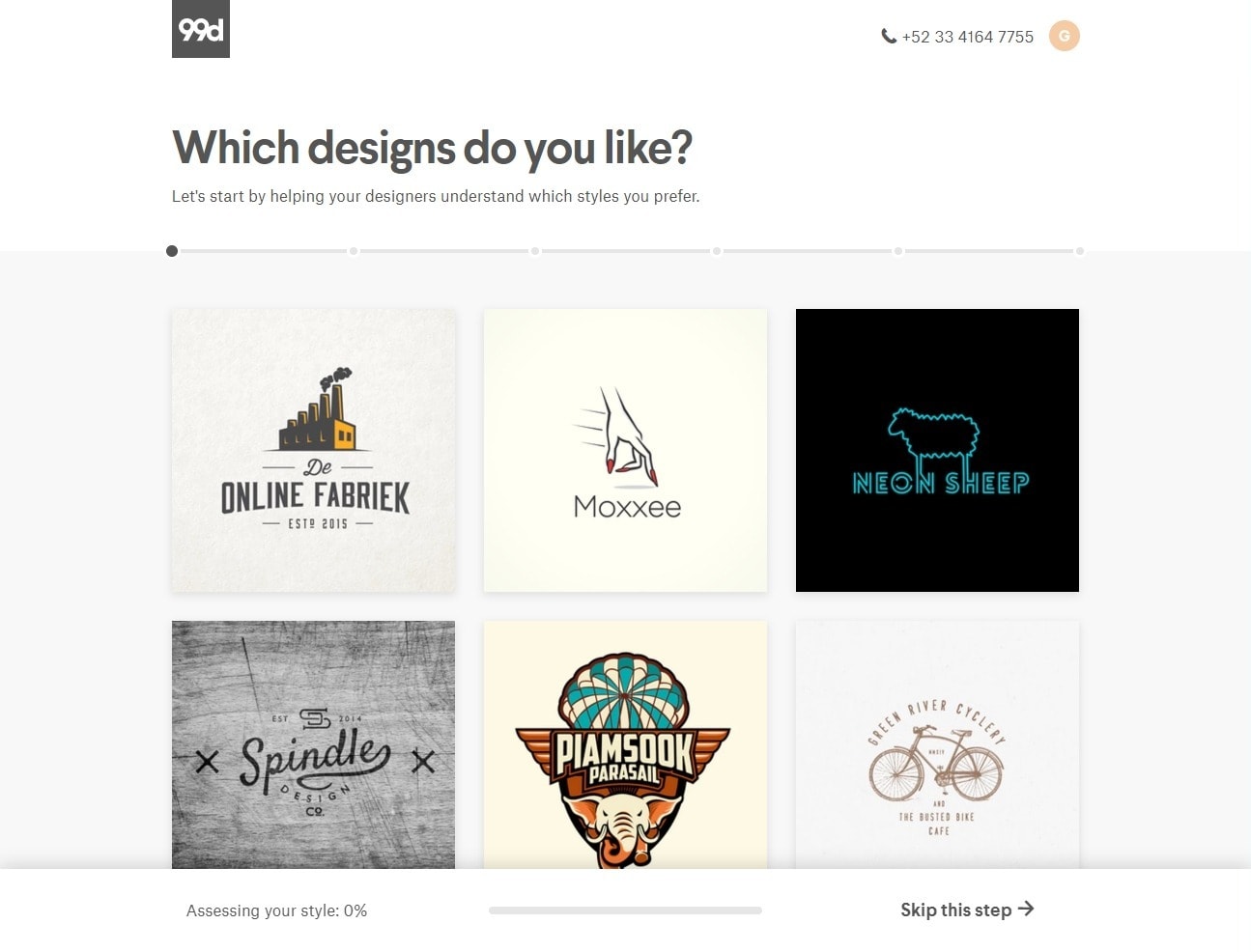 Conclusion
99designs is a design platform to appease your appetite for designing banners, social media posts, labels, magazine covers, books, clothing, and other products. You conceive and get it done. 99designs is a stunning design forum to fulfill all your design needs with premium custom designs by expert designers.