*FTC Disclosure:All products recommended by LooPReview are selected by our editorial team, independent of our website. Some of our stories include affiliate links. If you buy something through one of these links,we may earn an affiliate commission.*
What is WooCommerce?
WooCommerce is a platform built for WordPress aiming to let you sell digital and physical products to a specific marketplace.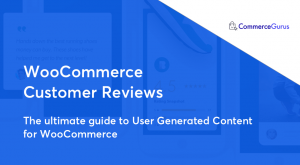 It also aims to sell related products to a particular marketplace. It provides multiple payment options like PayPal, cash on delivery, and BACS. WooCommerce integrates with Facebook, Zapier, Sage, ShipStation, Stripe, Square, Amazon, Mailchimp, and more. It is for those users who prefer WordPress for content management because it is open source with various integrations. It provides active experts and developers.
Features of WooCommerce


Open source platform built for WordPress
Self-hosted and scalable
Aiming to sell digital and physical products
Multiple payment options like PayPal and many others
Integrates with various websites
It requires proficiency and knowledge
Self-maintenance and self-hosted
Building all types of websites is easy with WooCommerce
100% free base plugins
Affordable price extensions are available
CMS (Content Management System) functionality improves with WooCommerce
The online payment process and sell items
Free plugins, easy-to-learn, a popular platform
Set Up WooCommerce with WordPress
You can set up the WooCommerce platform in three easy steps. First of all, you need to purchase or register a domain name. Picking a hosting website would add much. Secondly, after choosing a host, you need to install WordPress. The selected host can add WordPress with a hassle-free process and make it smoother. Thirdly, the user must install WooCommerce as a plugin and activate it. Logging into WordPress and clicking on Plugins can easily add WooCommerce to the WordPress site.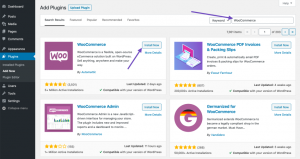 How to Use WooCommerce
WooCommerce permits users a relatively easy platform to know about eCommerce setup. WooCommerce provides a setup manual or wizard to guide the users about basic configurations. Here are the steps you need to follow for using WooCommerce.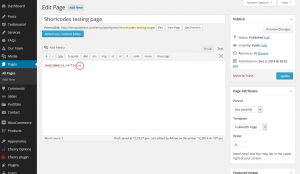 Activate WooCommerce and a complete on-boarding wizard with easy tools
Adding product catalog or first product with details
WooCommerce asks for payment gateways
Advantages of Using WooCommerce
WordPress has made creating a website easy, but WooCommerce has made using WordPress easier. The user can add any functionality with the help of plugins installed. WooCommerce extensions also allow the users to edit the page without much struggle. WooCommerce is adding text, editing text, adding images, editing images, online processing payments, processing online configurations, and many other services. Several reasons made WooCommerce the best of all. It's a free plugin with premium extensions. Learning WooCommerce is as easy as any tool. Running a plugin and fixing server errors was not as easy as WooCommerce has made it.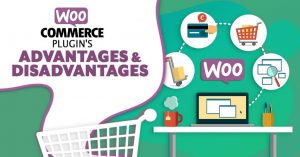 Why is WooCommerce Recommended?
WooCommerce has various features like free coupon codes. It provides email marketing. It is an open-source platform that allows users to sell digital and physical products.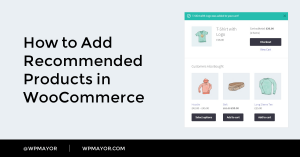 Conclusion of WooCommerce
This review has enabled you to set up and grow the WooCommerce store with various features and optimize it. Valuable tools, easy wizard, user manual, guide on how to work, adding products, and many other functions the user gets. Multiple payment options make it more convenient, making content management easier with WooCommerce.