*FTC Disclosure:All products recommended by LooPReview are selected by our editorial team, independent of our website. Some of our stories include affiliate links. If you buy something through one of these links,we may earn an affiliate commission.*
With the image editing bundle in your hands, you now have the most affordable yet efficient softwares to create the best quality photos. The Topaz bundle comes with three softwares. One is the noise reduction software Denoise AI, and the other is for enlarging your digital images, Gigapixel AI.
The star of this bundle is Sharpen AI which provides sharpness in your pictures and reduces motion blur. You can also use this softwares independently, but it will cost more than the bundle itself. This article comes with a review of this bundle and how it can help you create professional images.
Gigapixel AI

The Gigapixel AI is upscaling image software that can help you create some of the best-enlarged images. You can enlarge them as far as 600%. The perk comes with all the details that the machine learning algorithms of this software automatically add to the enlarged images. The original photo may appear out of focus when you zoom in normally, but you will find apparent cut differences using Gigapixel AI.
Denoise AI

Noise reduction in images is crucial for restoring the original image. You can get better quality photos with a lens or sensor upgrade of your camera or use this software. Denoise AI will deliver results to some extent by adding more details to your image. If you are shooting photographs in a noisy environment, the software can give you a second chance before you delete the photo. The AI recommendations are usually enough, but you can always add a few tweaks manually, which comes with the software.
Sharpen AI

The software uses some of the best machine learning algorithms to add sharp lines and correct blur in these images. The other softwares complete this job by masking the soft image while Sharpen AI works on improving motion blur and adding artifacts.
Pricing
The image quality bundle from Topaz comes at $159.99 software today. The website has a $99 discount up until August 12, 2022. There is a 15% off by using the Promo code FRIEND15.
If we consider the individual prices of these softwares, Gigapixel AI comes for $99.99, the Denoise AI software has a price tag of $79.99, and Sharpen AI comes at $79.99. There is a special discount while buying the image quality bundle. The fantastic thing is that you can purchase this softwares at once and use them for a lifetime. Plus, there is 24/7 live support if you want to know anything.
Conclusion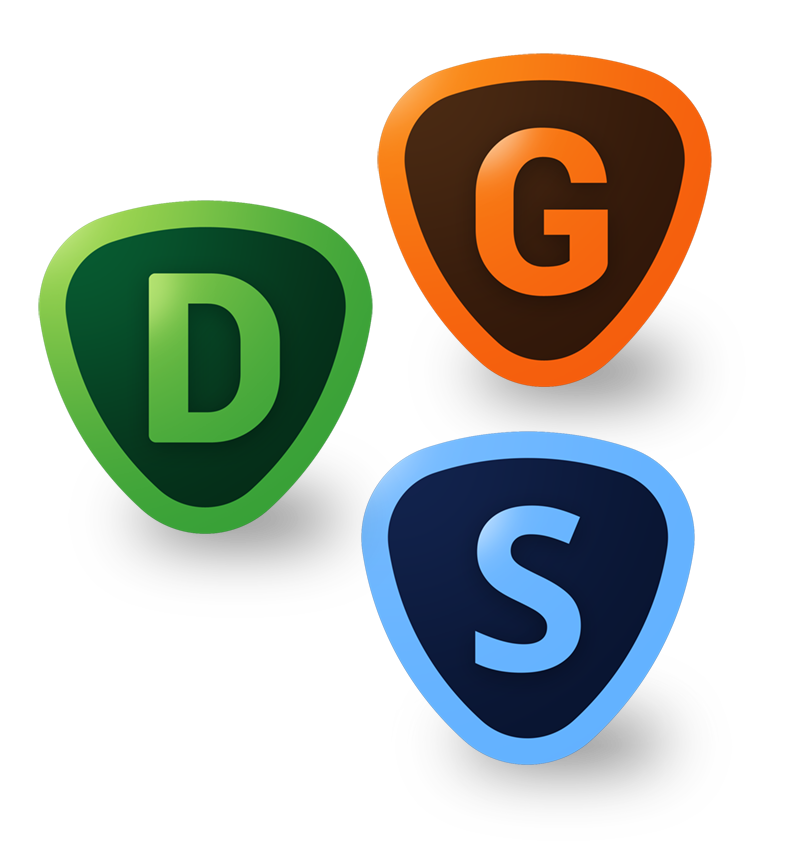 If you are a professional digital photographer and want perks available from the classic Adobe softwares, you can start using the Topaz Bundle. These softwares are competing and leading in this market, and the best part is that these softwares are available at affordable rates.
So you should check them out before going for high-end softwares. The individual softwares come with a lifetime free trial, but the edited images will have a watermark of the software's name. So, you can avail the discount by purchasing this bundle which provides value for your investment.