*FTC Disclosure:All products recommended by LooPReview are selected by our editorial team, independent of our website. Some of our stories include affiliate links. If you buy something through one of these links,we may earn an affiliate commission.*
When it comes to style and elegance, there is no better option than suits. They come in all designs, and each can instantly convert your looks into something bold and more pronounced. This article reviews Alain Dupetit suits, which have provided good-quality office suits for quite some time. Being an eCommerce platform, they have provided the best prices for the products, which are hard to beat. But it is more than just price and convenience, so let's reveal these facts in this article.
About Alain Dupetit:

Alain Dupetit is one of those brands which provide quality at a reasonable price. They are busy on their social media platforms, having 100 K followers on Facebook and Instagram combined. Nevertheless, they are a retail brand, and initially, they designed suits for luxury brands. They emerged as a business in 2014, intending to make quality suits accessible for every man. As of now, it is a $4 million company. The next section of this article reviews some of their best sellers.
Black Three-Piece Suit: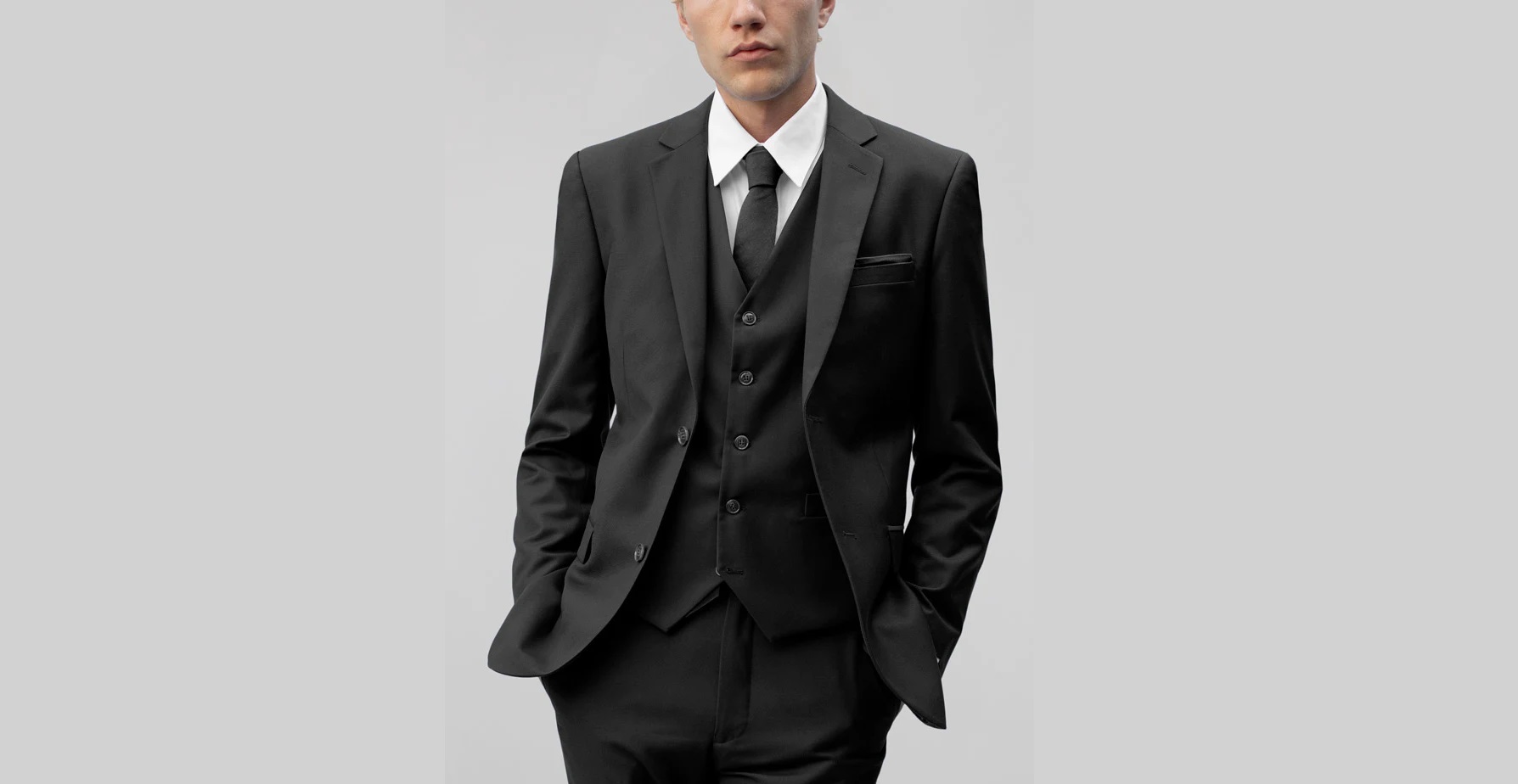 If you are into suits, you are well aware of the elegance and class that black color brings to these suits. Two options are available for the three-piece case: the classic one and the slim-fit one. With a two-button closure, you have the option to remove the jacket as well. For the lining of this suit, they have used 100% rayon. You will get unhemmed and slightly tailored pants with a 36-inch length and a zipper with button closure. For long-life service, only dry cleaning is the best option. You can have one for your wardrobe for $60-$79.
Light Grey Two-Button Suit: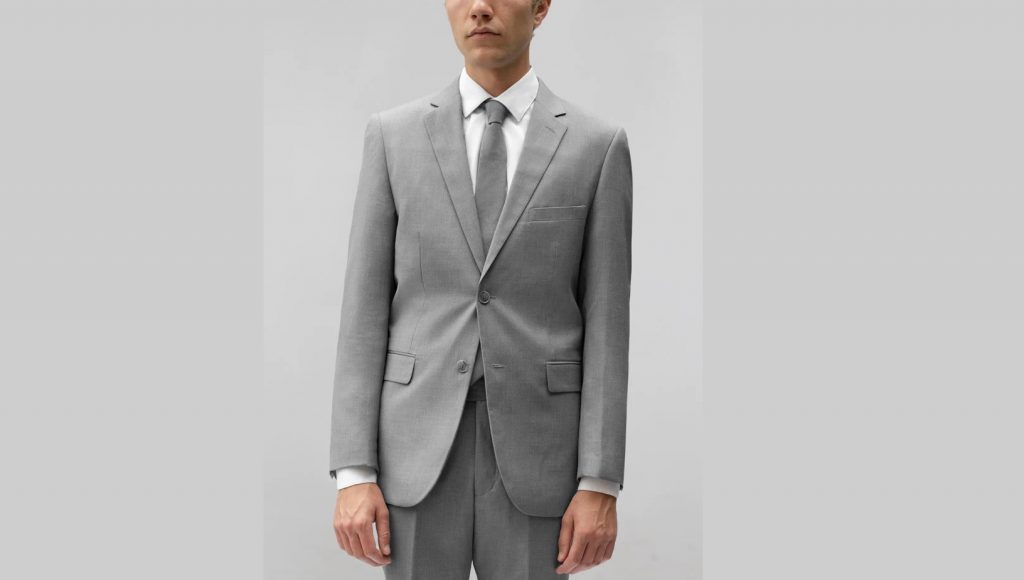 This grey suit commemorates a sophisticated, typical English men's look and features an office-wardrobe theme. It comes with Alain Dupetit's signature fiber which s AD-TR (65% tetron and 35% rayon), which gives it flexibility and comfort. The jacket is non-functional buttons on its sleeves with a custom straight pocket, and you can check their website for different sizes. The price tag on this suit is $45-$55.
Black Tuxedo with Shawl Lapel: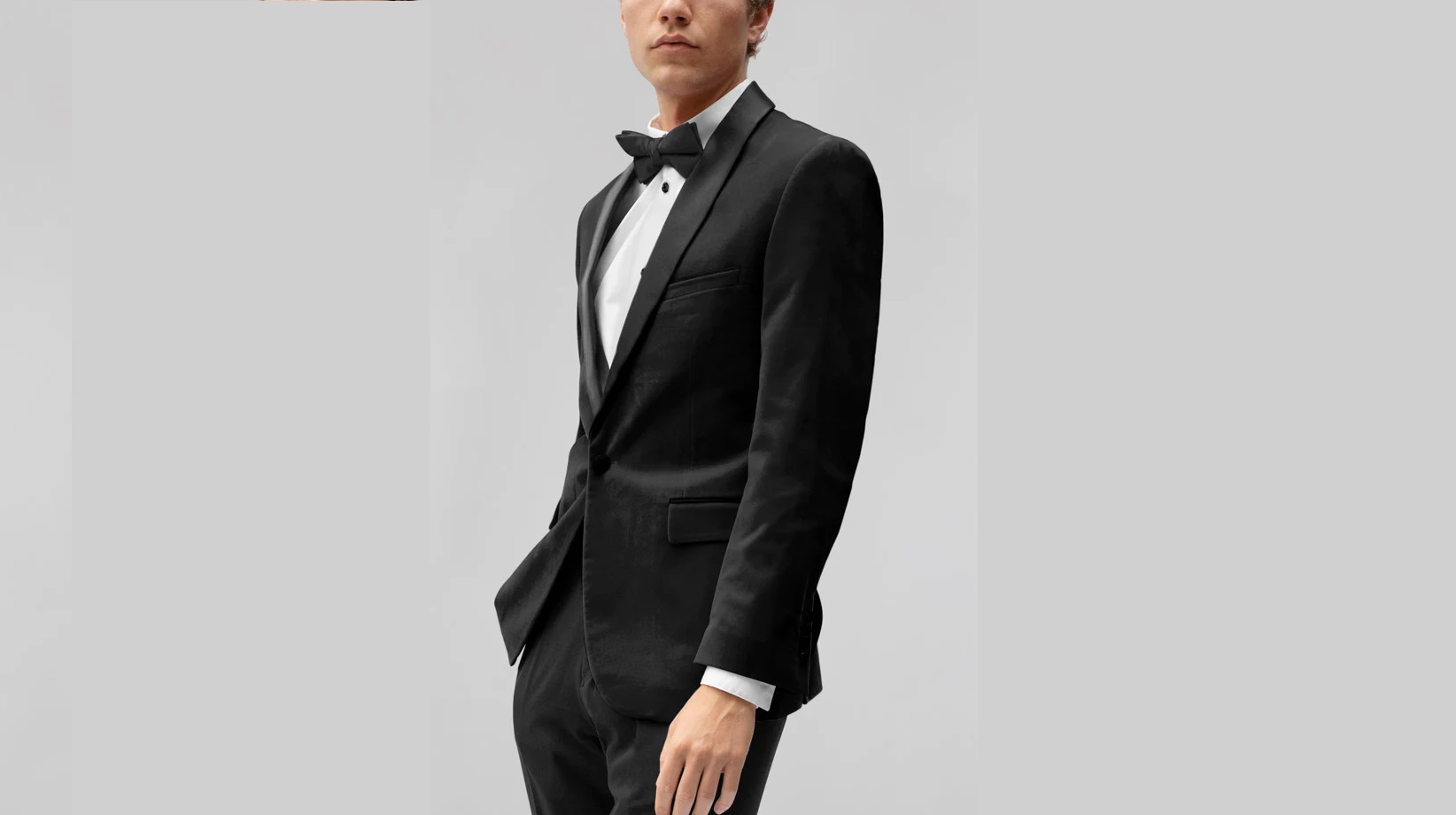 If you are a fan of James Bond Movies, the iconic Black Tuxedo is all you need to add that style. Perfect for parties and get-togethers, the black tuxedo from Alain Dupetit is a sure yes. The AD-TR features extra mobility and flexibility and can help you maximize your style. You can pair it up with a white shirt and black shoes, and you will be among the best ones at any event when it comes to looks. On the lapel, you can get a non-pleated front design. A tuxedo is all about a slim fit and a sleek design, and you can have one for yourself for $59-$69.
Traditional Point Collar Dress Shirt: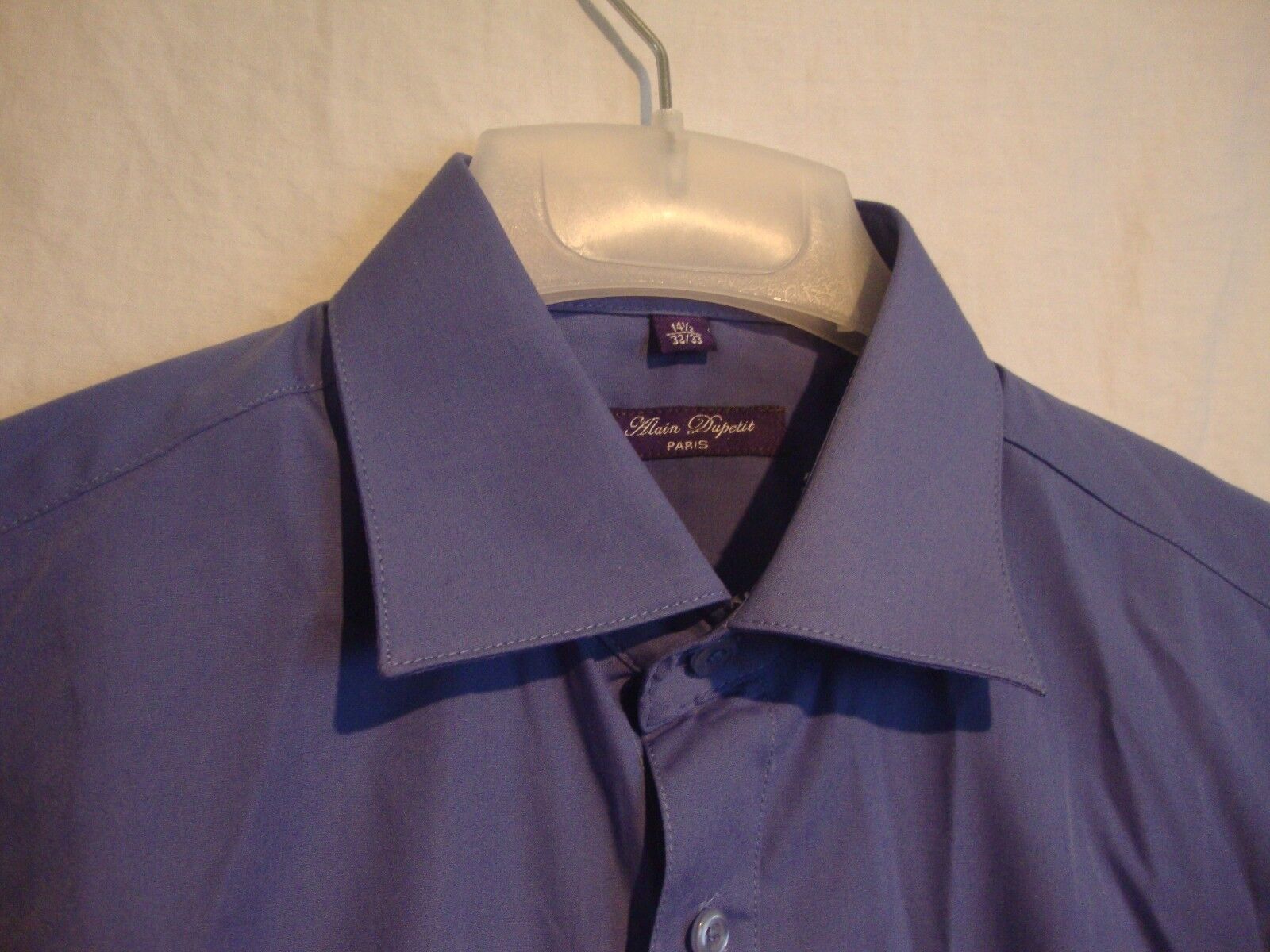 A dress shirt is a prominent part of any suit, and Alain Dupetit provides dress shirts on their online platform, which come in all designs. The traditional one has a rounded hem, pointed collars, and removable stays. The prime material is 80% Egyptian cotton and 20% polyester; you can have one for just $16.
Final Verdict: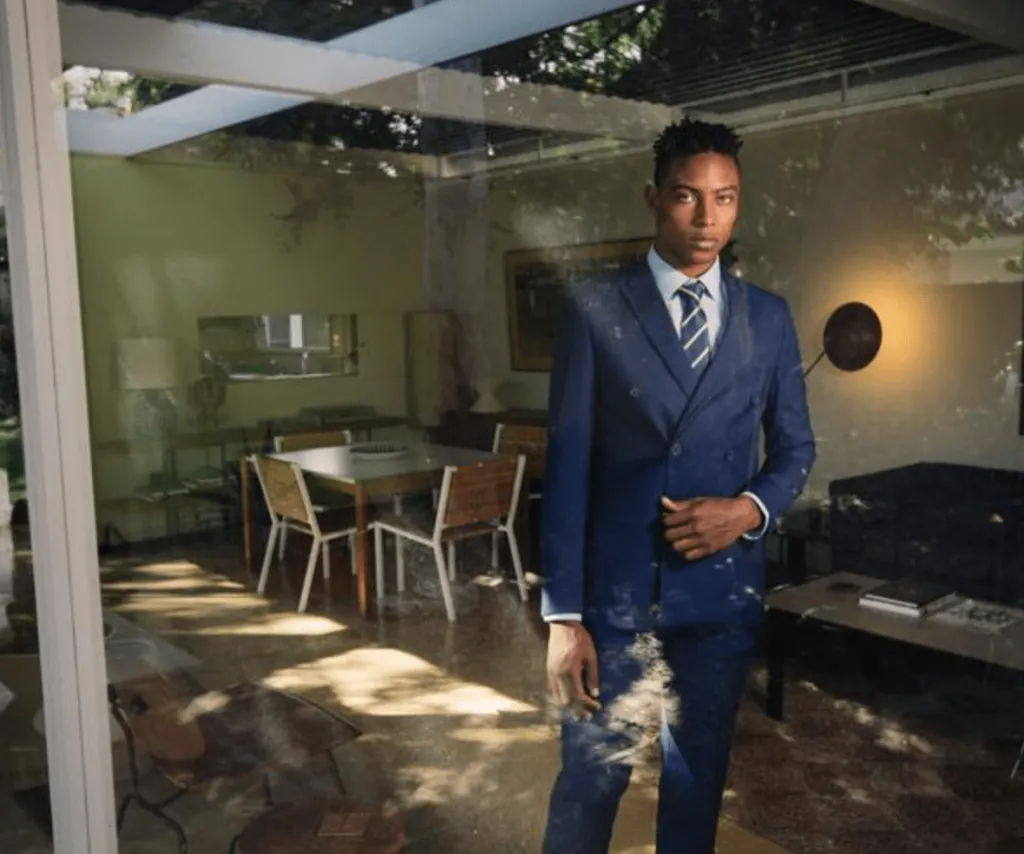 Alain Dupetit provides shirts with French Cuffs and Tuxedos as well. Their options are traditional, but you can be sure about their quality. The central selling point of Alain Dupetit is the price tags unbeatable in the whole market, even for e-commerce platforms. So if you have an important event and want a suit, Alain Dupetit is your next stop.