*FTC Disclosure:All products recommended by LooPReview are selected by our editorial team, independent of our website. Some of our stories include affiliate links. If you buy something through one of these links,we may earn an affiliate commission.*
What is Squarespace?
Squarespace is an all-in-one, easy-to-use service for creating eCommerce websites, including an online store.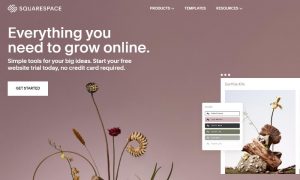 It provides unlimited products, variants, and multiple SKUs. Building an online store was never as easy as Squarespace has made because this revolutionary tool has brought a revolution to an online world. It accepts PayPal, credit cards, and Apple Pay.
It provides order values, traffic sources, revenue sold, and sales to optimize conversions. Squarespace works with Ship Station to print shipping labels and real-time rates calculations from USPS, FedEx, and UPS.Squarespace is for both beginners and experts. Squarespace is a visual website builder.
Advantages of Squarespace
It is with beautiful designs and no transaction fees. Automatic correction of the server is what it offers. Squarespace provides unlimited products, ShipStation integration, and drag-and-drop merchandising. It gives social media, blogging, and customer engagement features with SEO for a better online presence.


Squarespace Features


Modern website designs and templates
Multiple designs option for the same website
Mobile devices optimized designs availability
24/7 customer support
Blogging module and SEO-friendly
Rich reviews of unlimited products with pros and cons
Flexible product variants
Order management, inventor management, and shipping management
Flexible payment options with the option for donations
Online Store of Squarespace
Squarespace offers an option of an online store to select the optimized designs for the website. All the designs are modern and follow the newest trends. It makes eCommerce stores upkeep. The store is full of designs optimized for tablets and mobile viewing, and all designs are available in categories for a more accessible selection.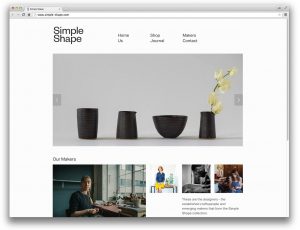 Multilingual Websites Creation
Various eCommerce platforms do not offer multilingual websites, but Squarespace provides this feature. Squarespace allows the creation of a website in other languages but to reach a bigger audience; it recommends English websites. Visitors can visit their preferred language website with Squarespace.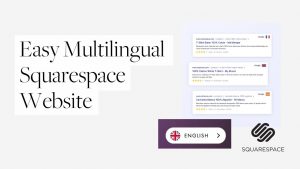 How does Squarespace Work?
After sign-up, Squarespace provides access to a store management dashboard where users can inventory, process orders, manage payments, and set discounts. The dashboard lets you design and edit pages. It permits the adjustment of settings and viewing of the metrics. Not much learning curve is required to use the interface. Adding products and other details is just a click away with the simple and intuitive dashboard.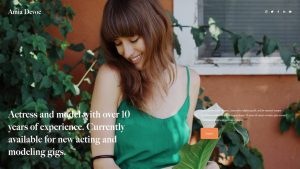 Content Management System
WordPress is the leading content management system, but Squarespace also offers this feature. It can edit pages, add products or publish content without knowing technical knowledge of website designing. Squarespace works with any browser and can begin editing, tweaking, and changing or adding any feature.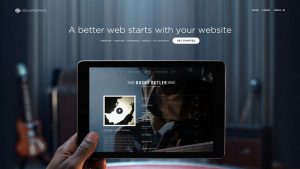 Squarespace Pricing


The first question that arises is how much does Squarespace cost? It has multiple plans to choose from according to the services they provide. It has four price plans.
Personal, Business, Basic Commerce, and Advanced Commerce are the four plans offered by Squarespace. The personal plan costs $12, the business plan $18, the basic commerce plan $26, and the advanced commerce plan costs $40.
The beginners should have a personal plan to start with unlimited products, no transaction fees, and free custom domains.Squarespace, an eCommerce platform, provides website hosting, unlimited products, and flexible payment options to start building a website or a store today.