*FTC Disclosure:All products recommended by LooPReview are selected by our editorial team, independent of our website. Some of our stories include affiliate links. If you buy something through one of these links,we may earn an affiliate commission.*
Are you looking for an easy-to-use free website builder? If yes, Jimdo is the best online platform for building a site without breaking the bank. Jimdo users need the learning curve for coding and work as an alternative for Wix and Squarespace on a restricted budget. Jimdo is perfect for small businesses and the online presence of already existing businesses but not suitable for new companies, and it does not have a blogging-specific feature. It is an easy tool to build a website for new users, and Jimdo Dolphin is great for less confident people. 
Pros and Cons of Jimdo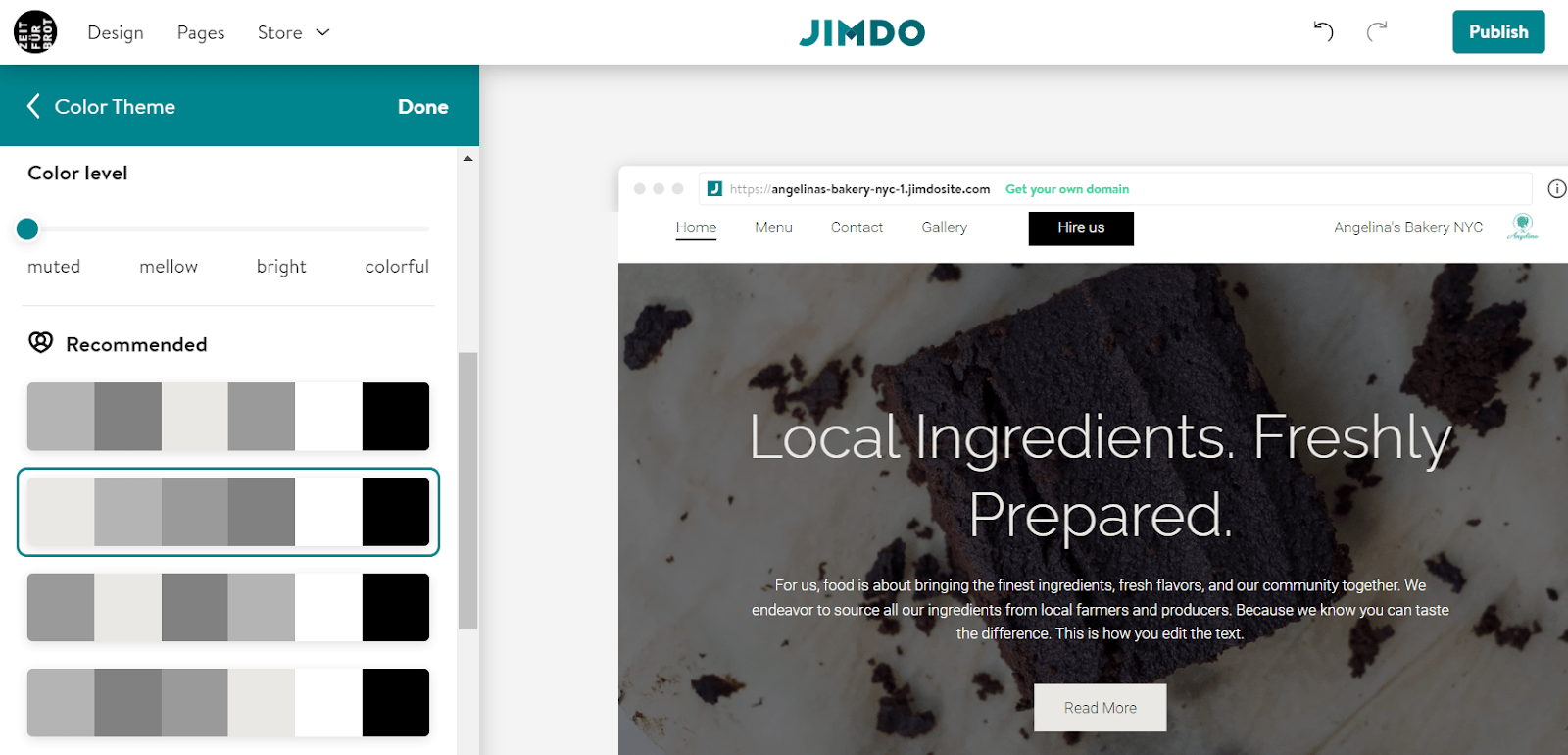 Jimdo is fantastic for new users as it offers Jimdo Dolphin, which is excellent for new and less confident users because ADI functionality builds a site without much hassle. It provides all features at a reasonable price to its competitors and works perfectly with mobile devices due to its mobile editor view. Jimdo offers no internal marketing or blogging and limited editing with limited SEO services. This website builder focuses on Europe, and tax codes don't align with the U.S, and they offer local support services for non-premium plans. 
Who is Jimdo Best For?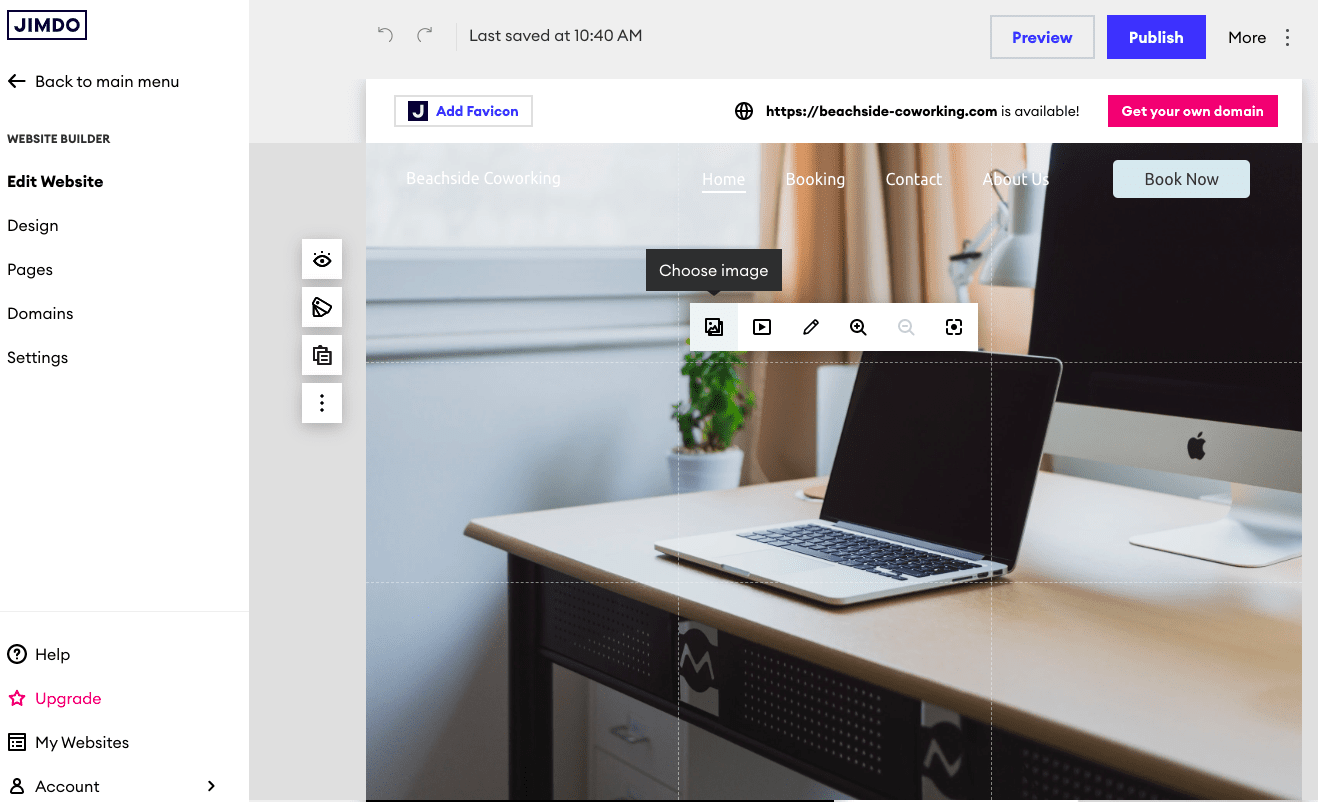 Jimdo is the best for those who already have an online presence and want to keep their company in the internet world. Small online stores, hobbyist sites, and portfolios, Jimdo is the best for all those wanting basic and sleek, but the problem pops up when an owner seeks to fulfill individual needs and bespoke. 
None of its competitors are as cheap as Jimdo because they cost $0 to $14 a month for the most expensive plan and are kind to their users' wallets. Small online stores, brick-or-mortar business owners, and presentation sites for events and weddings are the Jimdo best suits. 
Jimdo for Small Businesses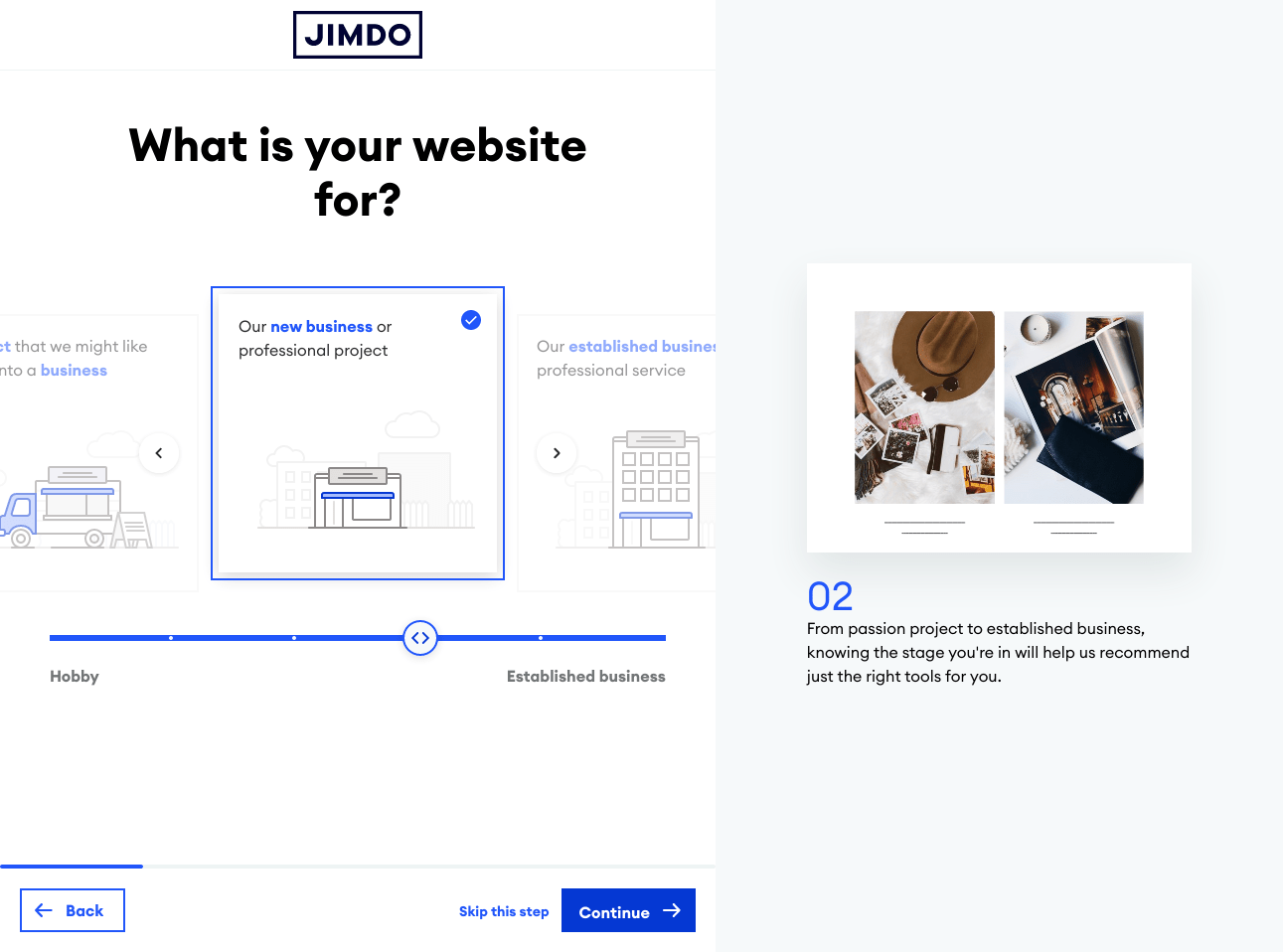 If your small business wants an online presence, Jimdo is perfect for professional-looking sites and advertising brands. Plenty of features and third-party apps allow small businesses to grow up with Jimdo because of its email marketing and running solid campaigns. It has multiple designs to choose from and goes ahead with unique ideas of designing. Jimdo is the best for opening an eCommerce store and professional domain for adding galleries to websites and payment methods like Visa and PayPal.
Creating a Website with Jimdo
Creating a website with Jimdo is as easy as one, two, and three. Think of any idea, stick to it, design it with Jimdo, and your task is done. When you have a small business and want its presence online, you can choose Jimdo in a few steps, and a website is created because of the multiple tools it provides. With the Jimdo Dolphin ADI product, you can be at the top if you have basic computer skills and can achieve an incredible online presence.
Conclusion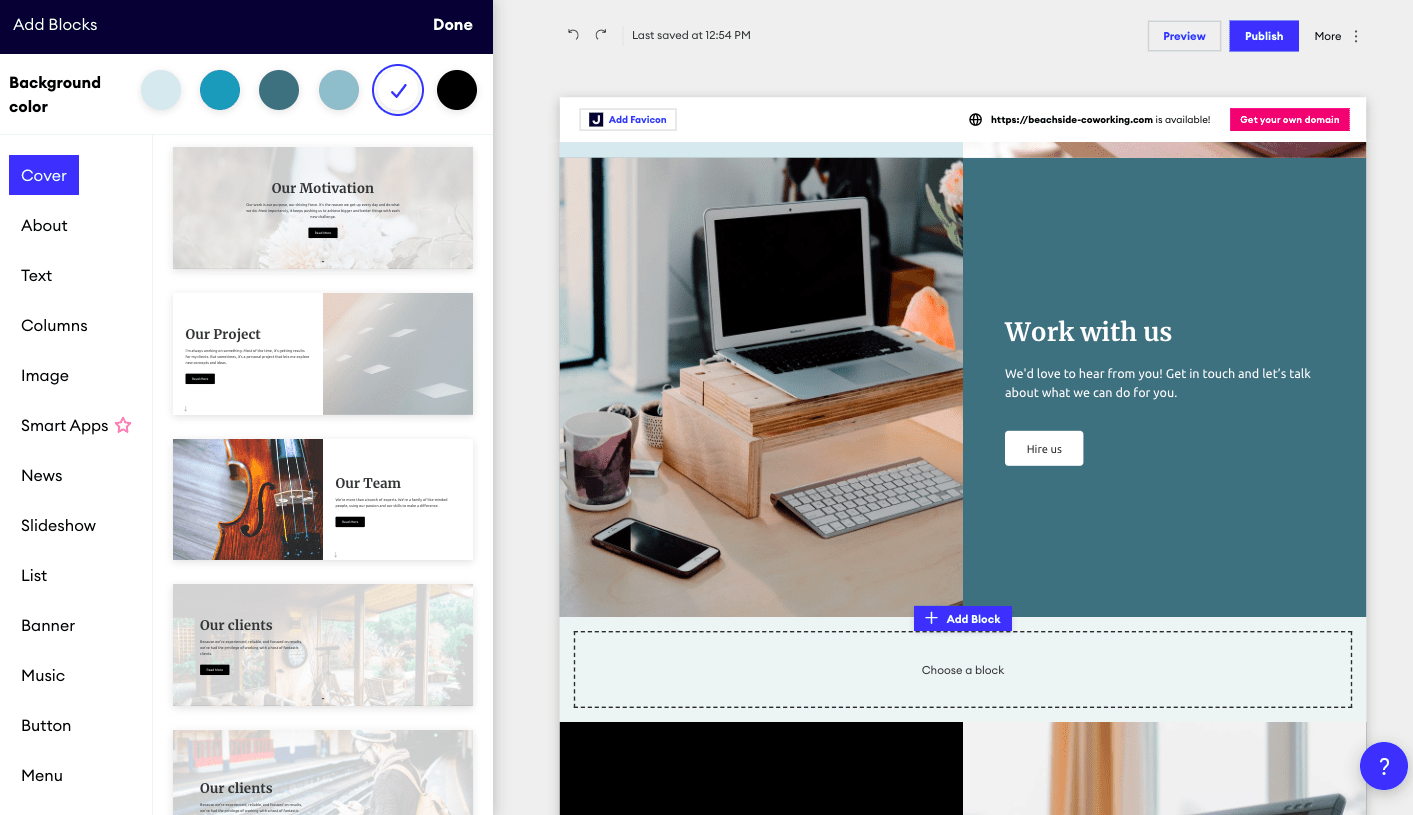 For small business owners or those with one idea to promote, Jimdo is the solution they are looking for because it supports their beliefs and helps new and existing small business owners make their presence online and profit. So, use it today.