*FTC Disclosure:All products recommended by LooPReview are selected by our editorial team, independent of our website. Some of our stories include affiliate links. If you buy something through one of these links,we may earn an affiliate commission.*
Are you looking for versatile everyday options for your wardrobe with exquisite quality? Alex Mill Clothing might be your next go-to for such apparel. These clothes will be in your closet for a long time, and you will love them. This article comes with a review of their best sellers, and you will know the answer to the question, "what makes them so special?"
About Alex Mill Clothing: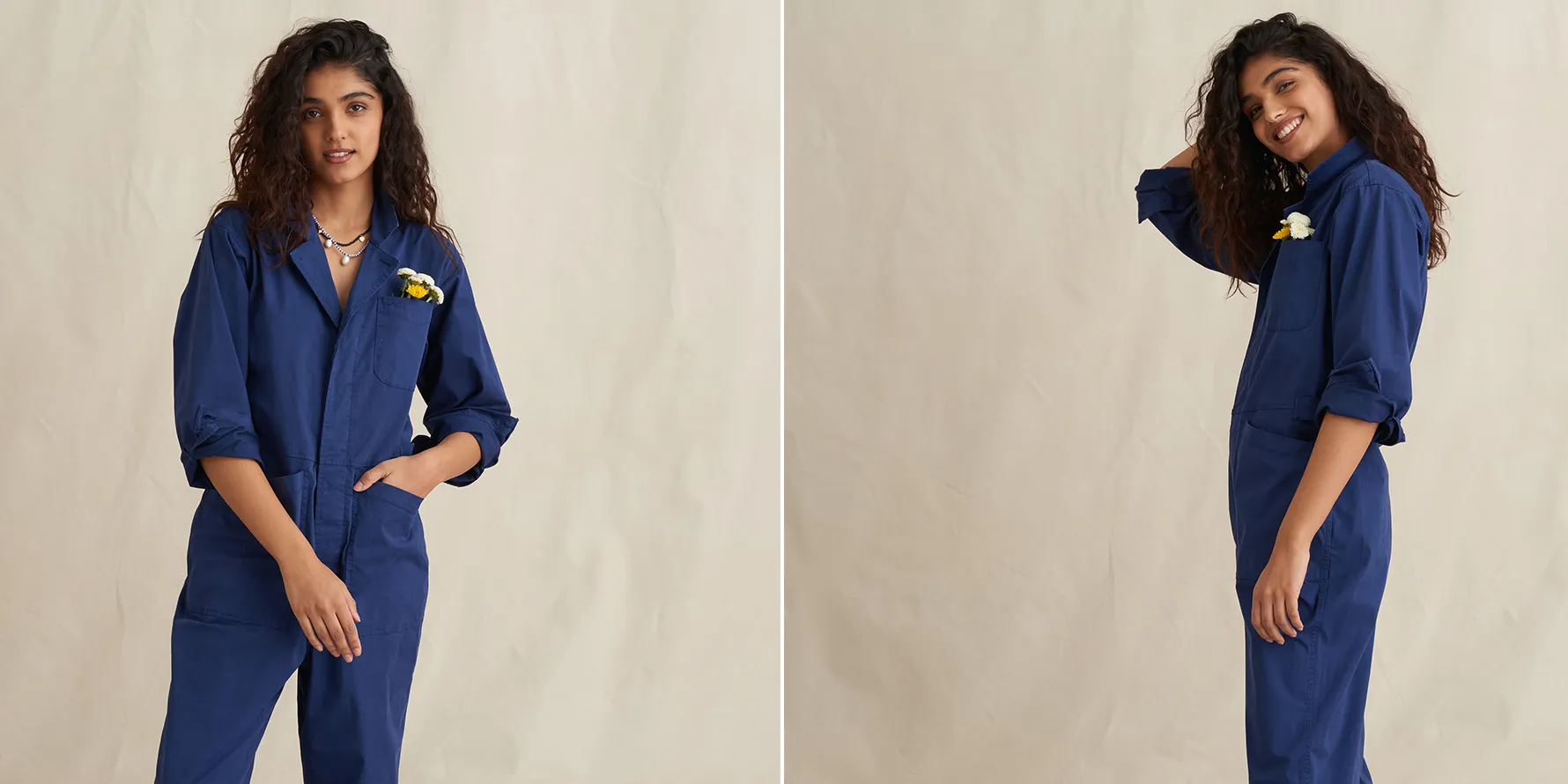 Alex Mill Clothing is not a new name in the industry. Those who prefer causal, versatile, baggy options for their wardrobe know about this brand. With more than 50 K followers on Instagram, they have a dedicated social reach, bringing more customers to their platform. Moreover, many media outlets such as The New York Magazine, Insider, Pure Wow, and Rolling Stone feature their best looks. So you are reading about a celebrity brand. Their recent venture is the line of PJs for which they have collaborated with Jimmy Fallon. The next section of this article deals with some of the best options in their clothing lineup.
Sherpa Jacket: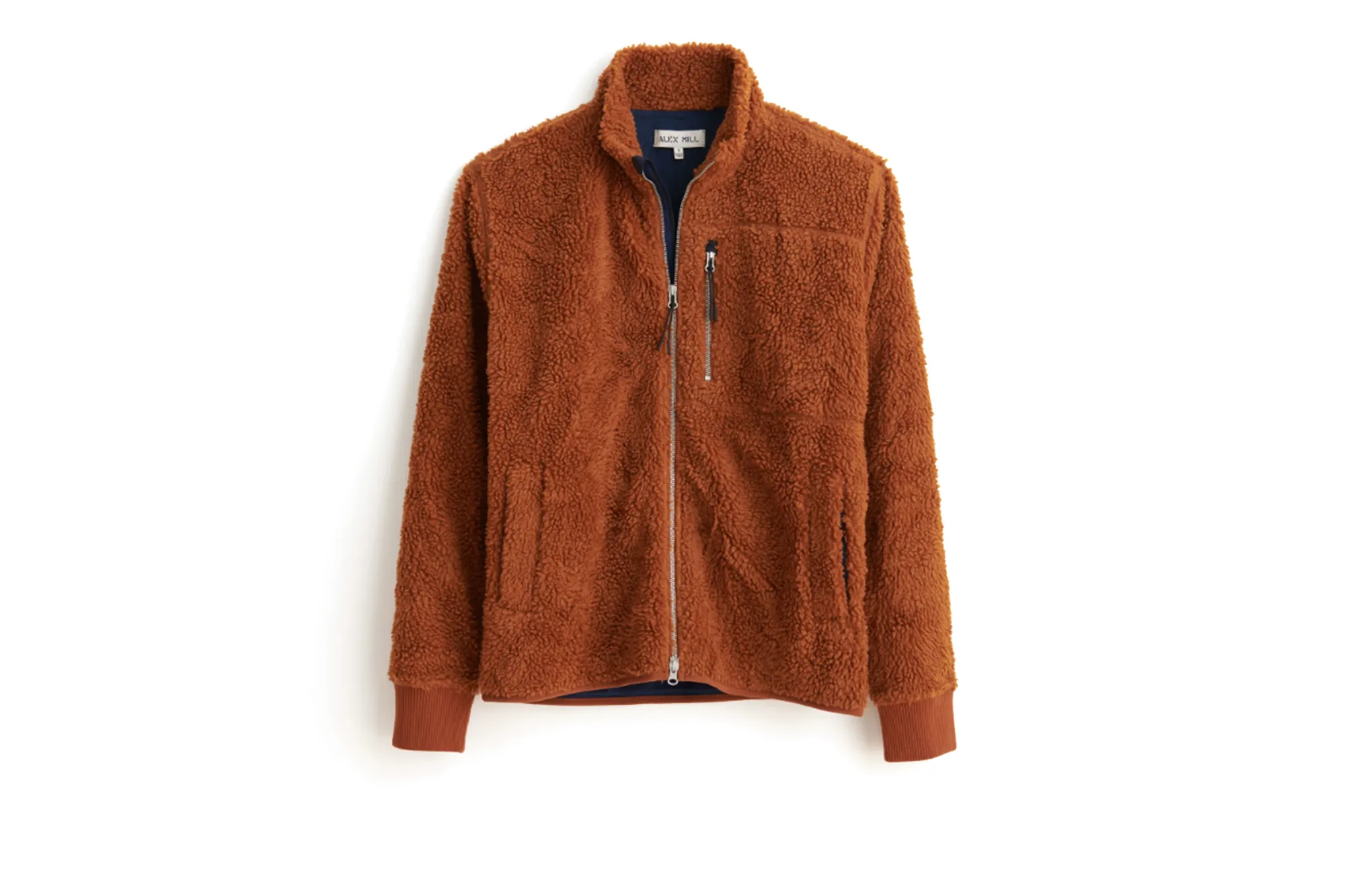 Their Sherpa jacket is an old-school yet classic apparel. You can gain all the comfort from its design and material, which is microfleece. You can get that luxurious comfort from this jacket and enjoy the traditional look for a holiday walk in a park. The microfleece will keep you warm, and you can get two side pockets and a chest pocket with a zipper. The jacket has a zip-line closure if you need to beat that extra chill. You can get one for your wardrobe for $165.
Officer Duffle Coat: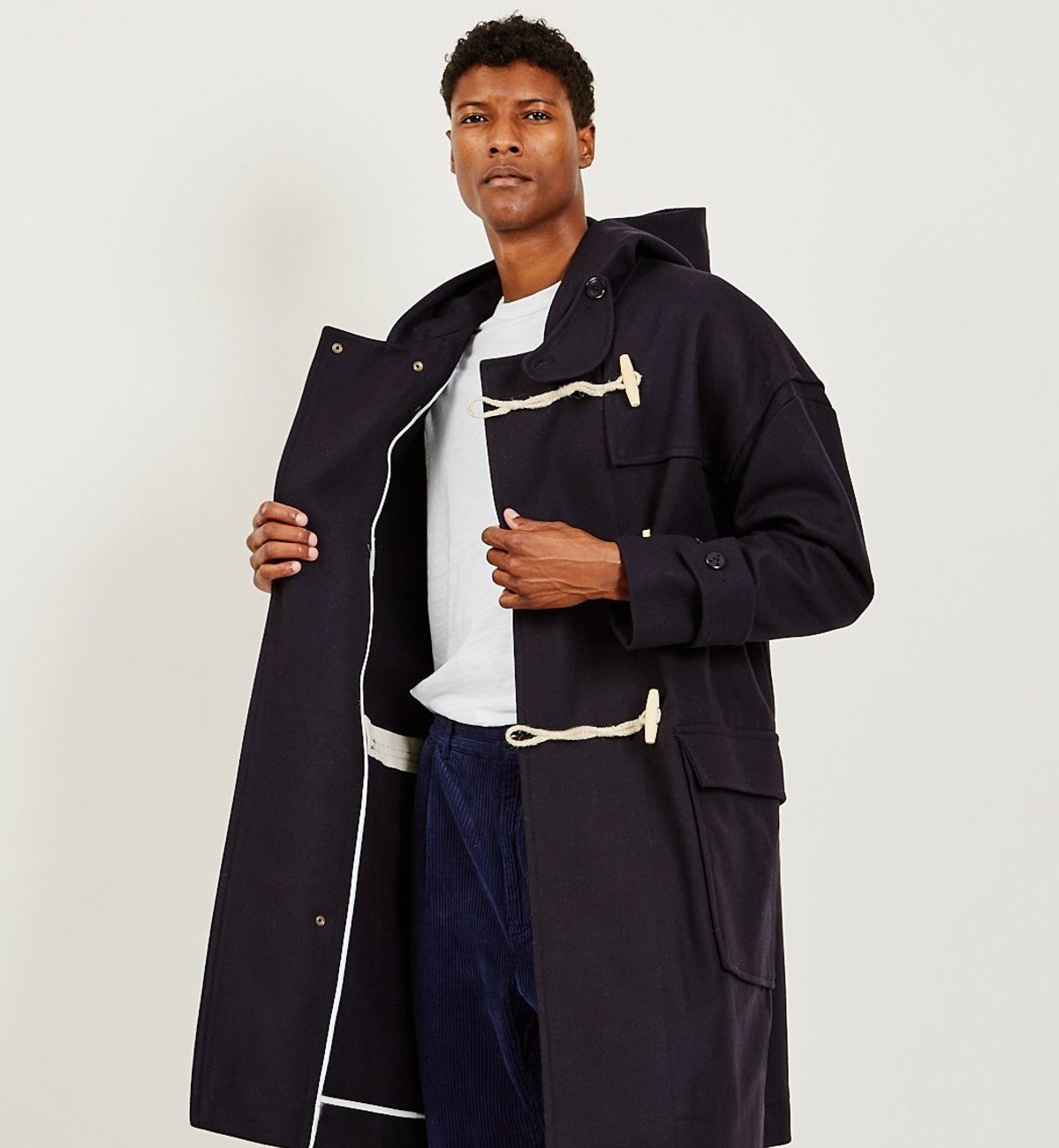 Most of the apparel available at their online store has an inspiration that origins from cinematic characters. The best thing about this is combining these items with almost anything to make a difference daily. This Officer Duffle Coat is an old-school 19th-century military design apparel perfect for chilly winter walks across the city.
The iconic rope closures add an extra stylish vibe to the overall aesthetics of this coat. Moreover, the product has merino wool as its prime material, so you can imagine the softness and comfort that it brings. You can enjoy the red interior patch pocket for your valuables. The ivory cotton seams feature herringbone tape reinforcements, giving a traditional mid-twentieth-century sailor vibe, and you can get one for your closet for $365.
Mill Blazer: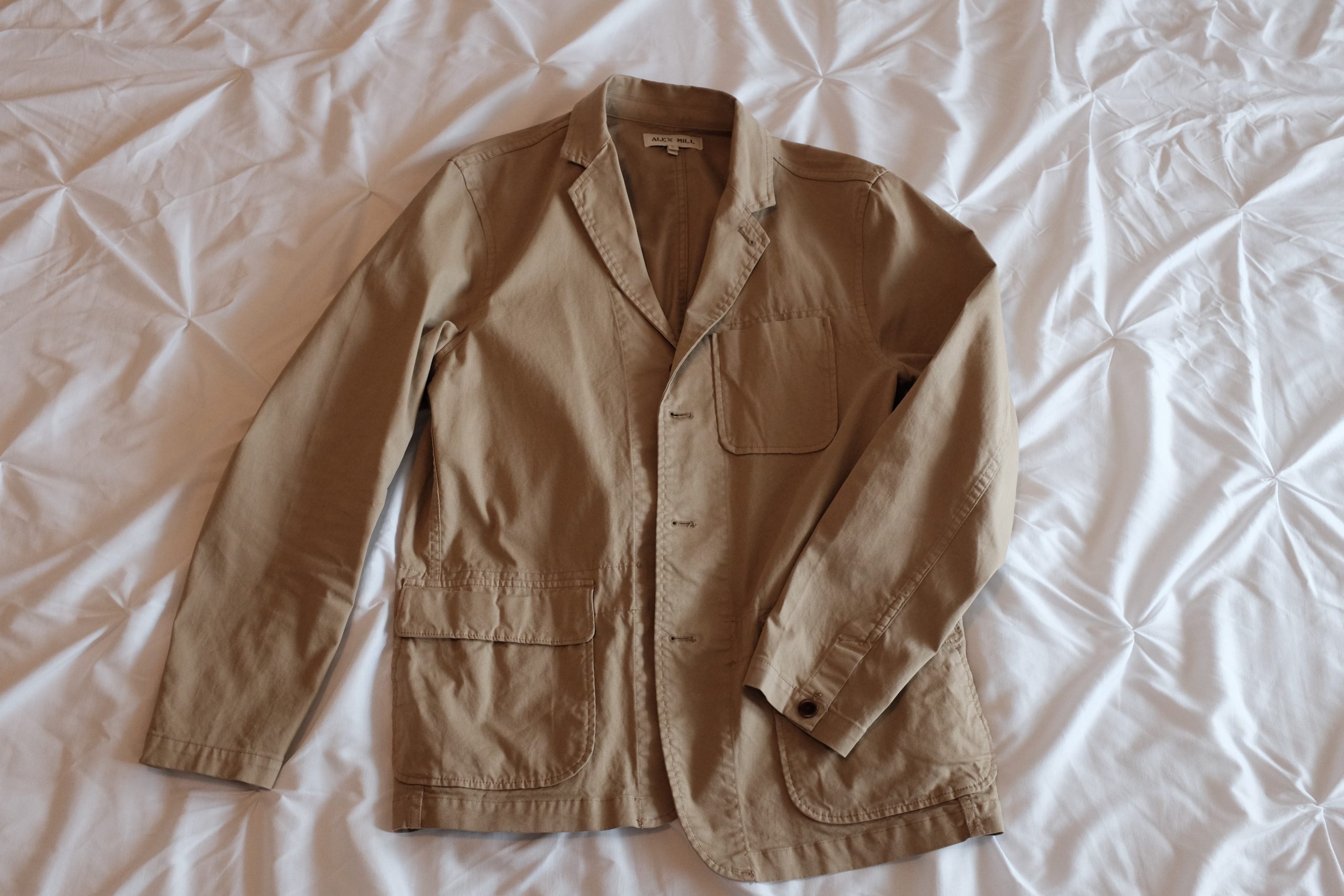 If you are a fan of unique looks that might be fading in the sands of time, like the Corduroy, a significant hit in the 1970s, then Alex Mill has something for you. For their Mill Blazer, they have paired a classic look with a modern style which you can get by adding maroon slacks and a white tee. The various colors available for this blazer are deep nave, dark olive, and khaki. You can own this retro-inspired blazer for $165.
Argyle Sweater Vest: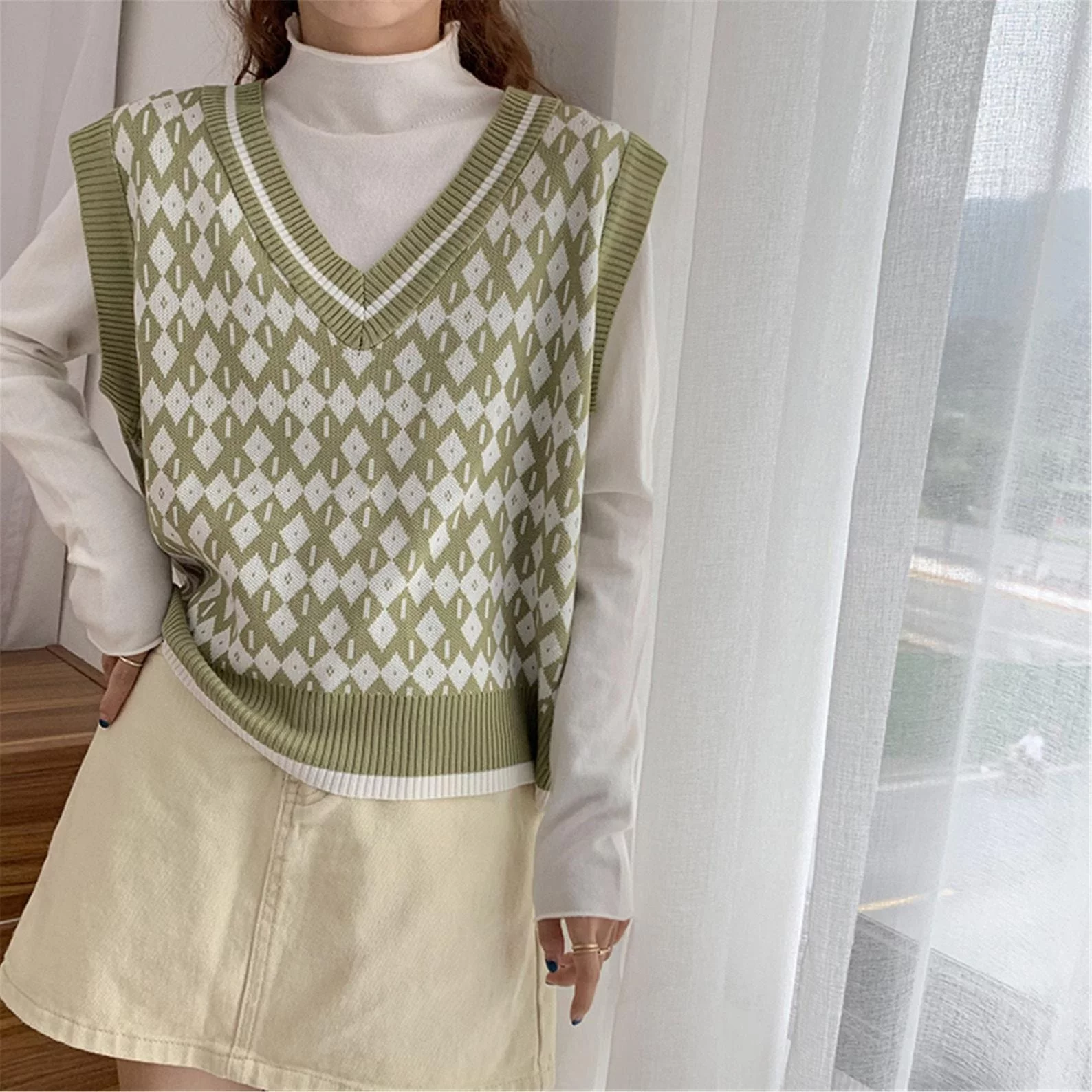 Alex Mill provides a design that brings old characters to life. Their act of preservation in the garments industry is perhaps why they are widely famous in this area. The argyle sweater features merino wool, and you can indulge in this sweater's overall look, which peaks when the white buttons become prominent in their black background. You can enjoy this classic piece of clothing for yourself for $96.
Final Verdict: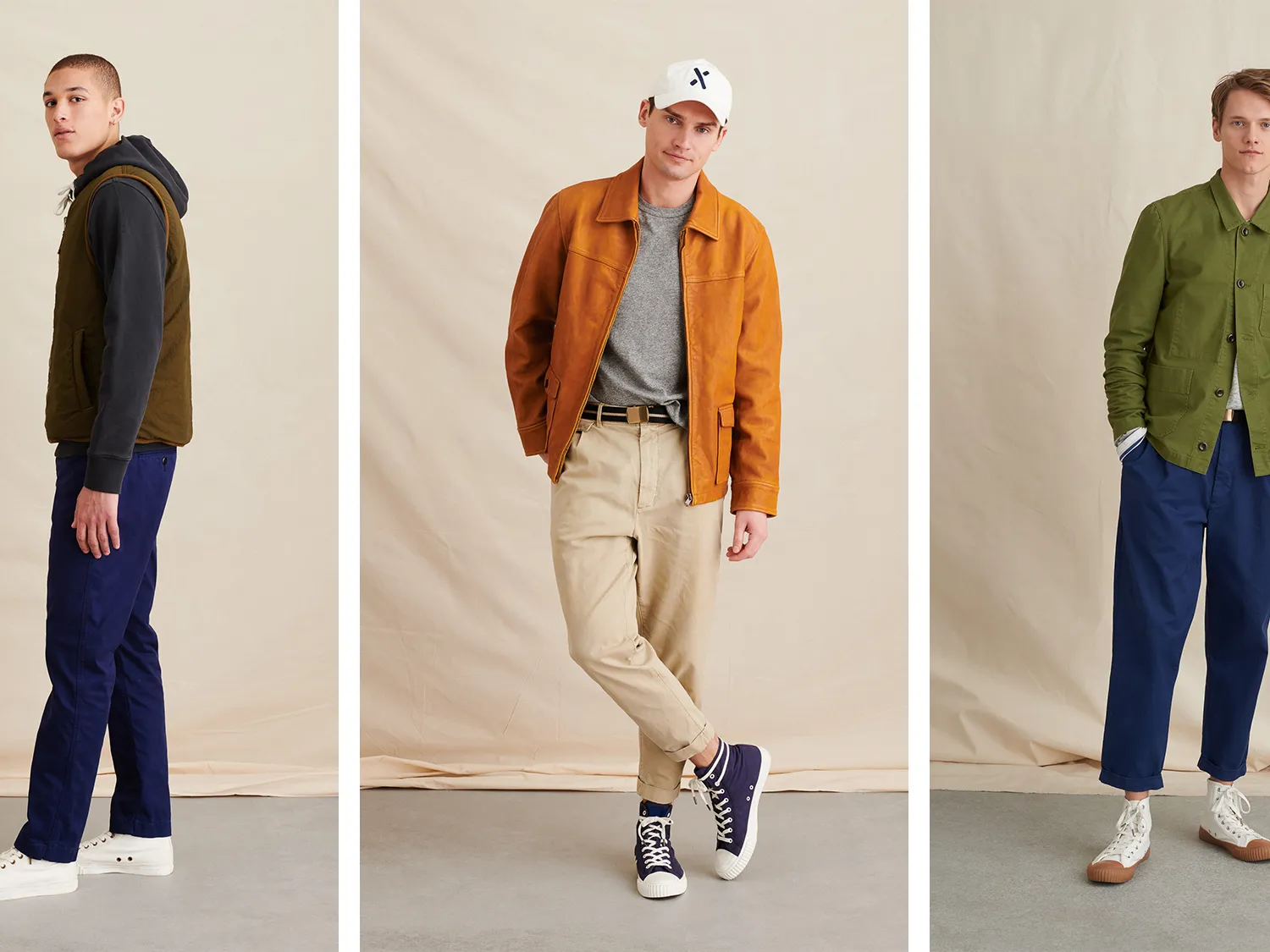 Alex Mill has a unique and different inventory when it comes to clothing. Their lineup attracts a specific class of customers, mainly those who enjoy classic, retro clothing. Heir pricing might be above your expectations, but all their items remind you about the styles lost in the sands of time.