*FTC Disclosure:All products recommended by LooPReview are selected by our editorial team, independent of our website. Some of our stories include affiliate links. If you buy something through one of these links,we may earn an affiliate commission.*
Thrive themes, founded in 2013, is the most successful and reputable WordPress plugins in the market. This Theme allows new users to make beautiful-looking websites for any business. This Theme functions perfectly for new entrepreneurs and new business owners who are thinking of establishing an online business.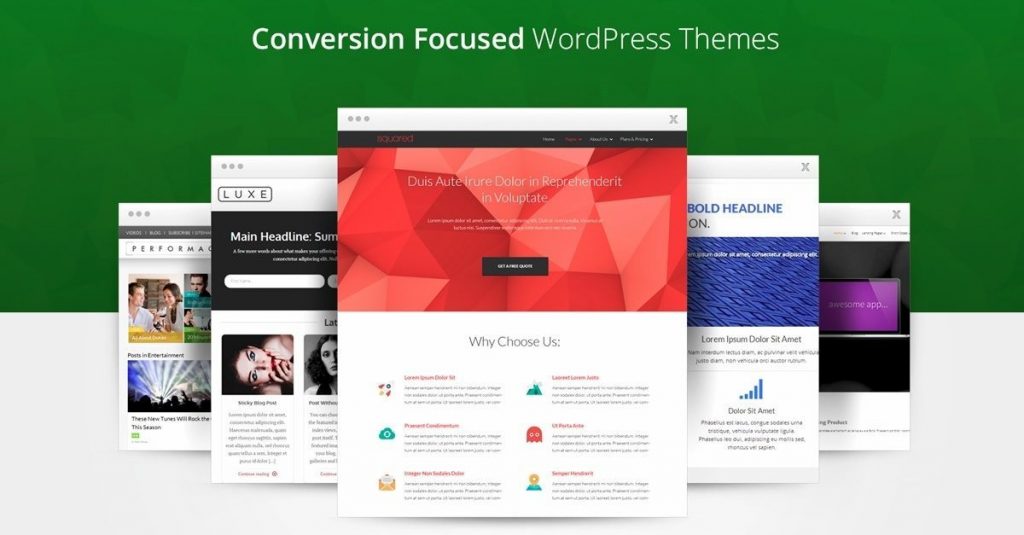 Many successful entrepreneurs have used this Theme to earn more than $1,000,000 a year and have high sales. Video tutorial unveils its features to find ways to build a portfolio of sites. Try this platform once if you're a blogger or website owner.
Features of Thrive Themes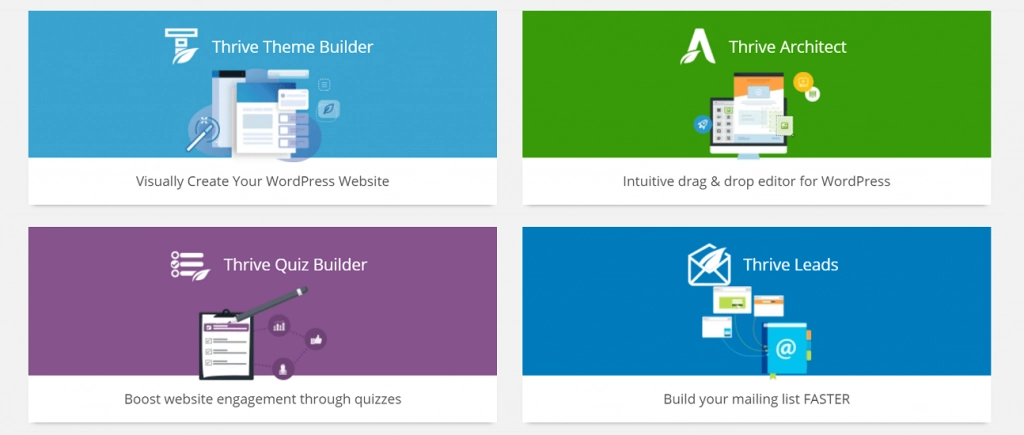 This Theme is the best website-building tool with a high conversion focus. Numerous tools for optimal results with optimization, lead generation, and marketing are provided. It integrates with third-party amazingly and has a user-friendly interface. Thrive Themes works amazingly for both beginners and professionals. It is impressive for conversion purposes. It is easy to use; free training, third-party integration, WordPress plugins, complete response, and hundreds of page templates are features. It requires a learning curve for users, and its tools can be challenging for beginners.
Things I Like About Thrive Themes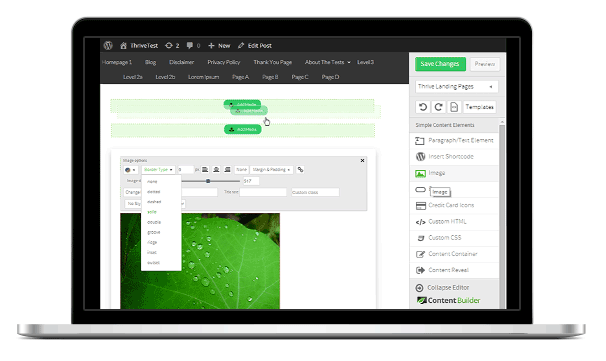 Thrive themes builder is a dedicated tool for building a complete Theme and integrates seamlessly with products and Thrive architects. Its predesigned templates and sections make it worth appraising.
This Theme is quick in response, and every element has a responsive design. It contains built-in tools for fast speed and customizable pages and a next-generation page builder for business owners and marketers focusing on marketing.
Thrive, Architect, previously known as Thrive Content Builder, is rich with unknown features. Thrive Theme is a visual editor to preview what changes a person makes.
Cons of Thrive Themes
Every product has some cons, and Thrive Themes tools can be overwhelming for new users. All the tools and products of this Theme require a learning curve for intuitive and unique designs. Many website builder platforms are working, but this Theme is compatible with WordPress only and not with Joomla, Drupal, and other platforms. Moreover, customer support is lazy in responding to the questions, which is quite frustrating.
Price Plan of Thrive Themes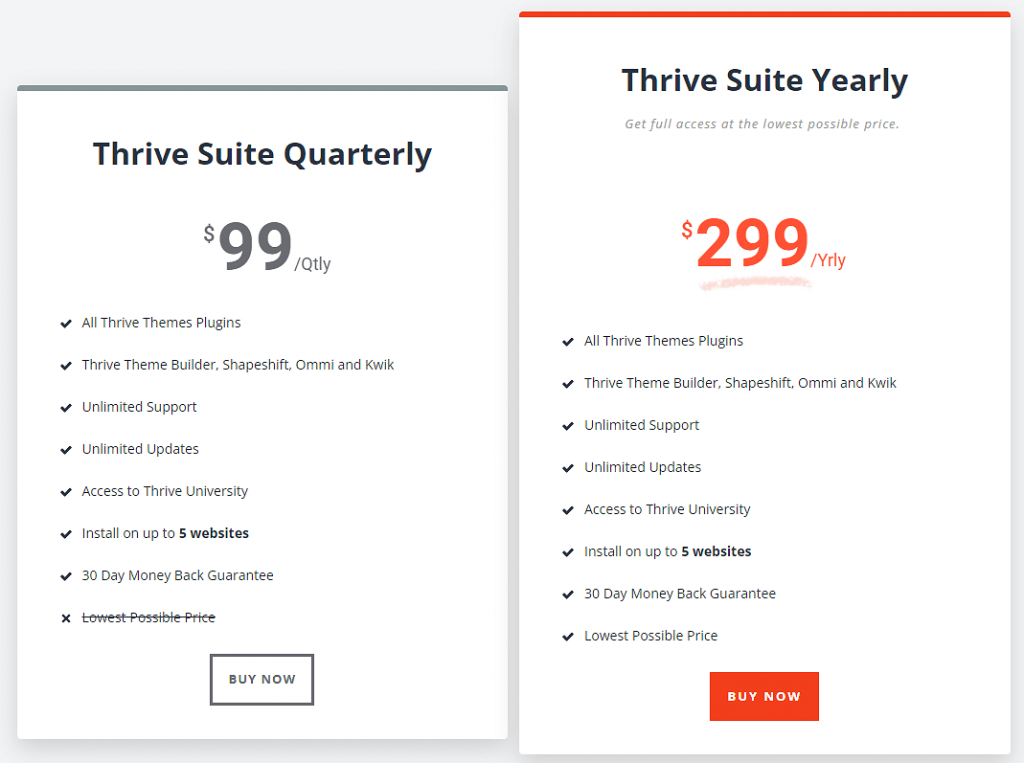 Price matters a lot when thinking about the quality and design of any theme. It costs $99 for a quarterly payments and $299 for a yearly fee. The customer saves $97 on annual membership. The features of this Theme are pretty unique and worth the cost.
Enhancement of Sale
Most themes are pretty pinching and rugged, but Thrive Themes is eye-catching and enhances the website's sales. This Theme is designed to enhance the sale of a business over $25000 a month. The enhancement of sales is prime concern of Thrive Themes.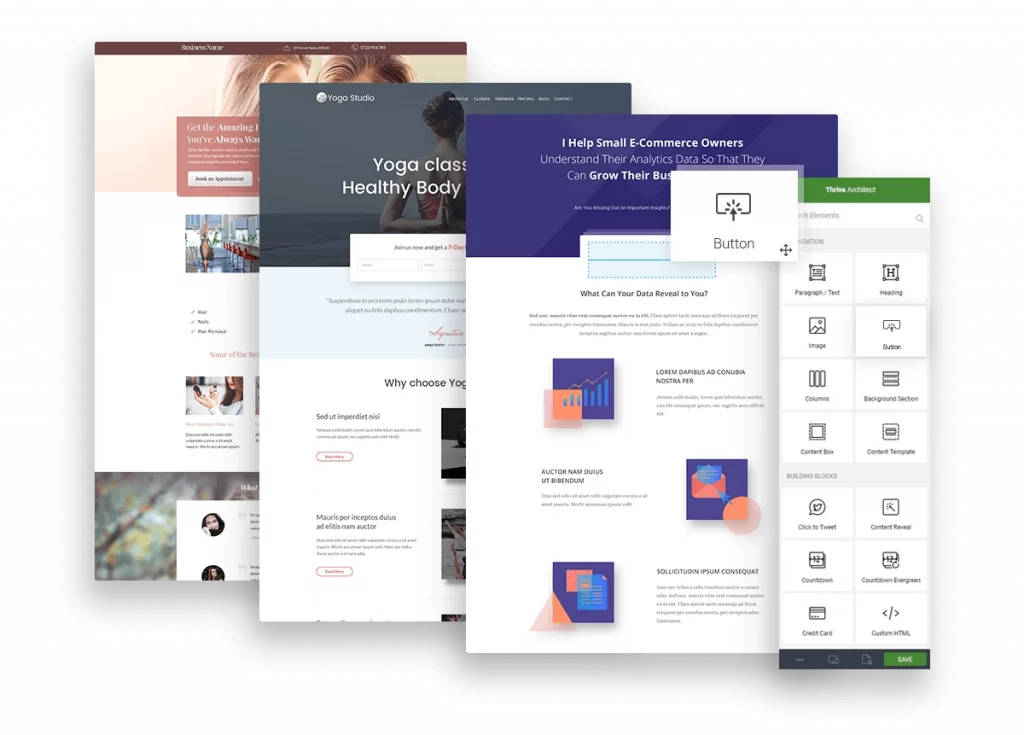 Conclusion
Thrive Themes is the website builder theme with perfection overwhelming all its competitors. This Theme has outstanding features: conversion focus, easy to use, third-party integration, response time, a model for WordPress, and free training. Thrive Theme is the best choice in the market at an affordable one-time price for lifetime usage. Pay once, enjoy for the rest of your life.