*FTC Disclosure:All products recommended by LooPReview are selected by our editorial team, independent of our website. Some of our stories include affiliate links. If you buy something through one of these links,we may earn an affiliate commission.*
WordPress is the leading content management system in the online world, but the work can get stuck if you've free themes. As the title shows, Elegant Themes is a premium theme club offering fantastic templates for WordPress. More than 80 elegant themes are enough to enhance the beauty of the site.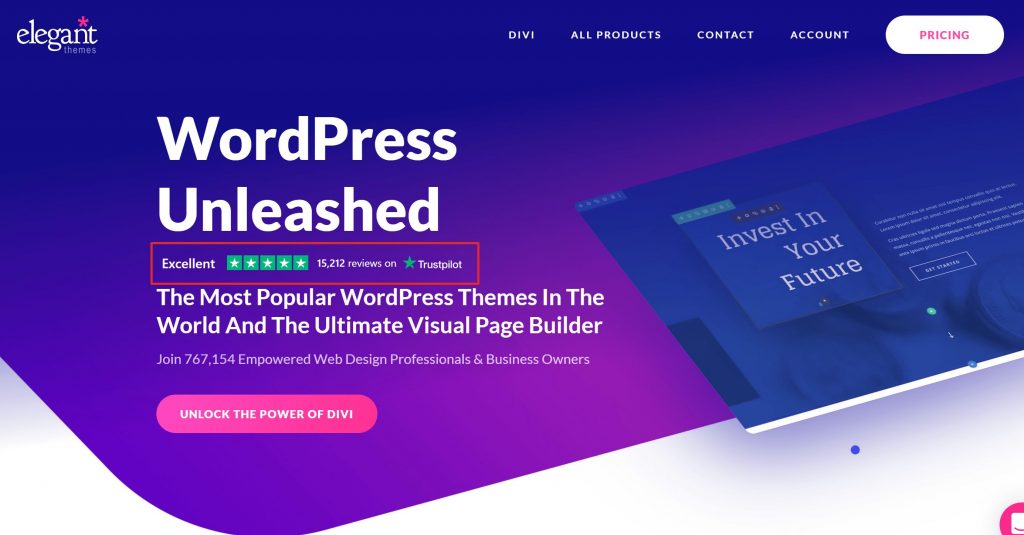 Nick Roach is the owner who owns this club. He offers useful plugins for WordPress sites with enchanting customer reviews and thousands of video tutorials to watch before purchasing any premium theme. Divi theme, the most popular in the online market, is the property of this platform. It provides gorgeous themes coupled with incredible support and advanced functionality.
Pros of Elegant Themes Review 2022
It is a powerful theme designing tool for WordPress with unlimited use. It keeps on constantly updating for more advanced themes and satisfaction. It provides lifetime premium support and lifetime updates with the ultimate design toolkit. No limit on-site calculations when considering the theme usage of this company and buy once, use the theme on unlimited websites. It gives access to 1000's open-source illustrations and photos. Tutorial videos are the best in the market, and magazine themes are fantastic to consider. The most powerful themes with elegant designs are highly competitive in the market.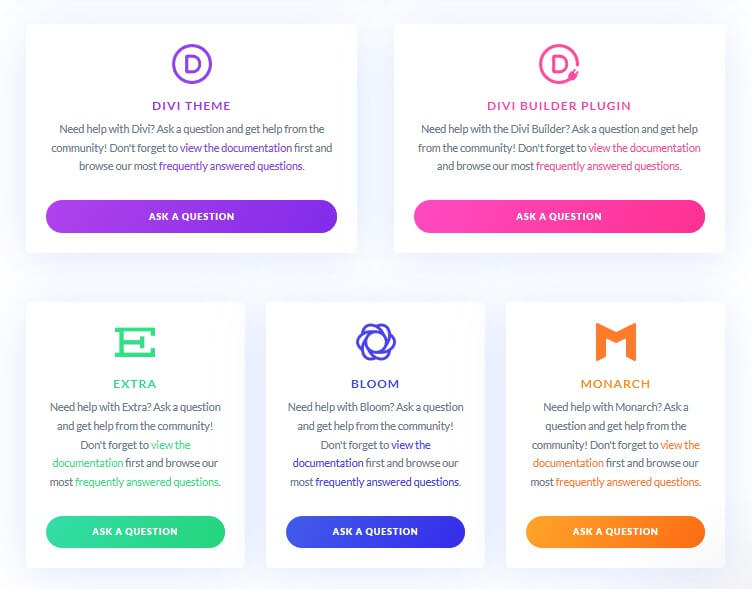 Superbly Designed Themes of Superior Quality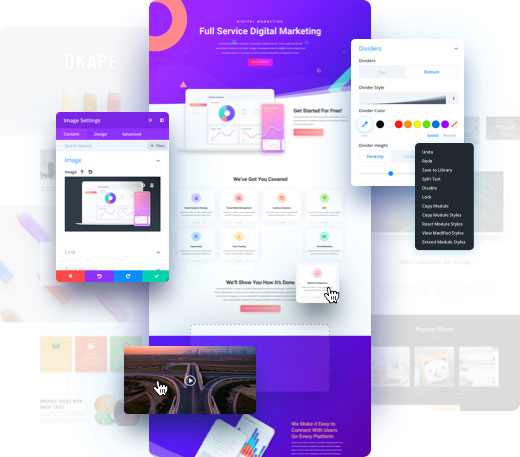 Elegant Themes is a paid club with an affordable price with diversified templates. The experienced team launches new themes daily and gives a different look to the site. Elegant Themes provide highly customizable themes for user-friendly and editable themes for users' needs, and the layout section allows enabling or disabling comments, info selection, comments, and thumbnails.
The ad management section provides easy Adsense access and monetization services. All the themes provide contact forms to reduce the third-party plugins. Colourization is the section where editing of colors allows the owners to use shades of their own will. Login and registration forms, regular updates and quick support, elegant themes, and traditional designs; are all the features of Elegant Themes.
Divi; a Premium Theme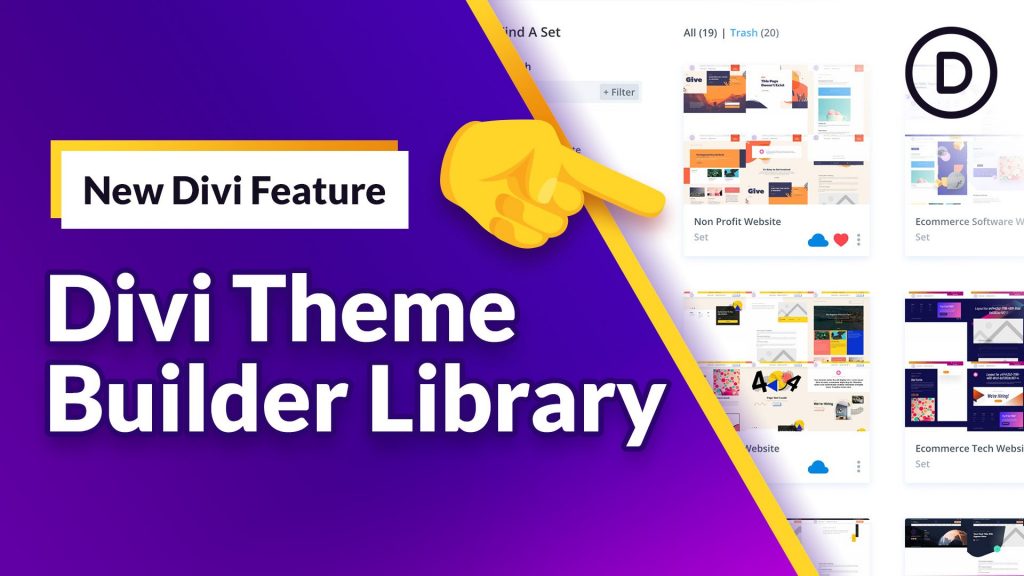 Divi is an amazingly designed, easy-to-use WordPress theme from Elegant themes. Divi provides a visual web page builder. Elegant themes are compatible with Google Analytics to track conversions and sales of the website. Divi automatically codes the Google Adsense to manage un-widget adverts. The dashboard gives a fantastic experience of a website builder for projects and posts for seamless usability. Divi provides a navigation bar to set up dropdown hyperlinks and menus to exclude or include features.
Conclusion
Elegant Themes is a premium themes club with premium themes to run on WordPress. It works super fast with WordPress and provides a dashboard for complete control. Its features like content posting, unlimited use and lifetime support, updates, plugins, and unlimited website licenses are highly recommended. Divi theme is the best product of this company with plenty of features.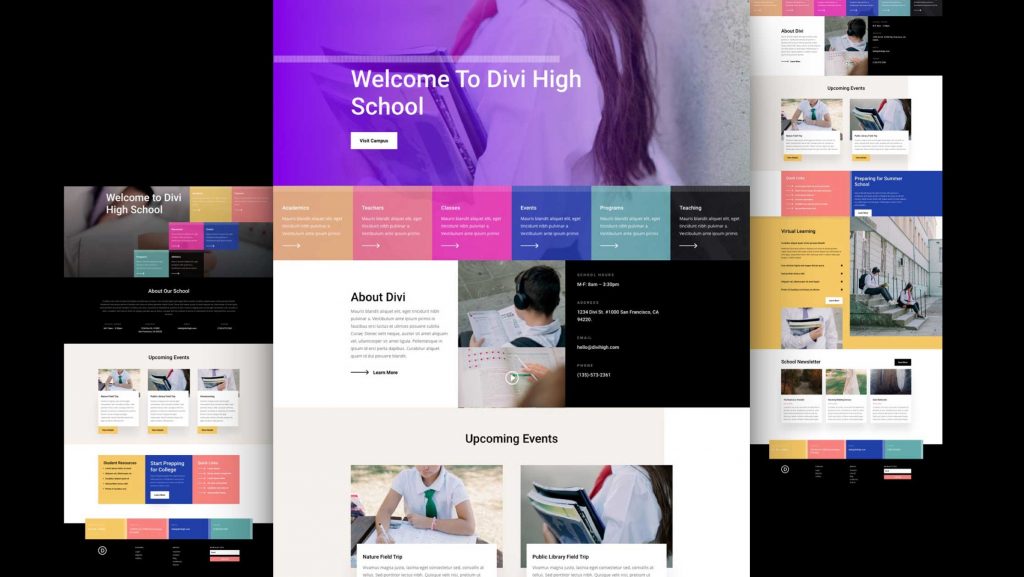 This theme arranges and designs the content right before your eyes, and its beautiful interface gives a fantastic experience. Elegant Themes are built to run a website smoothly with integration and Adsense monetization. This club contains premium WordPress themes with advanced functionalities and tremendous 24/7 support.