*FTC Disclosure:All products recommended by LooPReview are selected by our editorial team, independent of our website. Some of our stories include affiliate links. If you buy something through one of these links,we may earn an affiliate commission.*
Searching for a unique theme for a website can be challenging and exhausting. It's not a matter to make the website look stunning and selecting the theme to make it work better, but selecting a theme with built-in tools is required these days. Some themes are good, some are terrible, but a few qualify as exceptional. When using WordPress, the theme can be trickier as some themes are unsuitable for increasing traffic and keeping visitors on the site longer. Because of various features, let's solve this problem by considering the Astra theme for WordPress.
Features of Astra Theme
It is a super-fast SEO-friendly, highly customizable theme to do everything a builder needs. More than 2.4 million website owners believe in the Astra theme and have been using it for a long time because of its easy-to-use interface, less effort for content posting and creating a new page or a complete website. This theme includes converting pro, schema pro, and WP portfolio plugins for builders.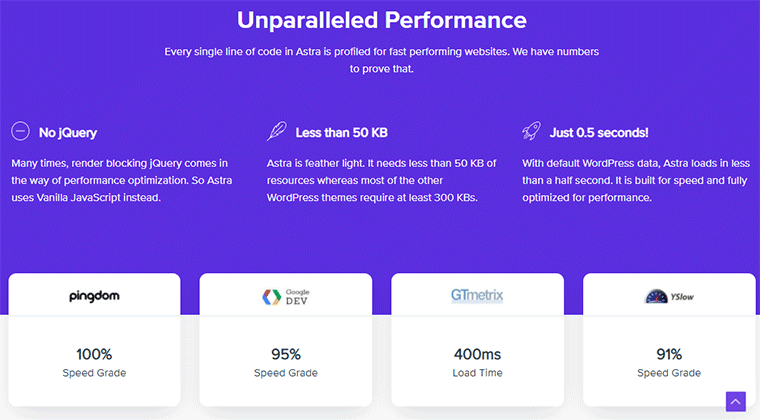 Brainstorm Force has been in the field for quite some time and has been developing plugins for WordPress, and this theme also has the WP Portfolio plugin developed by them. This theme is stable, loads in less than a second, and is lightweight. Astra theme has two versions; one is free to download from WordPress, and the other is Astra Pro which is purchasable from the official website.
Why Choose Astra Theme?
Astra theme is impressive for bloggers, freelancers, business owners, and eCommerce retailers. If you're looking for a fantastic super-fast speed, full functions of a website, and compatibility with landing page builders, you need to select the Astra theme. Let's consider why to choose the Astra theme.
It has a mega menu that is attractive and user-friendly.
More header designs to have a sticky and transparent header.
Manage spacing with layouts to create a readable website.
Astra theme is perfect for building a WooCommerce store quickly.
Customize the website on your own with hooks and filters.
Page headers allow customizing above and below website pages.
Astra theme contains five-star support to assure timely updates and support.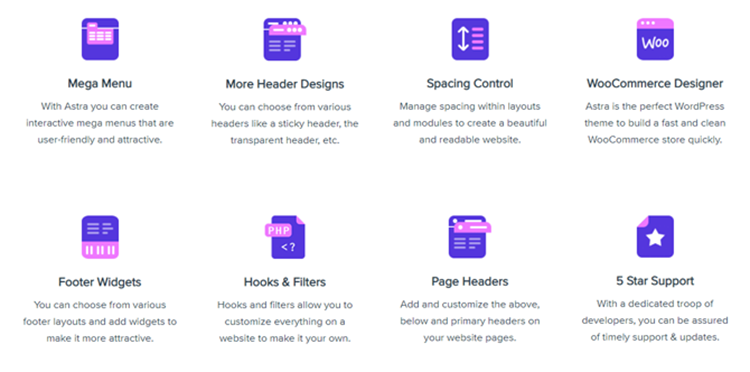 Astra Theme Pros and Cons
Astra theme has easy-to-use for an intuitive user experience. The website layout module gives complete control of the website, and the loading time is under 0.5 seconds because of the lightweight theme and Vanilla Javascript. It contains page builder support and design options with free and pro versions and five-star customer support.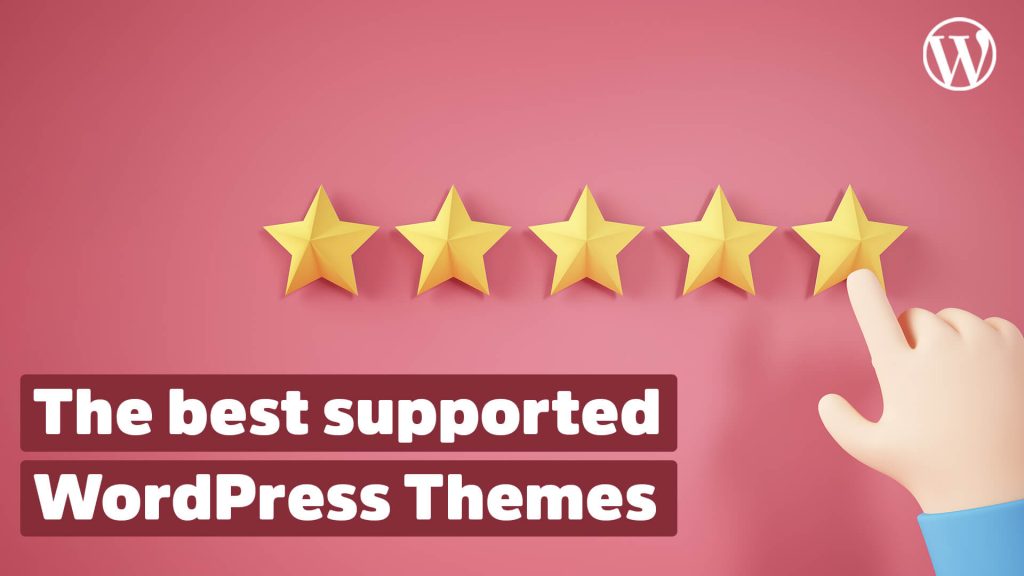 It is SEO-friendly, has developer and non-developer-friendly coding standards, and has excellent pricing.
Some cons of the Astra theme are the limited free version, basic styling for some elements, and support fees. Update and support fees are excellent cons of this theme.
Conclusion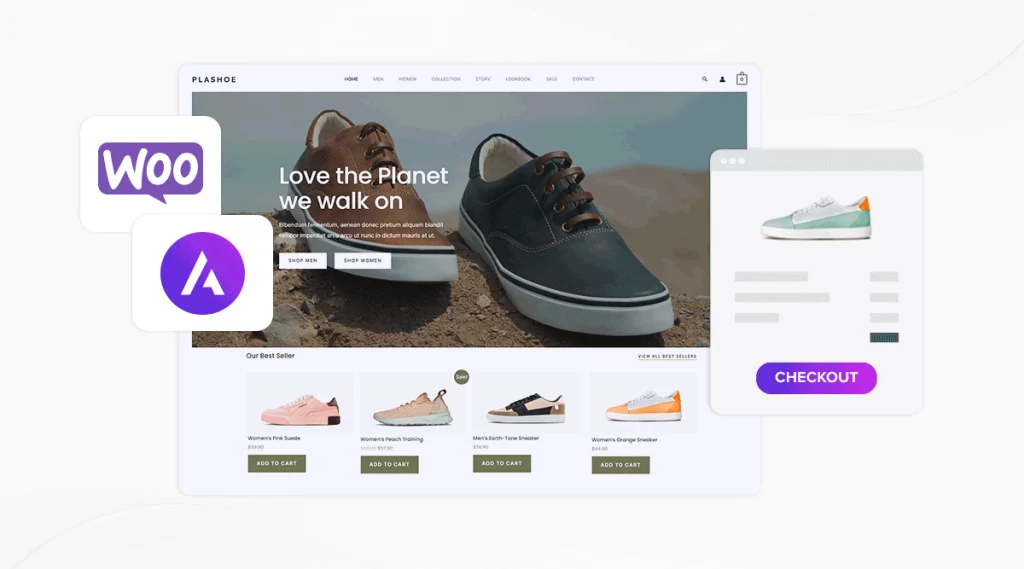 Regarding WordPress website creation, the Astra theme is the first choice of more than 2.4 million users because of its sticky header, advanced blog layouts, and typography. It provides an advanced footer builder, custom hooks and designs, mega menu, modifying image builder, SEO-friendly, WooCommerce controls, industry-leading support, native AMP support, and many more. Its free and pro versions provide the choice to use it before purchasing.